Top locations for NRIs to invest in Noida in 2022
Noida's property market has done well over the years, with new industrial and commercial centers stimulating demand for housing. Non-resident Indians (NRIs) have also actively invested in the area for better returns and even self-occupation. However, the announcement of the Jawar airport has increased this interest as it will allow direct access to international flights from Noida. Until now, only Gurgaon has enjoyed this feature, and the story of its growth speaks volumes. But now, the establishment of an international airport in Noida will not only fill the infrastructure but also attract investment from NRI.
Five areas that NRI investors may consider in Noida in 2022
Sector 150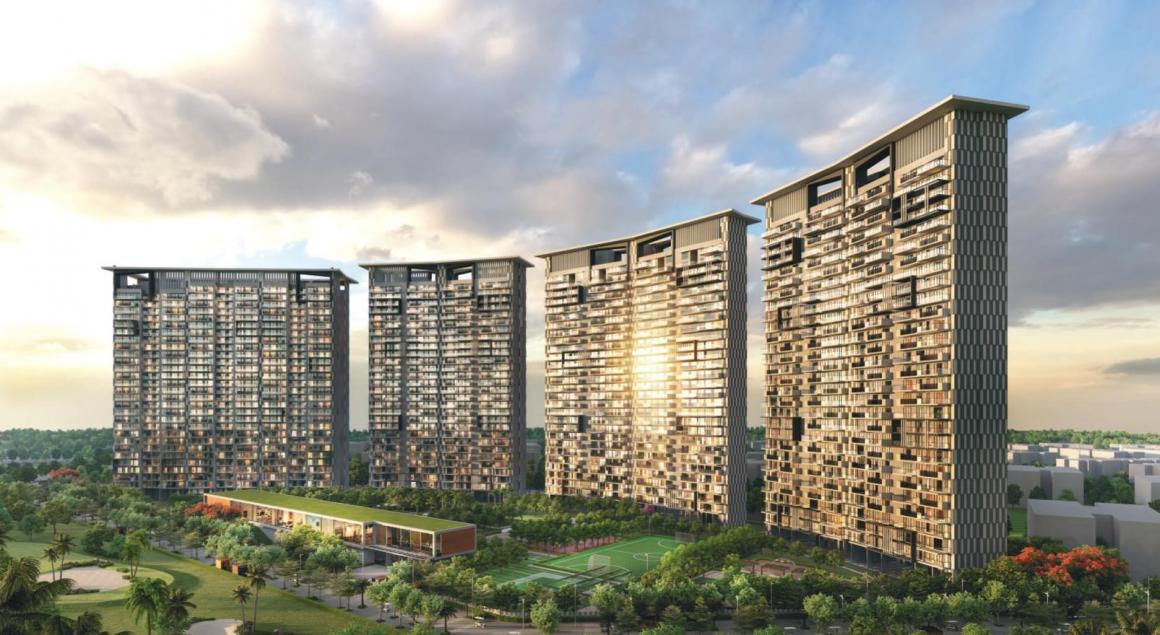 Sector 150 mainly includes luxury housing projects in high-rise buildings and is one of the most luxurious areas in Central Noida. Ace Properties, ATS Group, Godrej Properties and Tata Housing are some of the famous developers present here.
Based on reviews and ratings across 99 acres, Sector 150 is among the highest rated sectors in Noida for safety. Reviewers rated it 4.5 out of five for its safety. Many projects registered with the Real Estate Regulatory Agency in the luxury and middle-income sectors have also enhanced the value of the sector as an investment option. Sector 150 is spread over 600 acres and features abundant green cover with a massive 42-acre park, listed as one of the largest in India. Average property values ​​in the area are pegged at around Rs 6,400 per square foot.
Sector 34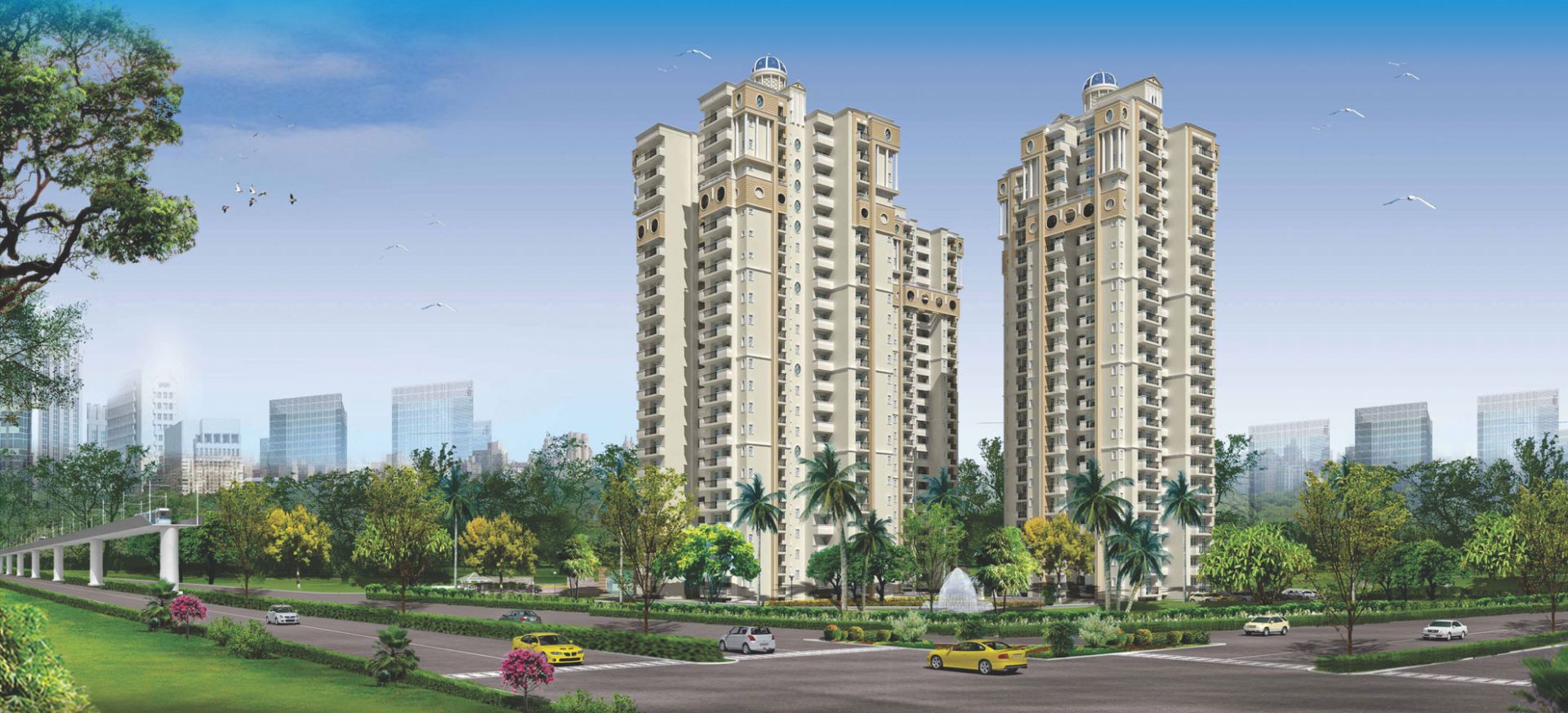 Based on the 99 acres, sector 34 generated an annual rental yield of 3.2 percent in the fourth quarter of 2021 in Noida. Rental yield is important to NRI investors who plan to rent out their property rather than occupy it themselves or keep it idle. Close to the commercial and industrial centers of Blocks 62 and 63, the area consists mainly of two two-bedroom units. The reason for the higher configuration offering is that most tenants prefer these formats and they have a better resale rate. The Noida Development Authority (NDA) has developed a maximum of 34 housing projects in sector, including Himgiri and Aravali apartments. Average property prices in the area are Rs 6,200 per square foot.
Section 137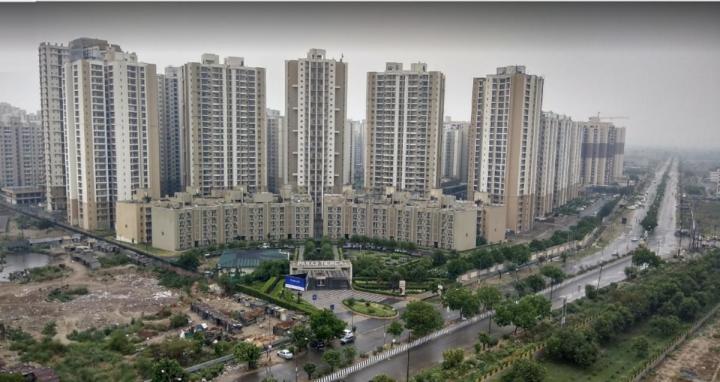 Sector 137 can be a profitable opportunity for investors due to connectivity and well-developed infrastructure. It is located along the Noida – Greater Noida Expressway and has a dedicated metro station on the Blue Line. Developers like Gulshan Group, Exotica Housing and Ajnara India have their housing projects here at prices of 3 BHK units starting at around Rs 70 lakh. Yogesh Singh, owner of Seven Star Realtors, shares: "Most NRIs prefer move-in ready homes over unfinished developments. Sector 137 contains many move-in ready properties, especially 2 BHK and 3 BHK apartments. Stand-alone buildings are also available, however NRIs prefer gated communities due to the various amenities available and security aspects." The segment generated 137 annual rental yields of 3.03 percent from October to December 2021.
Sector 37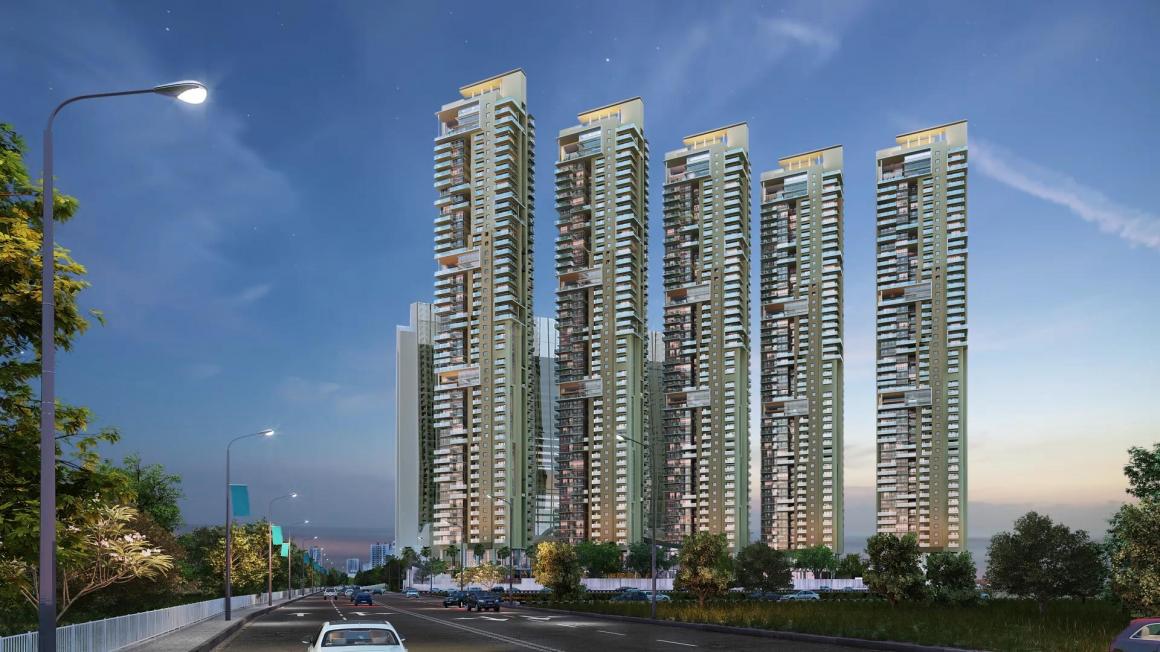 Sector 37 is a residential center located in the center of Noida. Planned along the main road of Captain Vijayant Thapar Marg, the area is a safe investment zone with large homes ready to move into. In fact, the maximum housing stock in this area is 3 bedrooms or more configurations, which well meets the requirements of NRI buyers. It is also close to the famous Atta and Brahmaputra markets and the Botanical Garden metro station. Most NRI investors are attracted to the area due to the fact that it is inhabited by retired members of the military. The value of homes in Sector 37, Noida averages Rs 7,400 per square foot.
Sector 93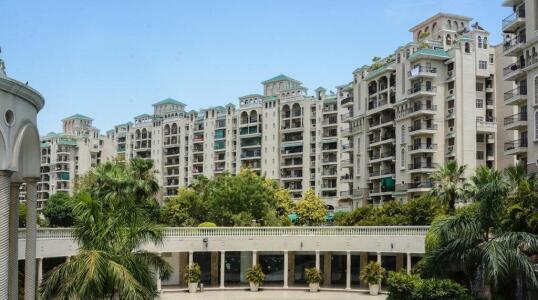 Sector 93 is located in the south of Noida, just one kilometer from the Greater Noida Expressway. Graded on 99 acres for your livelihood, this sector has many luxury homes. Proximity to employment centers, such as the Express Trade Tower, Advant Navis Business Park, and Infospace, drives demand for housing in this sector. Plus, it's just two kilometers from the popular Sector 110 market. The new Sector 83 subway station about 15 minutes away on the Aqua Line is also a distinctive selling point for the area. Average property prices are around Rs 6,850 per square foot, and cumulative monthly rents for a 2 BHK unit are around Rs 22,000.
The new Cinema City project, which covers 1,000 acres along the Yamuna Expressway, along with the new international airport at Jewar, is sure to give a boost to NRI's investments in the area. However, NRIs must carefully review all investment offers. You can also use a real estate legal advisor to avoid problems later.
Also Read – Things You Need To Know Before Buying Your First Home In Bangalore