Things You Need To Know Before Buying Your First Home in Bangalore
Are you looking for a property in Bangalore? The property market in Bangalore has been booming for two years. Due to the emerging infrastructure and IT industries, the real estate market has played an important role in the development of the city. Before you take the big step of buying your first home in Bangalore, you need to do some checking to make sure you get the perfect home.
Read below to know some of the important factors when buying your first home in Bangalore:
Builder Reputation
The name always matters! The property you are buying must have a presence in the market with a good reputation. You can check the previous projects of the builder and check if they keep up with the promised amenities. If you are buying an apartment under construction, make sure you get everything the builder promised, you can check with previous buyers in such cases. In Bangalore, there are many famous builders who have been in the industry for many years, such as Godrej Properties, Shobha, Prestige, etc.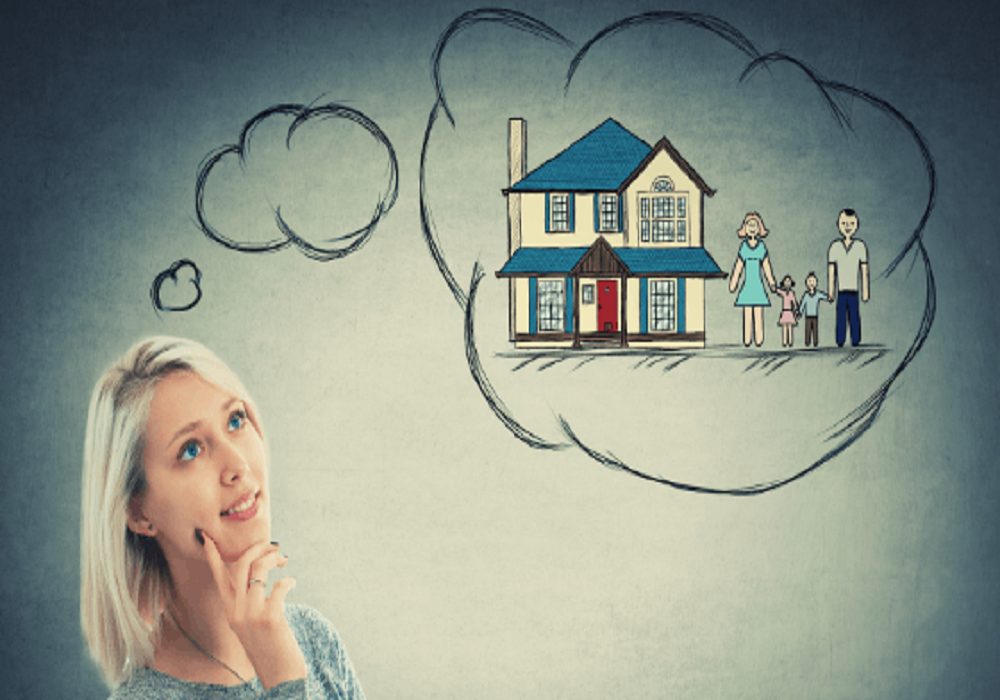 Location
Location is the main factor when buying a home in terms of where you work, travel time to the city, schools, supermarkets and all the essential places that need to be at your convenience. Your new home will be your home for a few years, so it is always important to choose a suitable location that may be right for you. In Bangalore, places like Devanahalli, Sarjapur Road, Yelahanka and Kanakapura Road -SG Highway are the main places to invest in real estate.
Amenities
If you are single, married or have a family, you cannot miss the accommodations! Amenities like community center, pool, gym, playground, etc. are the basic needs of each property. A happy environment will make you love where you are and the neighborhood you live in. Godrej Properties, Royale Woods and Devanahalli are one of the great examples of having the perfect set of amenities. It is one of the prominent projects in Bangalore. This reliable accommodation offers first-class services to meet your needs and help you live a comfortable lifestyle.
Budget
The above checklist will only be possible if you are financially stable and confident in making this purchase. Buying a house is a big decision and you have to plan it well to make sure you don't have obstacles. Real estate in Bangalore is as flexible as the city. The city also offers luxury real estate and affordable housing. Even with your budget, you can experience the magic of the city by buying your dream home if you are financially stable and planning to buy it.
In a charming city like Bangalore, Godrej Properties offers you the best locations and experience of a lifetime. With many locations and projects to choose from, Godrej properties have been a popular brand in India for the last 122 years. It is designed to guide you to a better home and provide you with lush green surroundings and all the comforts you can imagine. Projects like Godrej Royale Woods, Godrej 24, Godrej Nurture and Godrej Platinum are widely spread across all major Bangalore locations.
Also Read – Things To Check Before Selling Your Property – Aquireacres