Finding difficulty in shortlisting your dream home in Gurgaon? Here are the top 10 Affordable Housing Projects in Gurgaon you may check out in the prime location – Sohna Road.
Signature Global The Serenas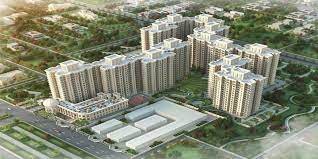 Signature Global The Serenas Sector 36 Sohna is surrounded by luxury housing projects such as ILD Gsr Drive, Supertech hill town, Chd Resortico, Central park 3, Eldeco, and Shree Vardhman. Signature Global the Serenas offers nearly move-in ready apartments in 1 BHK and 2 BHK high-rise apartments with all modern conveniences. Possession starts in November 2021.
Breez Global Heights Sohna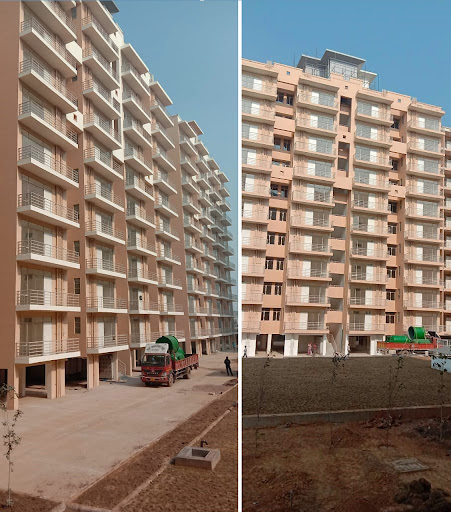 Global Heights offers move-in-ready apartments with a wonderful housing project that falls under the Haryana Government in Sector-33, Sohna, Gurgaon. The iconic structure offers an affordable 1BHK and 2BHK home for anyone looking in the prime location of Millennium City in Gurgaon. However, Global Height Gurgaon is a project that fulfills the housing needs of those on a low budget.
Global Hill View Sohna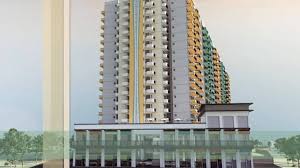 Breez Global Hill View is an affordable housing project in a prime location in Sector 11 Sohna Gurgaon, under the 2013 "Affordable Housing Policy" of the Government of Haryana to meet the housing needs of the lower middle and middle class at affordable cost in urban areas. The iconic structure offers an affordable 2BHK home for anyone looking in the prime location of Millennium City in Gurgaon.
GLS Arawali Homes 2 Sohna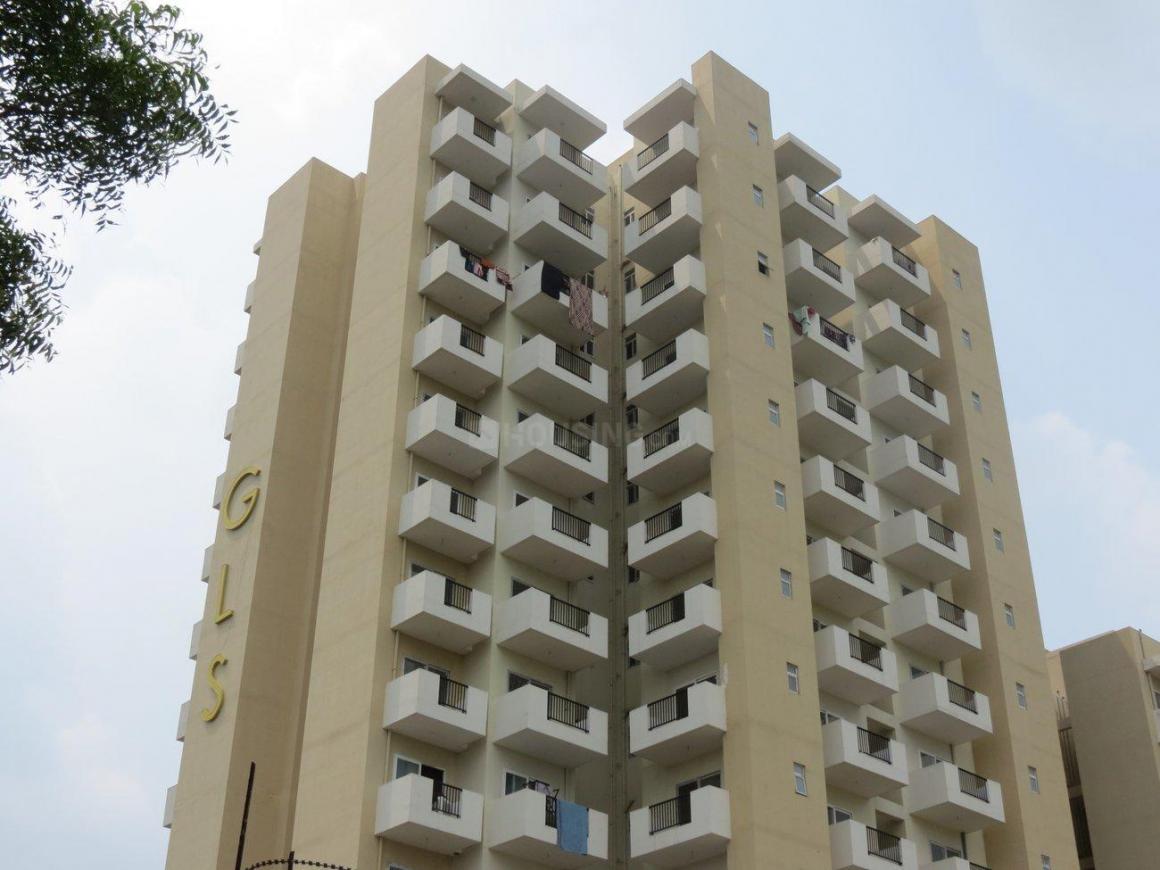 GLS Arawali Homes II, a HUDA affordable housing estate in Sector 4 Sohna Gurgaon, contains 400 spacious 3-bedroom apartments with all the extra amenities, including a children's play area, a jogging track, and much more.GLS Arawali Homes-2 contains beautifully designed 3bhk apartments, with ground floor parking space. All apartments have a perfect view of the Arawali hills surrounded by lush greenery and a pollution-free environment.
HCBS Sports Ville Sohna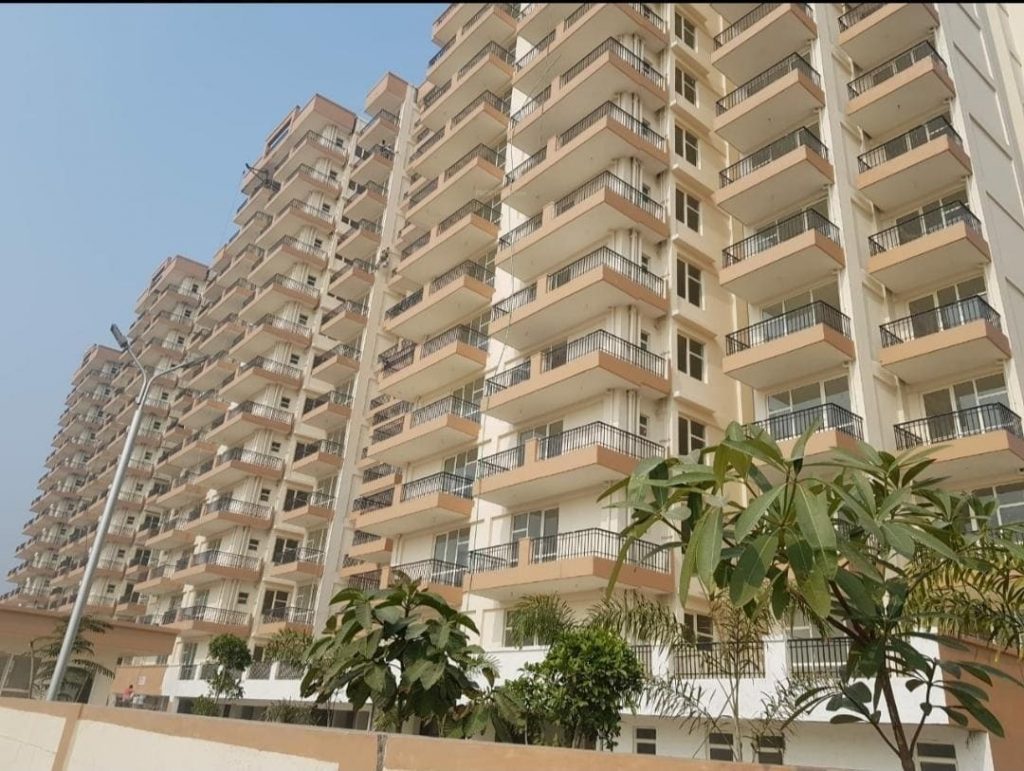 HCBS Sports Ville Affordable Housing Sohna Gurgaon, Ready-To-Move-In Affordable Housing Flats in Sector 2 & 35 in Sohna, South of Gurgaon. HCBS Sports Ville" – Huda Affordable Housing project approved by the Haryana government, located next to GD Goenka University on Sohna Road in New Gurgaon. Under the "Sohna Affordable Housing Scheme" Sohna Road, New Gurgaon, HCBS, a leading real estate company, has increased the number of 1 and 2 Bhk apartments.
TULSIANI Easy in Homes Sohna
Easy in Homes is a place where dreams come true, wishes are granted, and life itself becomes a celebration. This innovatively designed 1 & 2 BHK affordable residence, spread over 5 acres of land, is an ideal place where happiness is nurtured in every nook and corner. A place you can proudly call "Home". Located in Haryana's second-largest city, Gurgaon, Easy In Homes- an excellent location for your convenience and comfort.
Signature Global Park Sohna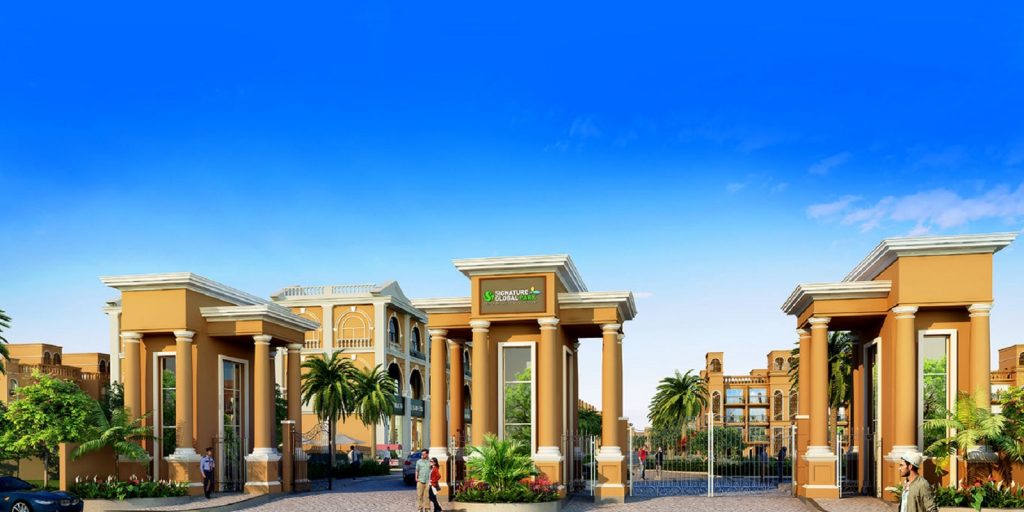 Signature Global has launched premium flats for the first time in South Gurgaon, Signature Global Park Sector 36 Sohna, Signature Global are recognized for their quality construction and timely delivery, Under the supervision of Deen Dayal Jan Awas Yojna Haryana, Hafeez Contractor is designing this new project once again. Signature Global Park offers 2,3 BHK apartments built-in 745-1439 square feet area. Buy Signature Global Park in Sector 36 Sohna Gurgaon with an investment of at least 39 Lac * to 69 Lac *.
MVN Athens Sohna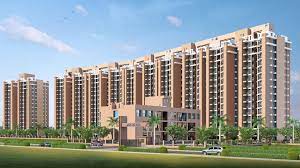 The MVN Athens Ready to Move residential project spans 6.5 acres and consists of 1,078 units. MVN Athens Affordable Housing projects consists of nine 14-story towers. 50% of the area of this project registered in RERA is dedicated to open space. MVN Athens in Sector 5 Sohna Gurgaon offers spacious and cleverly designed 1 and 2 BHK apartments.
MRG World the SkyLine

MRG Group has launched its next affordable housing project, MRG World the Skyline Sector 106 Gurgaon. TIn the inexpensive housing projects in Gurgaon, the residential property offers lovely 2 BHK Vastu compliant apartments at extremely moderate pricing. Spread over an area of 10 acres, MRG world Skyline Gurgaon has 50% open space to ensure enough space for a lush green landscape and wide interior corridors for residents to easily stroll
Signature the Millennia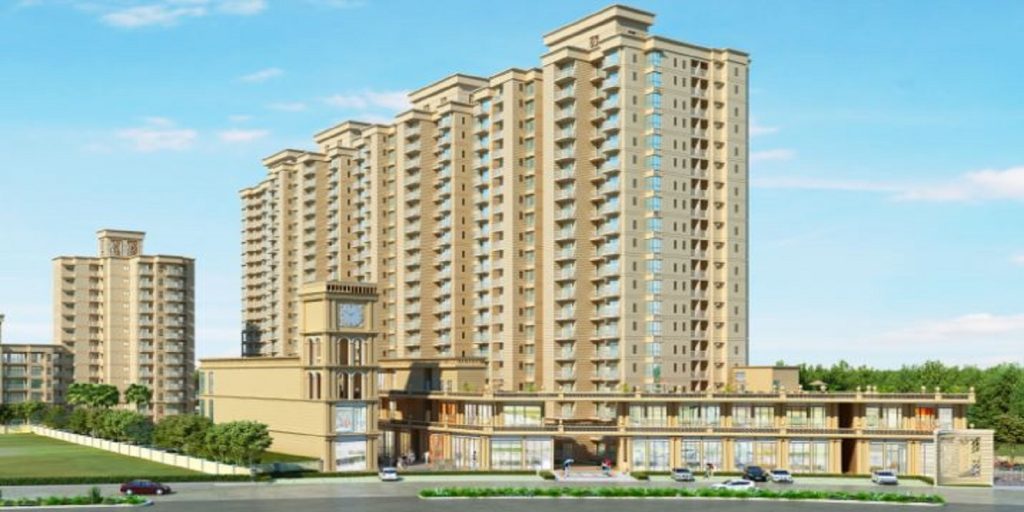 This affordable housing projects- Signature Global Millennia residence in Gurgaon has the special feeling that you have something beyond your aspirations. Gurgaon luxury home projects will elevate your lifestyle by providing you with an unforgettable address where every moment will be cherished in Huda News.
Credit- Orion realtors
Also, read- SIT to look at end to end movement of  Supertech twin towers case