The four-member SIT will consider the "end-to-end movement" of the Supertech twin towers file and documents on decisions related to it from 2004, when the land was allocated for the project, to 2021 and not just the years in which the plans were delivered, construction officials who were involved in Monday's meetings after the SIT chief arrived in the city. 
The Noida authority had assigned the land to a real estate group in November 2004. Eight years later, in December 2012, the RWA of the Emerald Court filed a case against the Supertech Twin Towers in the Allahabad High Court. In April 2014, the court found in favor of RWA and ordered the towers to be dismantled, a decision that the Supreme Court upheld this week.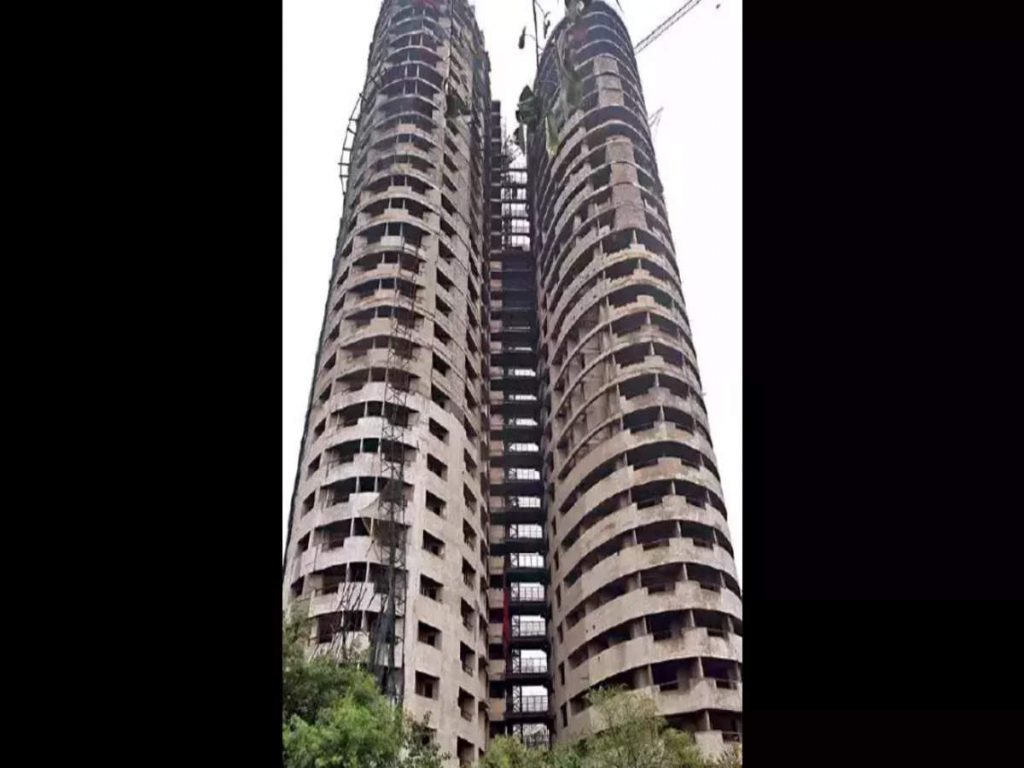 In addition to examining the decisions from 2009 to 2012, when the  Twin Towers were raised twice, the SIT will also focus on the response presented in the Supreme Court by then Authority officials and the affidavit of the officials justifying amendments to the Amended plans.
The responses of the officials attached to the planning, group housing, and legal departments will also be surveyed until August 4 of this year.
In a harsh reprimand during the hearing, the Supreme Court called Noida's authority a corrupt body that had been toeing the builder's line.
"The comments of the top court tainted the image of the Noida Authority. Though the apex court had put a stay on the high court order, Noida Authority officials should have taken corrective measures instead of continuing to oppose the RWA," said a senior government officer in Lucknow who is following up with the SIT on the progress of the case.
Credit- Et realty
Also, read-Rent Agreement process in Delhi all you need to know- Aquireacres