NOIDA: For the approximately 17,000 homebuyers of Jaypee Wish Town, the wait for the solution could be extended until 2021, as the courts close for the winter break next week.
In the past few days, we have been discussing this issue in video conferencing. At a hearing on October 8, the Supreme Court made a reservation. "Now that the courts are closed to spend the winter break next week, the pending construction issue for the remaining apartments will only be resolved in 2021," said Ashish Mohan Gupta, one of the buyers.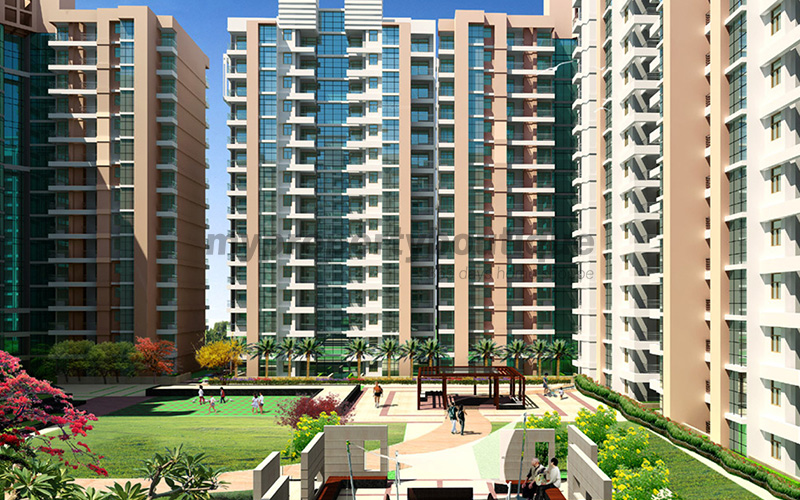 Another buyer, Jayshree Swaminathan, said: "Since the Supreme Court looked into our case, we are confident there is an order. We expect it to arrive in December with only one week left for the court to close for the winter break.
Of the total 30,000 apartments in Wish Town, 17,756 have yet to be completed, according to NBCC. Among these premium apartments, 656 are in Aman, Garden Isles has 2,945 floors, Kasa Isles 1,871, Kensington Boulevard 3372, Klassic 1,371, Krescent Homes with 2585 floors, etc.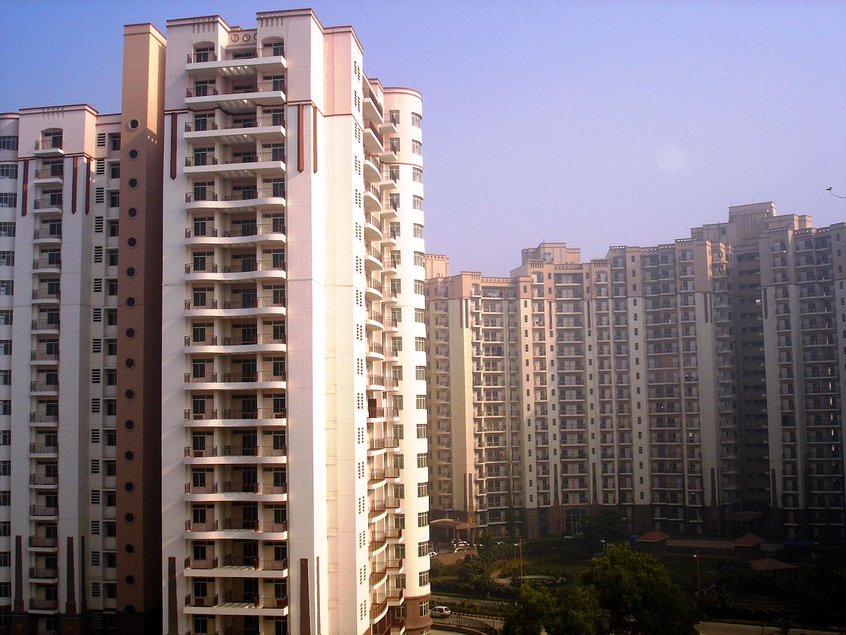 Out of the Wish Town's 250 towers, 110 have been completed. A total of 94 towers is approximately 70% ready. In another 10 towers, the construction condition ranges between 70% -90%. There are 6 towers where 90% of construction work has been carried out. Out of the entire plot, there is only one tower on which work has not yet commenced
"The lengthy bankruptcy process has tested our patience." "It seems that 2020 leaves us empty-handed and 2021 is the time when we will finally know our destiny," Gupta said.
Also Read: According to Survey- More Home Buying due to Pandemic