New Delhi: More people are looking to buy property now than before the pandemic after realizing the importance of owning a home. Low housing loan rates and attractive offers from construction companies are also driving demand.
According to a survey by the online real estate platform, 82% of people are looking to buy a property in 2021, up from 64% last year.
Aside from data collected from 10 million registered users on its platform, around 18,000 people participated in the survey independently and 89% of them think it's a good time to buy a property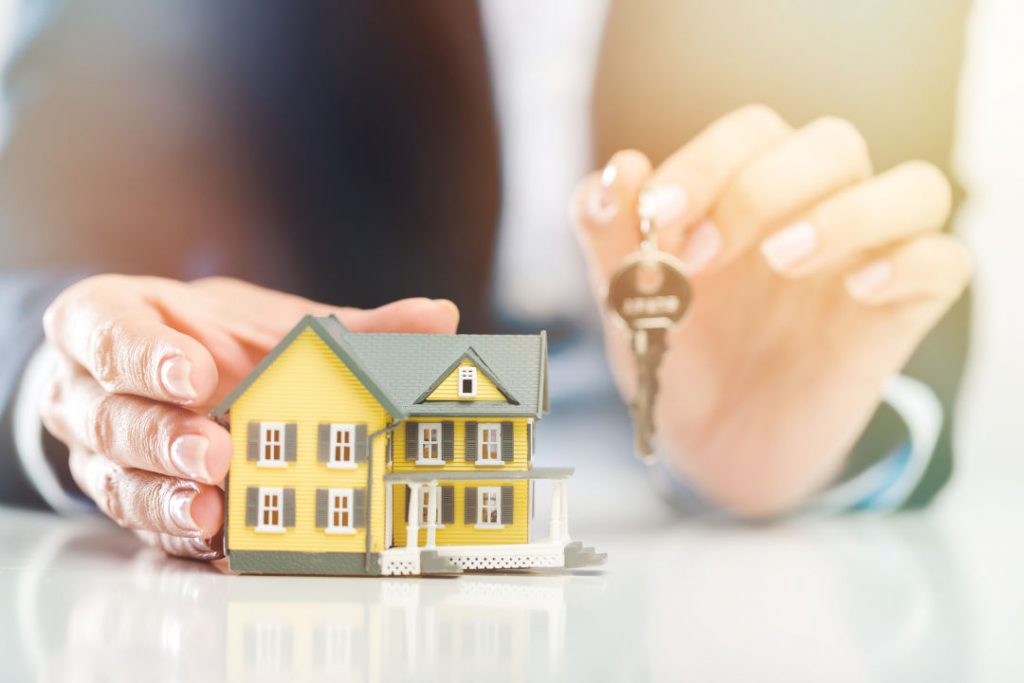 The survey in major cities highlights that people are looking for larger homes that can accommodate two work stations for working couples and a study room for children.
"With savings increasing due to lower expenses during the closing, allowing buyers to have a larger down payment reserve, building discounts leading to lower costs, and very attractive loan interest rates, 82% of people." said Saurap Garg: They mentioned that they are looking to buy a home in 2021.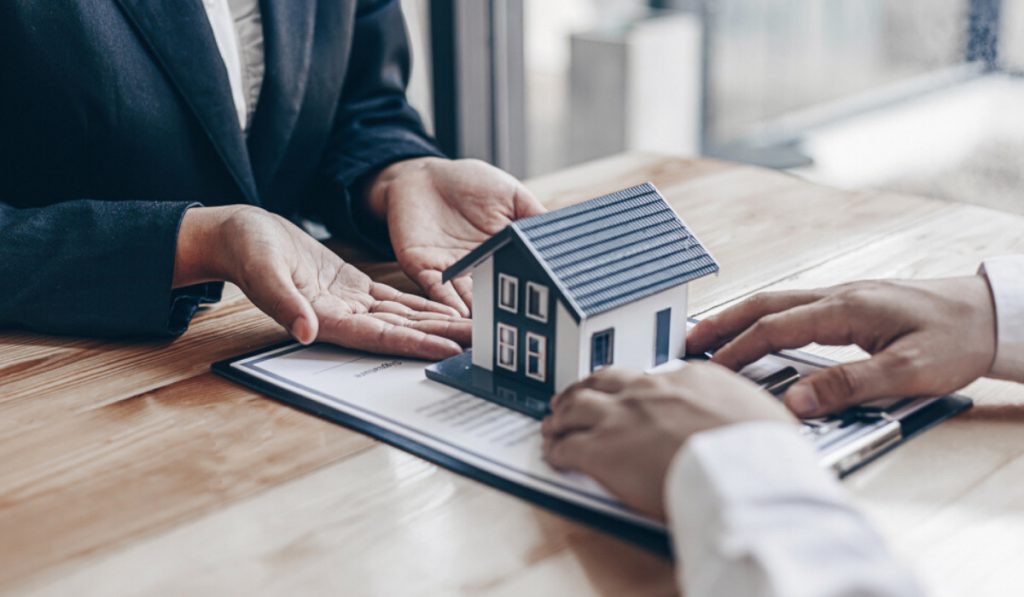 "Historically it has been observed that whenever the difference between mortgage interest rates and rental yields is less than 4.5-5%, there is a massive increase in home sales and we can expect that to happen now." Added.
The survey highlights that 48% are looking for 2 bedrooms and that there is a 9% jump in preference for 3 bedrooms. Bengaluru has the highest percentage of people looking for 3 bedrooms.
Also, among the people looking to buy, the majority of buyers are in the millennial age group.
Also Read: Top 10 Home Buying Trends of U.S. revealed for 2021