In a recent regulatory filing, Godrej Properties, a renowned real estate developer, announced its successful bid in the e-auction conducted by the Haryana Shehri Vikas Pradhikaran (HSVP). As a result, the company has been awarded the prestigious Letter of Intent to develop two group home plots located along the highly sought-after Golf Course Road. These two projects, spanning an expansive 2.76 acres and 5.15 acres respectively, are expected to generate a combined revenue potential of approximately Rs 3,100 crore, according to the official statement.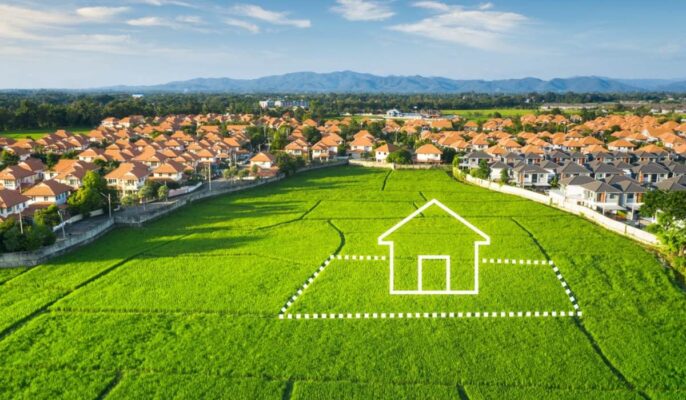 Situated in Haryana, Golf Course Road is renowned for its upscale residential and commercial developments, making it an ideal location for real estate expansion. The area boasts a well-planned infrastructure, offering residents a high-quality lifestyle and convenient connectivity to prominent landmarks.
Godrej Properties considers this a significant milestone, marking its entry into the coveted Golf Course Road micro-market with two luxurious residential projects. This strategic move aligns perfectly with the company's growth plans and will further strengthen its position as the leading real estate developer in the National Capital Region (NCR). Gaurav Pandey, the Managing Director and CEO of Godrej Properties, expressed his enthusiasm, stating, "We are committed to building an exceptional residential community that delivers long-term value to its residents."
This announcement comes on the heels of Godrej Properties' fourth quarter results for the fiscal year 2022-23, which were released in April. The company experienced a surge in demand for residential properties, resulting in a remarkable 56% increase in sales bookings, reaching an all-time high of Rs 12,232 crore. Notably, this represents the highest sales bookings recorded by the company for both the entire fiscal year 2022-2023 and the fourth quarter alone. In the fourth quarter, sales bookings amounted to Rs 4,051 crore, while the total for 2021-2022 stood at Rs 7,861 crore.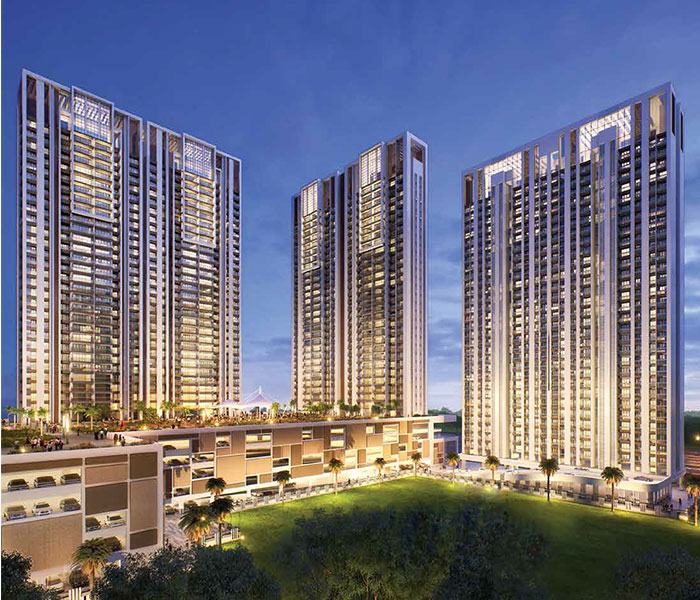 The remarkable success of Godrej Properties can be attributed to its unwavering commitment to delivering quality construction and exceptional customer experiences. With a solid reputation built over the years, the company has emerged as a trusted brand in the real estate industry, renowned for its innovative designs, sustainability initiatives, and adherence to stringent quality standards.
Godrej Properties' entry into the Golf Course Road micro-market is a testament to its vision of expanding its footprint in high-potential regions. By capitalizing on the demand for upscale residential properties in the area, the company aims to create iconic landmarks that redefine luxury living. Leveraging its expertise and experience, Godrej Properties intends to develop residences that harmonize with the natural surroundings while offering state-of-the-art amenities and contemporary designs.
Moreover, Godrej Properties' focus on sustainability sets it apart from its competitors. The company integrates environmentally conscious practices into its projects, emphasizing energy efficiency, water conservation, and the use of eco-friendly materials. By adopting sustainable construction practices, Godrej Properties strives to create developments that not only provide a lavish lifestyle but also minimize the environmental impact and promote a greener future.
Also Read:  Godrej Properties to add over 10 housing projects to development portfolio in FY23.