LIC, the landlord of these old, dilapidated buildings, would be given six months for redevelopment, MHADA said
In December 2022, the President of India signed an amendment that allowed stalled redevelopment projects to be taken over by MHADA.
In order to begin the renovation of 68 outdated and dilapidated buildings held by the Life Insurance Corporation of India (LIC) in South Mumbai, the Maharashtra Housing and Area Development Authority (MHADA) intends to send LIC warnings.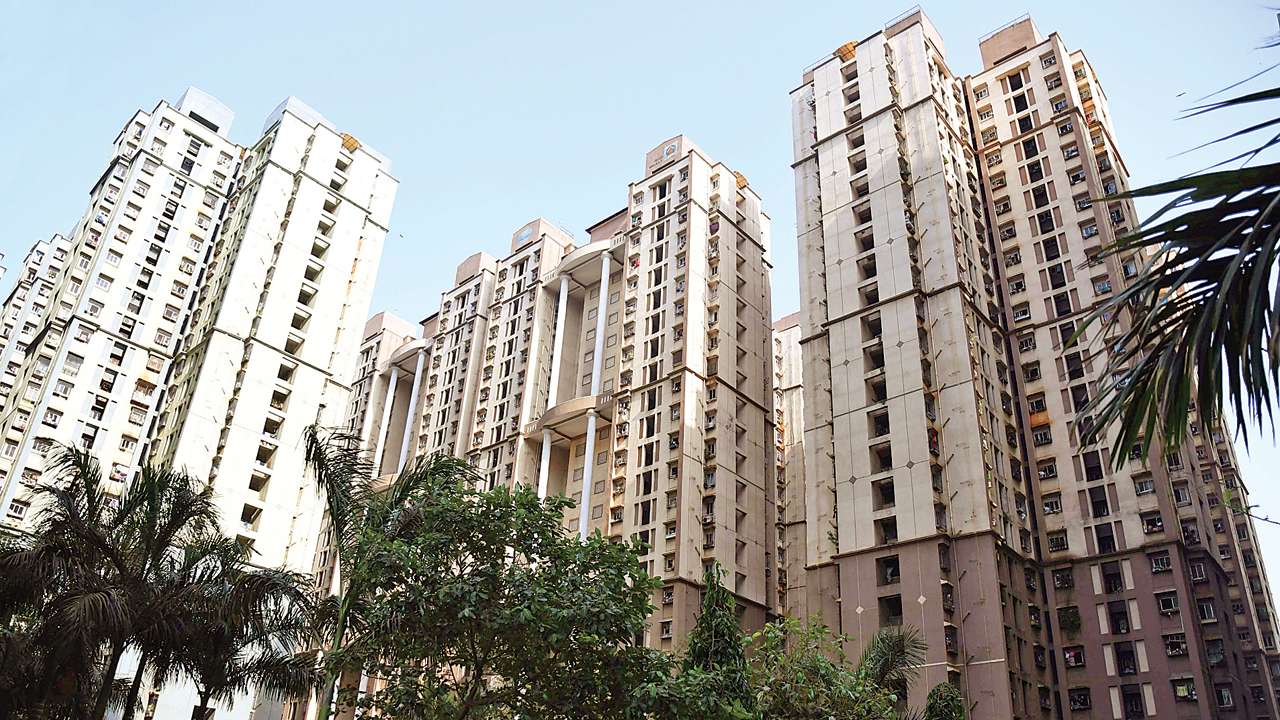 In accordance with the recently added 79(A) of the Maharashtra Housing and Area Development Act, 1976, Maharashtra Housing Minister Atul Save instructed the MHADA to notify the LIC on August 23.
The LIC will now get letters from MHADA regarding redevelopment proposals for these properties, and LIC will have six months to submit its redevelopment proposal.
The occupants of these properties will be given a chance to submit the redevelopment proposal within a six-month window if they fail to do so within the allotted time. According to the new addition to the MHADA Act, if these efforts fail, MHADA will proceed with the redevelopment by purchasing the land, according to the statement.
There are more than 13,000 old dilapidated buildings in Mumbai, and their redevelopment is stuck due to several reasons including disagreement between tenants and landlord, unviability for execution of redevelopment and ongoing legal disputes etc.
The amendment
The amendment allowing MHADA to take over stalled rehabilitation projects was approved by the Indian President in December 2022.
The amendment allows MHADA to purchase contested redevelopment projects for cess buildings. The cess building's site was formerly owned by a landlord, and the MHADA only had approval authority over repairs and renovation.
On this subject, LIC is yet to respond.
Also Read: Raymond- Realty targets Rs 2000 crore revenue from Mumbai project launch by fy24