The first inquiry pertains to an alleged Rs 206 crore scam in Dahisar Eksar land acquisition, the second one is about an alleged misappropriation of Rs 200 crore in BMC departments and the third relates to 60 works of Rs 5,000 crore in five BMC departments.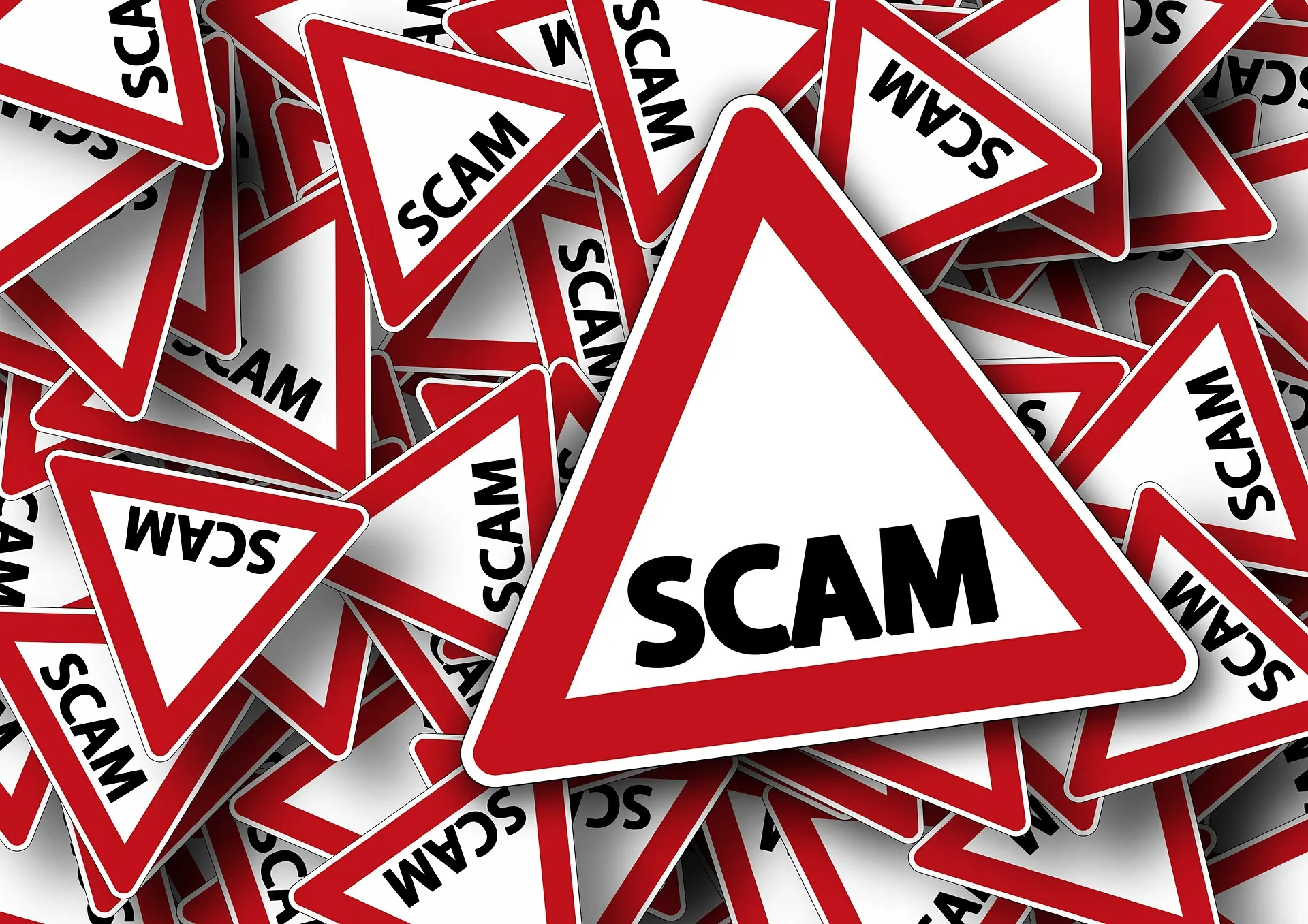 MUMBAI: On Wednesday, developer Alpesh Ajmera was questioned for eight hours by the Economic Offences Wing SIT of the city police in relation to the alleged Dahisar Eksar land scam. The SIT was established to investigate the alleged irregularities identified in the Comptroller and Auditor General report about the Rs 12,000 crore BMC expenditures.
Three preliminary investigations are being done by the SIT. The first investigation concerns an alleged Rs 206 crore scam involving the acquisition of land in Dahisar Eksar, the second one concerns an alleged Rs 200 crore embezzlement in BMC departments, and the third one concerns 60 projects totaling Rs 5,000 crore in five BMC departments.
It is alleged that Ajmera bought the land from an individual for Rs 2.97 crore in 2011. In three months, the BMC decided to acquire it for Rs 54 crore and in the next nine years, the land was bought for Rs 349 crore.