Modern Window Design Ideas For You Home 2022
Curved windows and doors are highly adaptable, adding gentle curves to the classic horizontal and vertical lines of windows and doors. This form of window, also known as radius windows, is both elegant and striking, giving a unique design feature to historic and traditional homes.
Arched windows can be used as freestanding windows or to create architectural interest above a window or door. Quarter circles, half circles, full circles, ovals and elliptical discs are just some of the design options, as well as specific solutions for slit panes, glass and interior and exterior finishes.
When it comes to choosing new windows or replacing existing ones, it's easy to get overwhelmed by the available options. Size, type of glass, split panes, type of wood, finish color and hardware are just a few options.
Types of windows
Let's start with two basic questions before looking at the modifiers for all of these options:
1. Looking for a window that opens and closes?
2. What type of operable window do you prefer if you want one?
Here are six examples of how arched windows can be used in residential home design.
1- An Arched Window Design will complete your entryway
Unique entrances leave a lasting impression and arched windows add even more character. When a doorway is too narrow for sidelights, a top arched window is a great option that emphasizes the height of the entryway.
An arched window above the front door lets in more light while emphasizing the vertical proportions.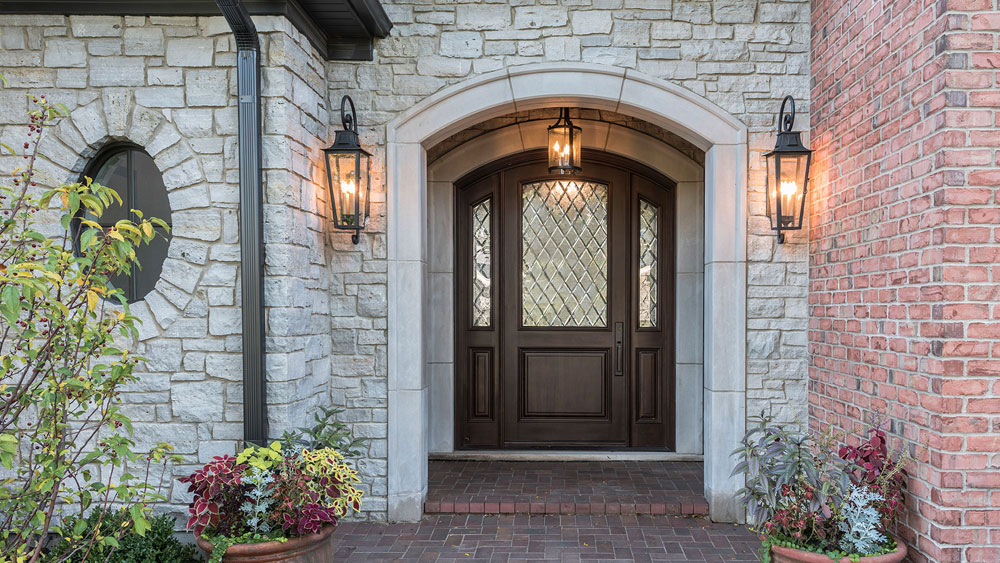 2-Draw Attention to a Spectacular Roofline
Windows play an essential role in the design of a home, especially when it comes to letting in natural light. Installing windows can be tricky in some styles of home, like this one with its beautiful roof.
By not adding rectangular windows and instead using circular widows at top of walls make the ambience of the house really unique and yet presentable. The architect created unique arch windows that follow the curvature of the façade. This draws attention to a dramatic focal point while emphasizing the home's distinct personality.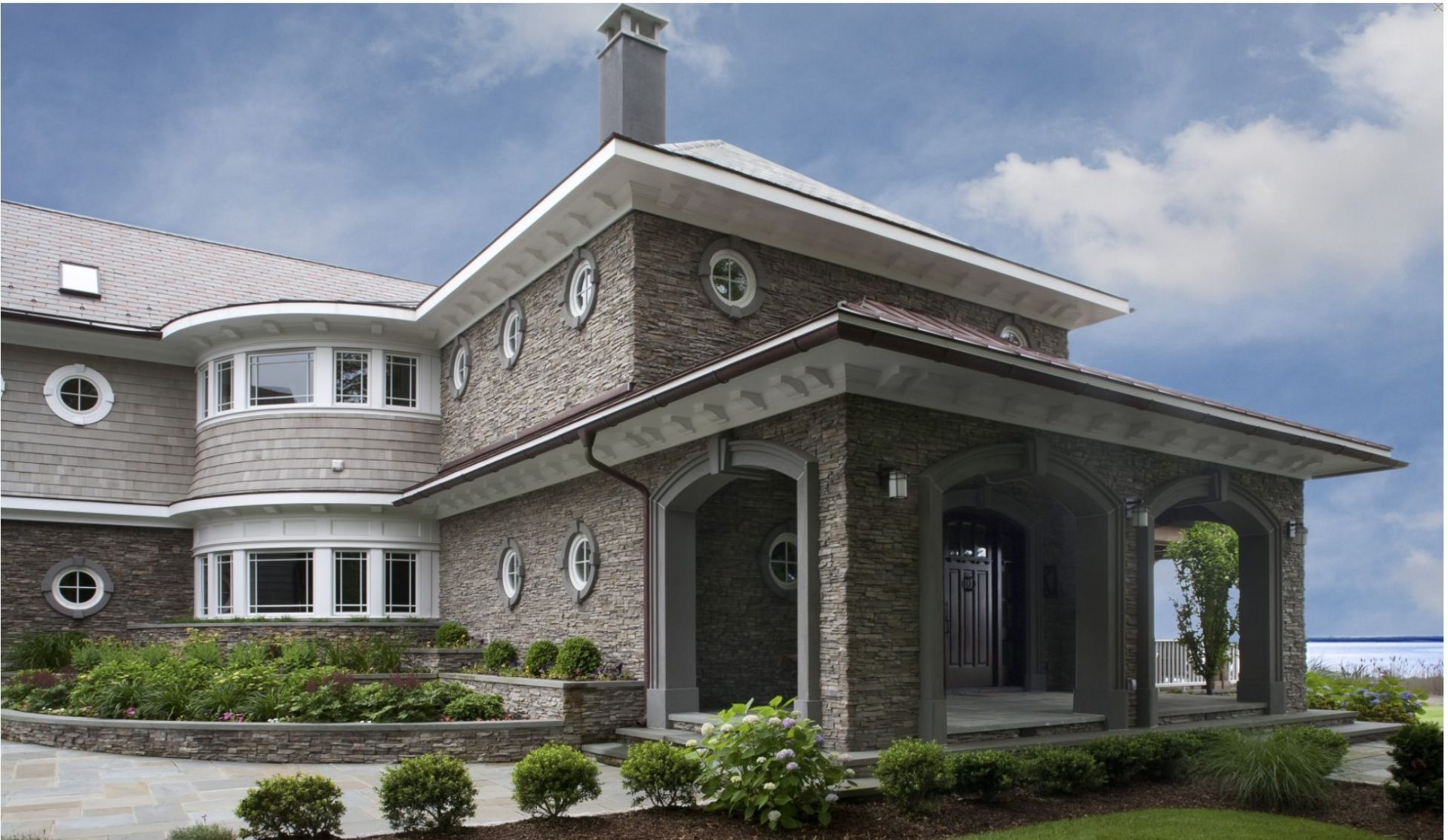 3-Make your own custom lights for a one-of-a-kind look
Because arched windows are very flexible, you can create a unique style for your home. You can also change the shape, size, style or pattern of the lites.
This house has a large unique but unusual round arch with custom windows, which is just one example of how you can get creative with curved window designs. These lites are the same color as the frame, but you can choose contrasting or custom colors to express your personal style.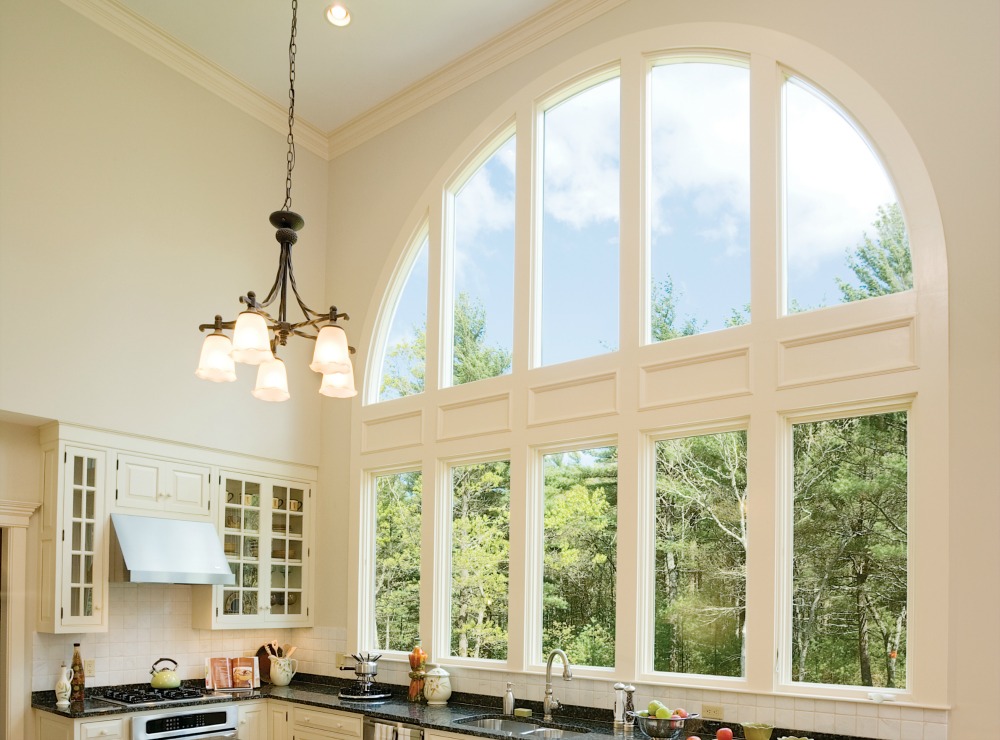 4- Arched Window Design to Preserve History
Historic renovations or where historic authenticity and character is desired, arched windows are often used. Wood windows with unique options help blend the style and detail of a historic home.
The pictured house has Smooth, high ceilings with arched pathways, crown molding, arched transoms, and a large number of windows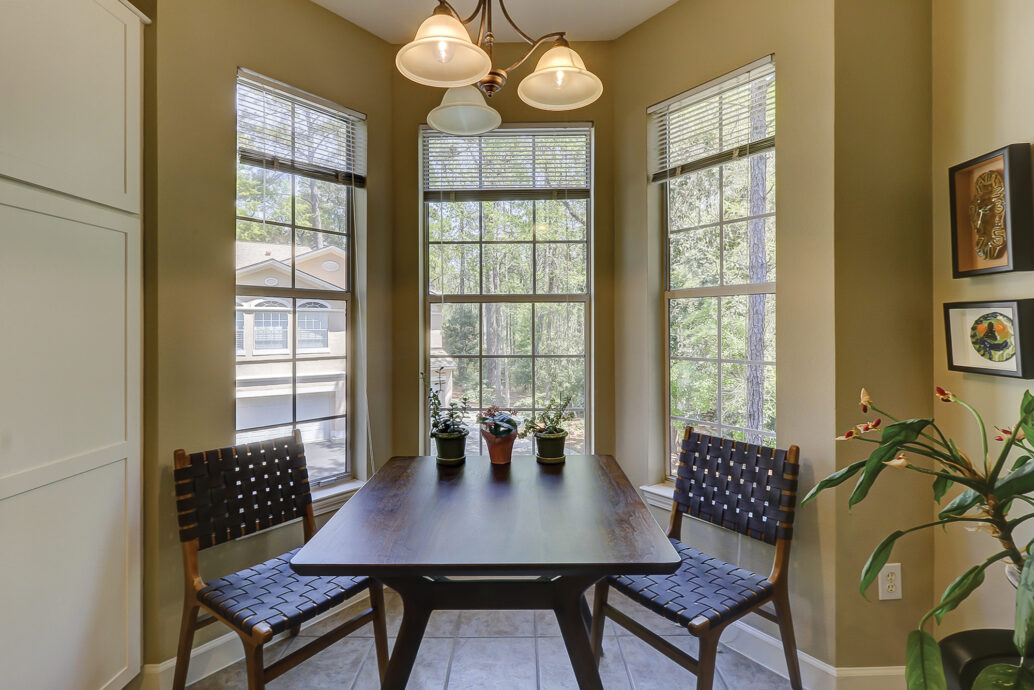 5- Craftsman Style Windows with a Twist
Craftsman-style homes are common in both urban and rural areas, and rectangular window design with windows are common. Curved windows give the Craftsman-style design a new twist while maintaining the original styling and detailing.
The arched windows in the photo above complement the architecture and charm of the house while allowing in more light.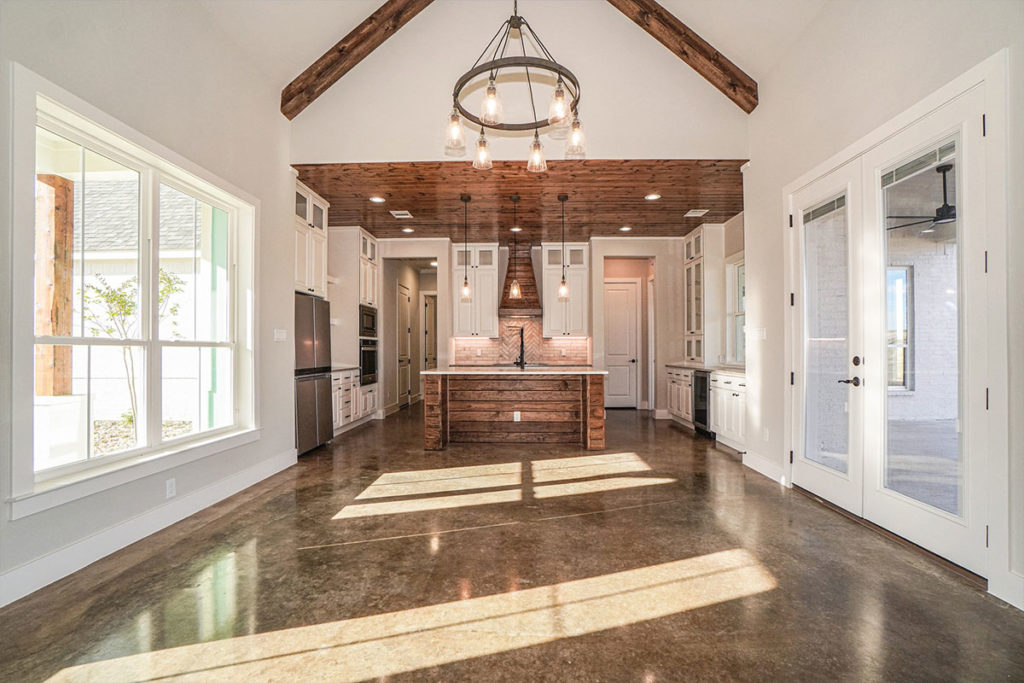 6- Visualize the interior view of archways
From the outside, arched windows are beautiful, but don't forget to think about how they will affect the interior of your home. Soft rays of light in unique patterns spread throughout your home through the round shapes and delicate panes.
This wall of arched windows provides a steady stream of light in the stairwell and hallway. As a classic design element, the architect placed columns between the windows to lend elegance while drawing attention upwards.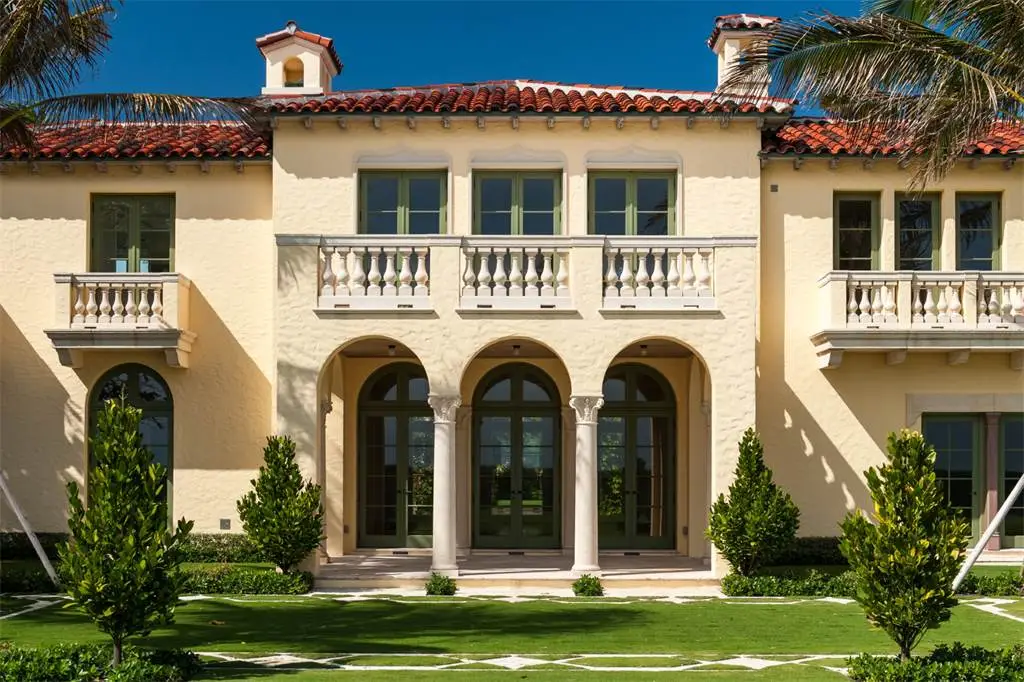 Also read – Top 20 Wall Decor Ideas For Your Home Decor – Aquireacres