9 Best Smart Home Furniture Ideas for 2022 – for Bedroom & Living Room
Looking to decorate your home with new furniture this year? We bring you some of the hottest trending products in home furnishings in 2022. These home furniture ideas will add a fresh touch to your living room and bedroom as well as providing great utility value.
After all, with new trends coming up every year, your dream home ideas are also growing and thriving. Sometimes having too many ideas can become a problem if you have the luxury of having too many options. Here is some inspiration on how to best use home furniture ideas to decorate your living room and bedroom to make them more aesthetic. While also giving you full interest value.
Best Smart Home Furniture Ideas
Here is a list of the best home furniture ideas that are sure to add sparkle to your living room and bedroom. After all, these are the main rooms of any home.
Home Furniture Idea #1 – Multifunctional Sofa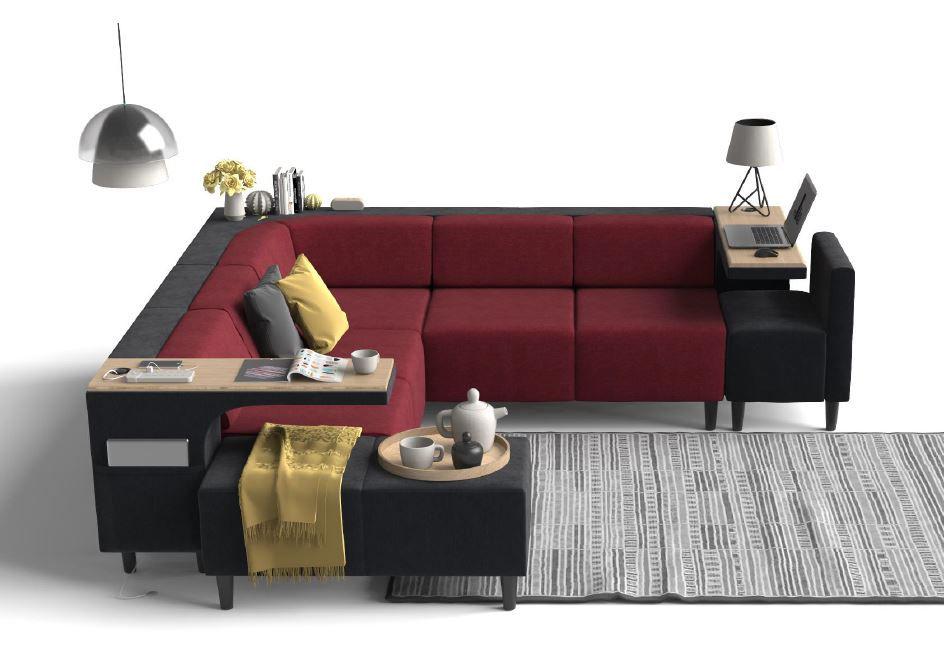 Multifunctional sofas are designed to meet the work needs of many home users. It is primarily designed to make working from home more comfortable. The sofa encourages you to explore a variety of work positions in different spaces within the living room. Users can access a full desk space at their workstation and use the same side tables while resting, relaxing or watching their favorite OTT series on TV.
Home Furniture Idea #2 – Multipurpose Work desk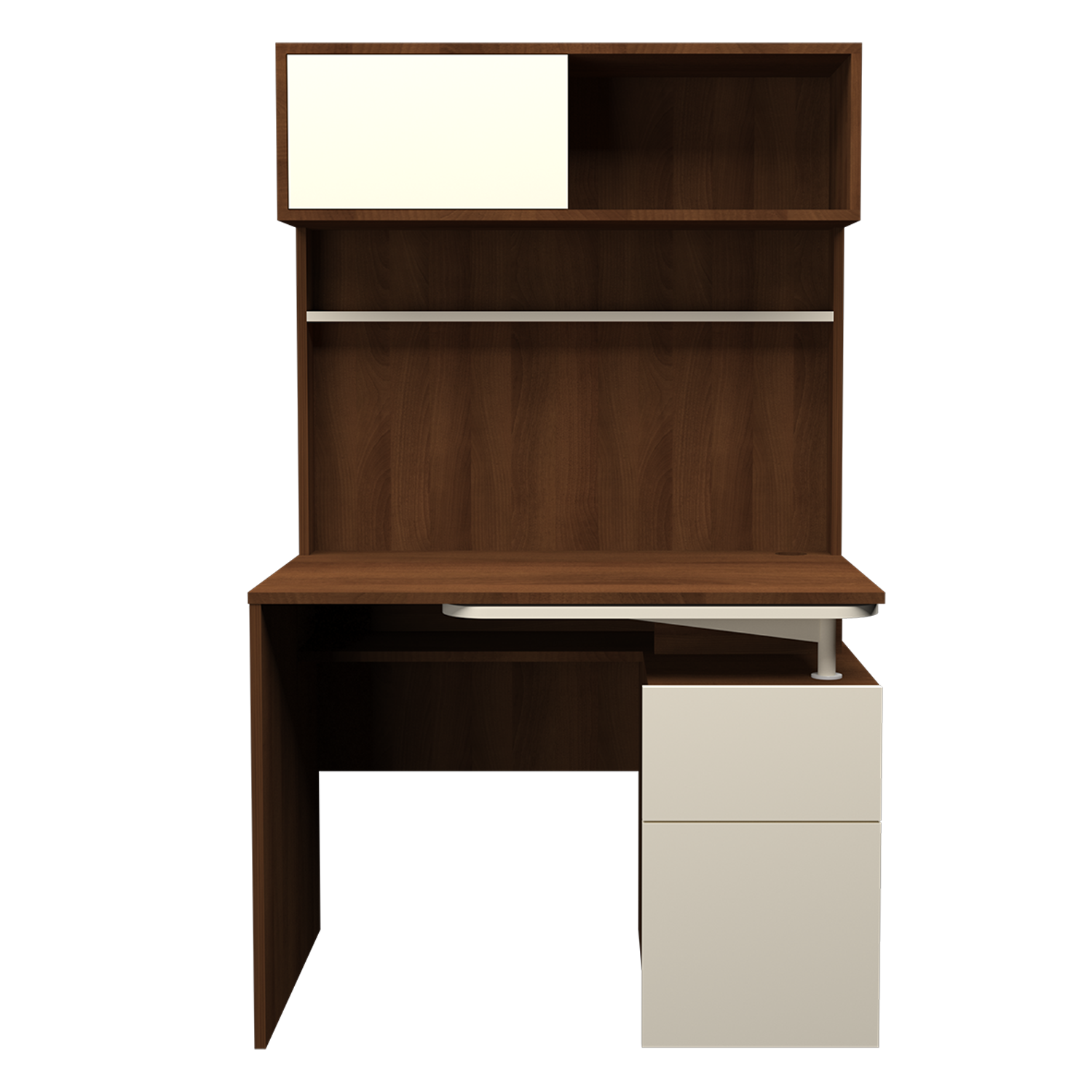 Find a work desk with a locker and swivel arm like this one, which allows it to blend well with any regular work chair. The swivel laptop arm on the table allows you to rest your laptop when the table is placed next to the bed. The desk features multiple storage options, such as a roll-out top storage cabinet, a narrow shelf, and a base that can be positioned to the left or right of the table and has a drawer for your stationery and other knickknacks.
The unit includes provisions for cable management and space for power extension plugs. One can work comfortably sitting in a chair in an office or sitting on his bed in a more relaxed position.
Home Furniture Idea #3 – Bed with Headboard and Lights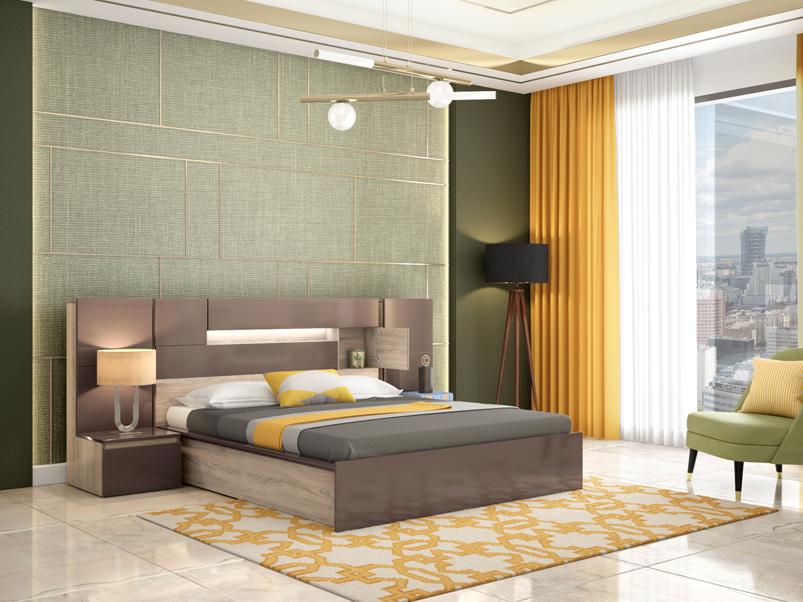 It's the only place to rest and get a good night's sleep after a long day at work that will (hopefully) help you come back refreshed the next day. For those who like to read on, a bed with soft warm LED lights from the headboard can be very helpful. This bed alone can enhance the aesthetics of the room. Thick mattresses are comfortable, but heavy, so make sure your bed is equipped with the electro-mechanical lift, which allows you to effortlessly store and remove items.
Home Furniture Idea #4 – Wooden Wardrobe with overhead unit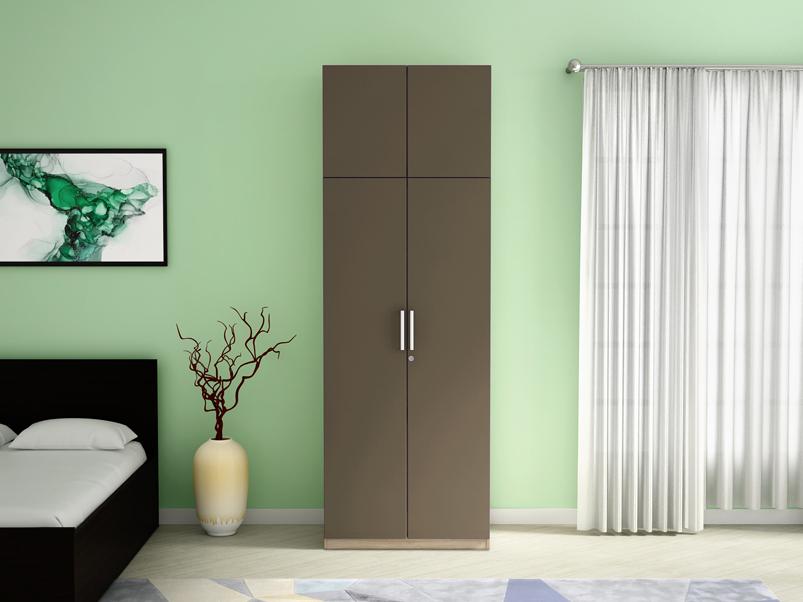 A closet is a must in any living space to store clothes, old boxes containing memorable items, suitcases, and more. Choose one that has a top drive so you never have to deal with clutter or get rid of those old bins. You can also choose a wardrobe that gives you the flexibility to connect an additional individual wardrobe or wardrobe.
Home Furniture Idea #5 – Wingback Chairs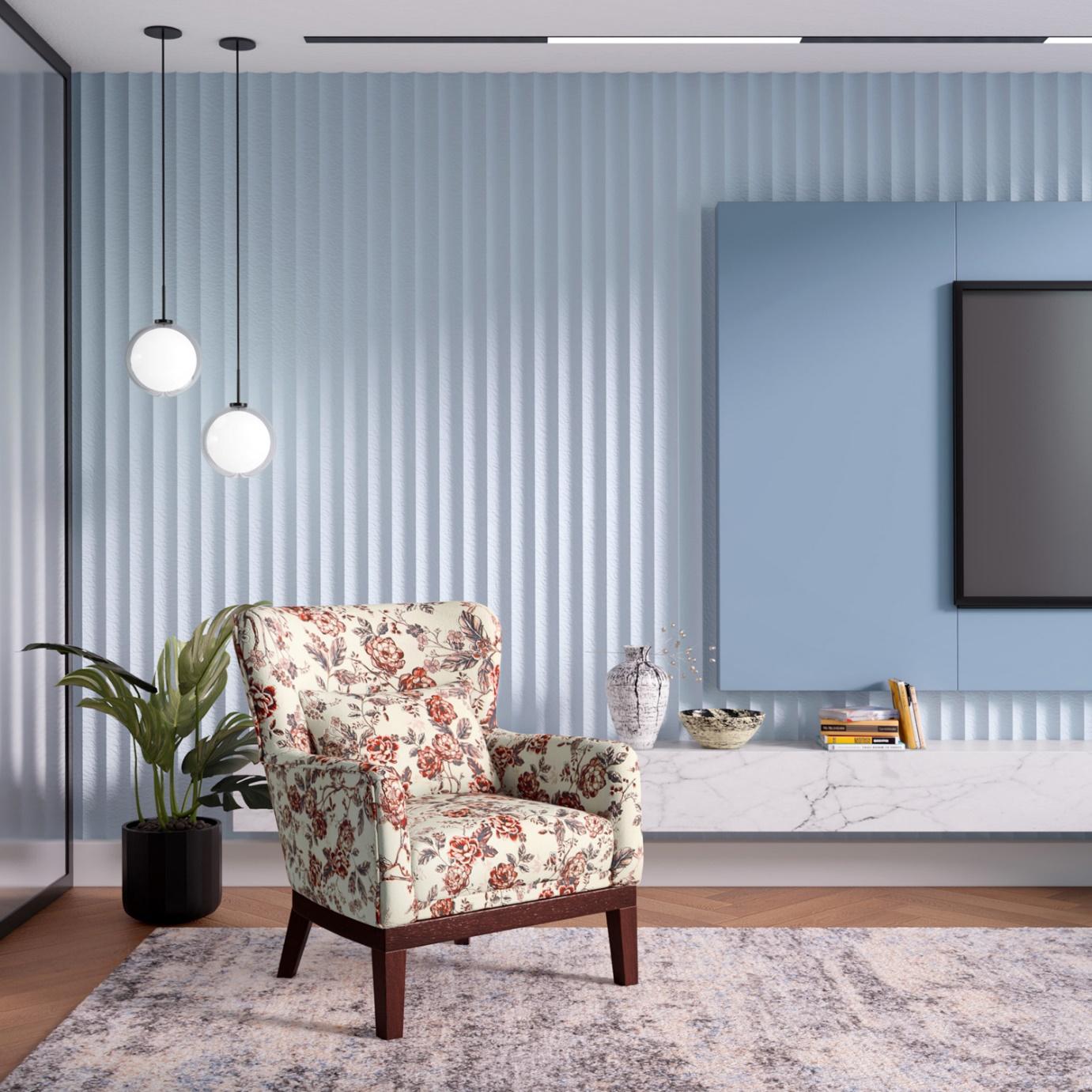 Wing chairs give you a luxurious feeling of comfort and support. It also adds sophistication and ambiance to the space. A suite can make an impression anywhere in the home and is an interesting accent piece that can be placed in the living room, dining room, kitchen, office, or even the bedroom. However, the living room is one of the most popular options: this is the place in the house where family members relax and rest. The suite backrest, with its large size, is the perfect complement to the sofa, bringing balance and harmony to the living room.
Read More – Floor Carpet Designs for home to complete your interior decoration
Home Furniture Idea #6 – Recliners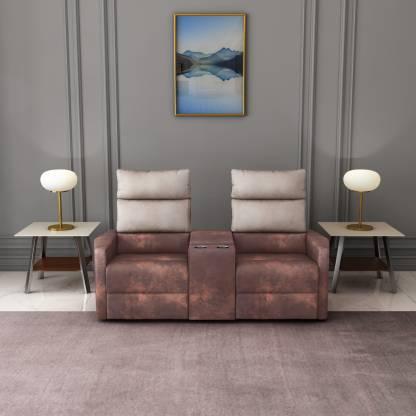 Meetings with the family or watching TV alone have never been so much fun with a chair. Choose a chair that offers comfortable seating with storage space for snacks and snacks. While watching movies, the adjustable mechanism allows you to comfortably lie down at the angle of your choice. The base of the seat cushion should be made of soft foam implanted with springs, to keep it comfortable and allow it to sink into the seat.
Home Furniture Idea #7 – ORANE – The Mattress Bed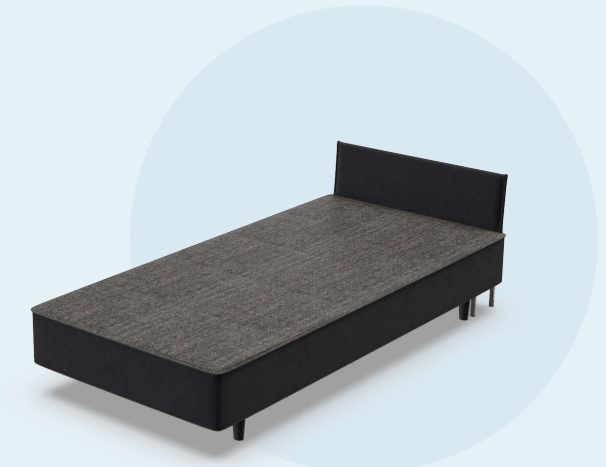 Combining a bed with a mattress will help you a lot to prioritize the purchase of a good sleeping surface. The Orane bed with mattress features a unique construction detail that combines a solid wood frame, custom Bonnell springs and polyurethane foam. The soft, padded surface of the headboard provides proper back support while you sit and read. With just a few extra accessories, it can be turned into a sofa for the day.
Home Furniture Idea # 8- Flicker coffee table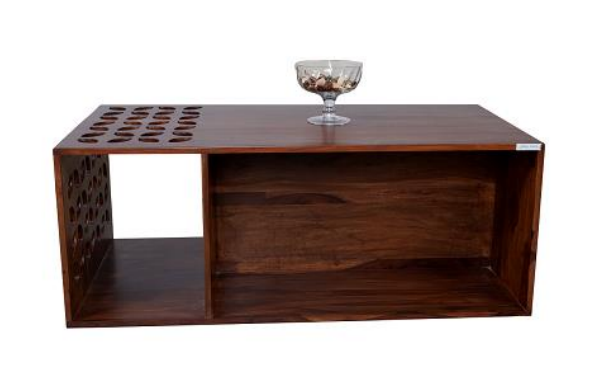 The Flicker coffee table has the power to add a lot to the aesthetics of a home. Gives the appearance of raw medieval wooden furniture, while at the same time providing smooth edges and detailed carvings. This coffee table is made from Sheesham wood, which stands out from any other wood in terms of durability. The warmth of the wood and the prominent wood grain in the products add an earthy touch to the setting.
Home Furniture Idea #9 – Fold Table & Motion Chair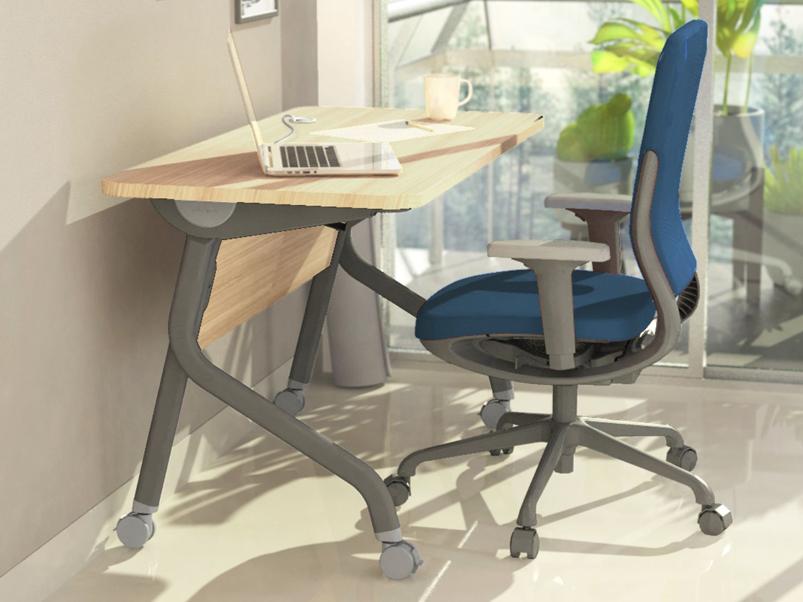 While everyone needs a dedicated workspace at home, most of us don't have the luxury of having a large space in our home. To address space constraints and provide you with an ergonomically well-designed workspace, we offer a folding table and mobile chair. These two pieces of furniture are designed to fit in a very limited space and can also be folded or rolled up when not needed.
Summing up  : Home Furniture Ideas
A neat and organized home experience can be achieved with the help of these essential products. These home furniture ideas will help you get organized better and more comfortably, especially as the world moves house, while also adding a charming quotient to your home. So let us know in the comments below which of these home furnishing ideas you liked the most.
Also Read – 18 Vastu Tips for Home To Welcoming Positive Energy