MUMBAI: Bollywood celebrities Sara Ali Khan, Kartik Aryan, and Amitabh Bachchan have bought businesses in Mumbai's Andheri neighborhood. Ajay Devgan and Kajol have previously invested in the same project by purchasing commercial buildings.
Amitabh Bachchan has invested in four business properties in Mumbai's Oshiwara Locality. These units, which span 8,400 square feet on the building's 21st floor, are priced at roughly Rs. 29 crore. The actor paid Rs.1.72 crore in stamp duty and registration fees in Mumbai, Maharashtra, for these homes that he bought from broker Veer Savarkar Projects. The acquisition agreement was finalized on September 1st, 2023.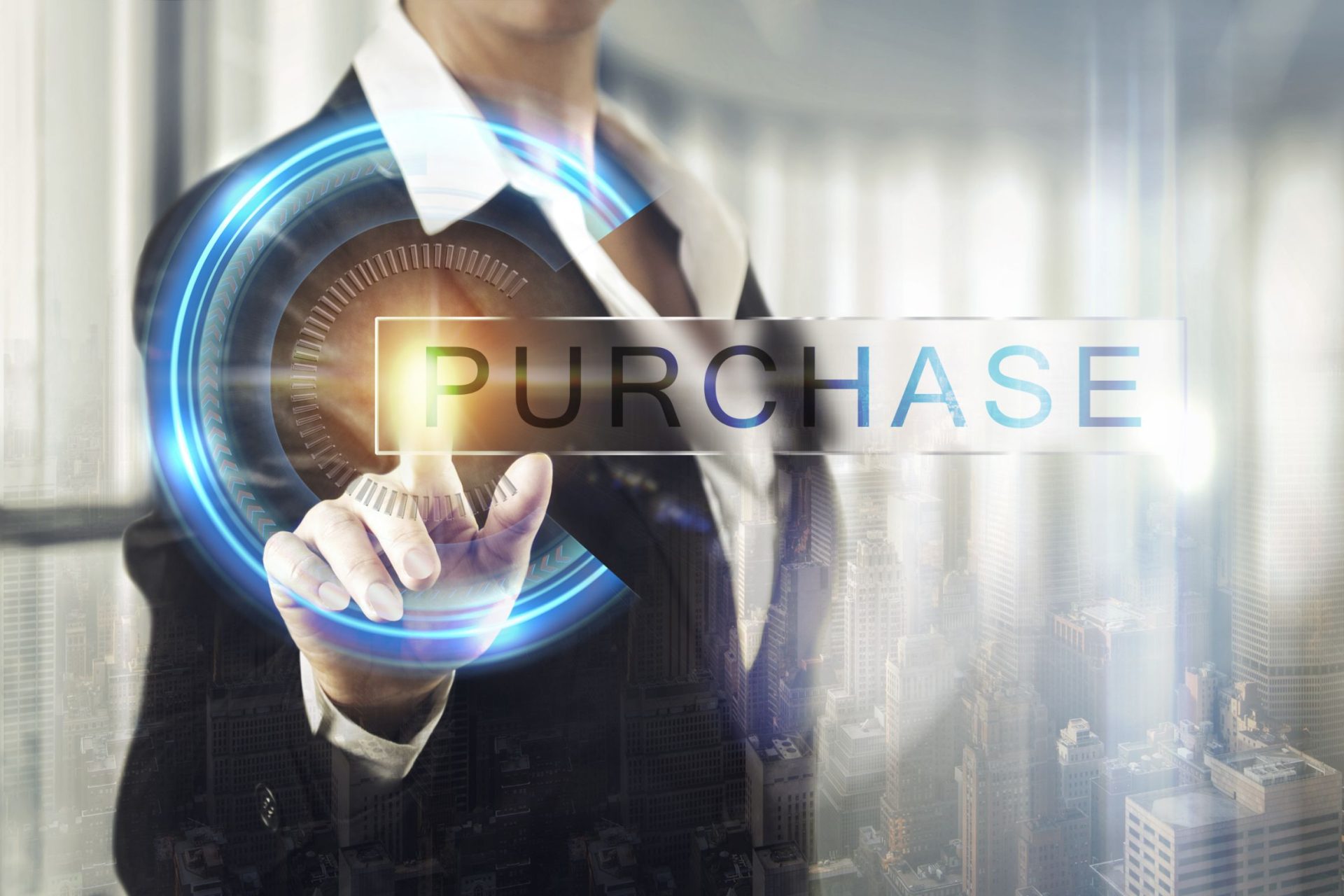 Kartik Aryan has also acquired 2,100 square feet of commercial real estate. These units, which are on the fourth floor of the same project, are valued at roughly Rs. 10 crore.
Together with her mother Amrita Singh, Sara Ali Khan bought office spaces from the same developer in the same property. The fourth story also houses these business buildings. These units, which measure about 2,000 square feet and are valued Rs. 9 crore.
In April 2023 and July 2023, respectively, Ajay Devgan and Kajol purchased commercial properties in the same project. Kajol spent Rs. 7.64 crore on a 2,100 square foot business building. Ajay Devgan, her husband, spent Rs. 45 crore to purchase five commercial apartments in the same building. These five homes are all situated on the 16th and 17th floors of the same building and total 13,293 square feet in size.