Sara Ali Khan invests Rs. 9 crores in Lotus Signature, Andheri West.
Sara Ali Khan, a Bollywood actress, has advanced significantly in her career by purchasing an opulent office in Mumbai's thriving Andheri West neighborhood. Sara has purchased a high-end office space in the iconic Lotus Signature building for Rs. 9 crores, joining the league of renowned celebs like Janhvi Kapoor and Kriti Sanon who have recently dabbled into real estate buys.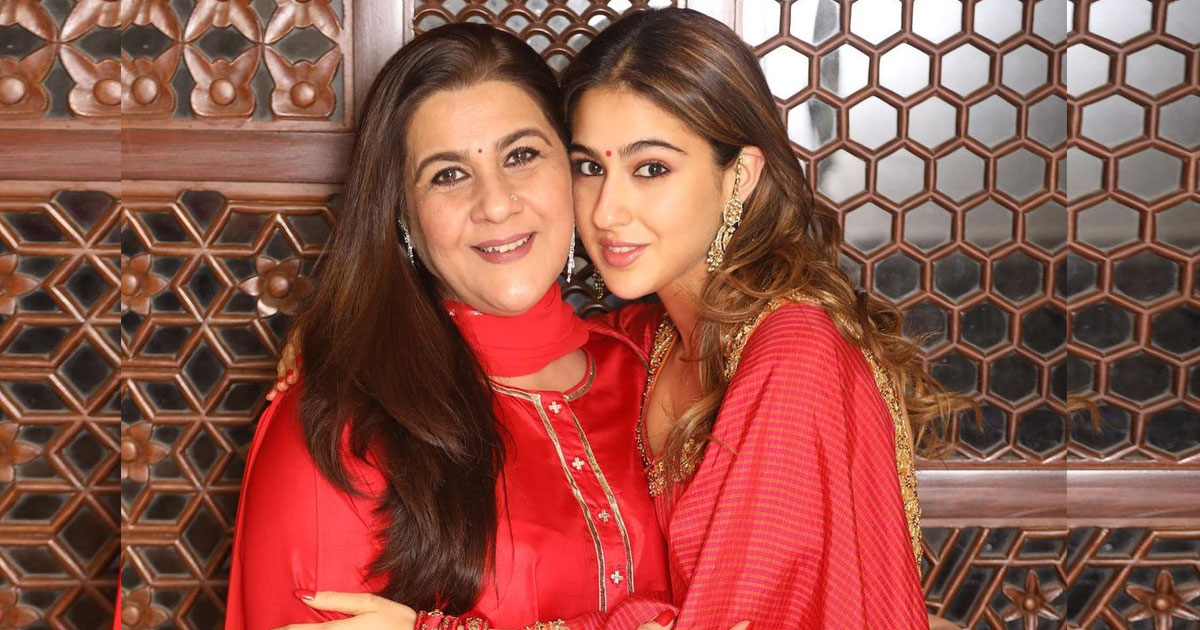 When rising stars enter the real estate market, it is sometimes seen as a sign of success in the film industry, and Sara Ali Khan's most recent move symbolizes both her increasing status and success in the entertainment sector. She was seen looking into choices all over the city in her apparent search for the ideal office, but she ultimately found it in the cutting-edge Lotus Signature, built by famous producer and real estate tycoon, Anand Pandit's Lotus Developers.
Sara was drawn to many characteristics of Lotus Signature, but the prominent location that provided easy access to several production companies and media offices struck out. The property's thoughtful siting ensured convenience for industry engagement and work. According to reports, the investment also ensures great value for money, useful detailing, and first-rate amenities, further improving Sara's working environment.
Presently, the office space is in its construction phase and is expected to be fully operational by September 2023. The anticipation surrounding this luxurious workspace is palpable, as it sets the stage for Sara Ali Khan's future ventures and accomplishments.
Also Read: expensive homes of south Indian stars in Hyderabad, Chennai