Property documents prove your ownership from a legal perspective and retrieving lost documents is a non-negotiable task. Note, mere possession of property won't solve the purpose. Possession of a property does not make you the owner; ownership of a property is only established by who is listed as the owner on the title. Therefore, action should be taken right away in the unfortunate event that property paperwork or the original sale deed are lost or misplaced. Getting back the misplaced papers and obtaining a duplicate of the lost property documents are the first and second steps, respectively.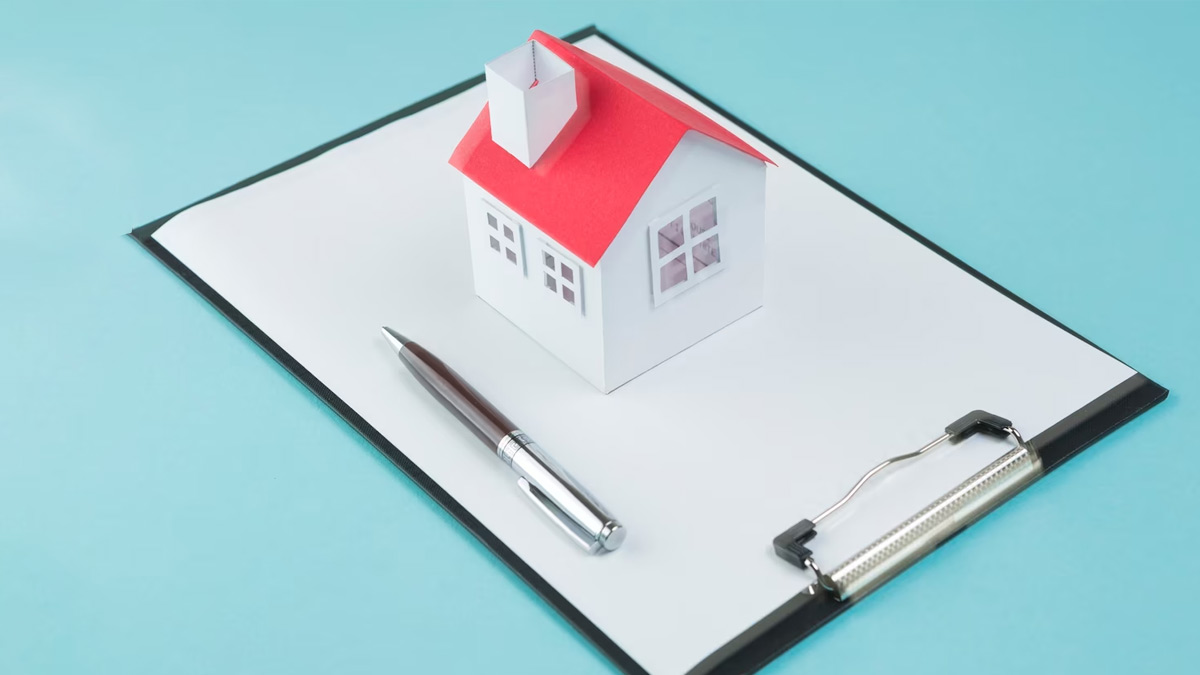 Lost property documents: what is the first step?
Lodge an FIR
Approach the local police station and file a first information report (FIR) as the initial step in recovering the missing property documents. Following the filing of a FIR, police would look for the papers. They shall produce a non-traceable certificate declaring that their search for the lost documents was unsuccessful if they fail to do so within a reasonable time frame.
Advertise in newspapers
As was previously said, the owner should start by looking through the property records. In order to achieve this, he would need to place an ad about the missing property papers in at least two newspapers, asking for the return of the papers to his address from whoever finds them. This is where we must remind you that doing so is required and not optional. In the sections that follow, we'll come to the point of this article.
Write an application
Write down the full sequence of events on a blank sheet of paper, noting that the lost or misplaced document was not found with in a reasonable amount of time. Include all relevant property information as well as copies of the non-traceable certificate and media ad clippings. When preparing this document, make sure to include an affirmation that the facts listed in the application are accurate to the best of your knowledge.
Submit it to the sub-registrar
Submit the application to the sub-registrar office, where the property was originally registered. Once the documents are verified, your application will be accepted. A duplicate copy of the property papers will be issued to you in a matter of 15-20 days.
Also Read: 5 key note about property auctions