The Pune Municipal Corporation PMC has begun using its WhatsApp's chatbot service to send property tax bills to citizens.
Since the start of the current fiscal year, the civic body has sent nearly 10 lakh property tax bills via this tool. "Accessing bills, visiting ward offices, and making payments used to take a lot of time," said Manasi Kulkarni, a resident of Kothrud's Mahatma society. "Now things are easier because the bills reach us on the phone.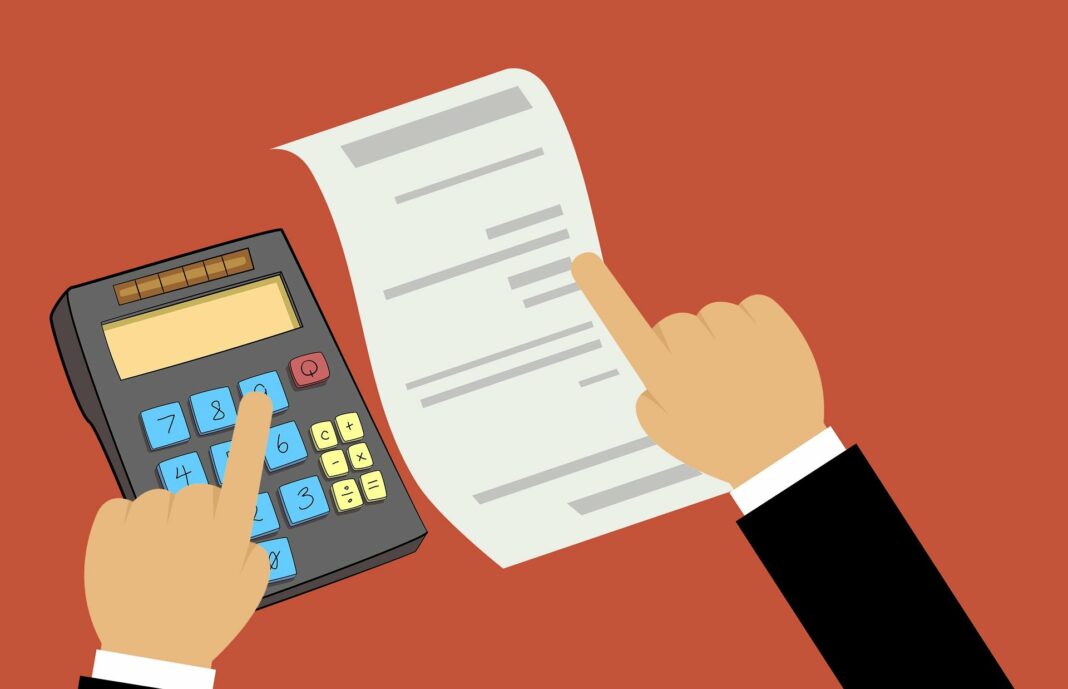 The facility allows citizens to get information about property tax, dues, payment receipts, and NOCs on a round-the-clock basis. Citizens can access the service by sending a WhatsApp message to 8888251001.
Civic Officials from the city claimed the change has proven to be user-friendly and has made it easier for people to interact with the public. According to officials, it has also eliminated the difficulty of physically mailing property tax bills, particularly to incorrect addresses. Ajit Deshmukh, head of PMC's property tax department, told TOI, "We are using this technology to reach out to as many taxpayers as possible.
According to officials, PMC is using data analytics, artificial intelligence, and machine learning tools for property tax assessment through satellite imaging.
"Apart from the old areas, newly merged areas are being surveyed by the PMC using the technology," officials added. The civic administration completed the assessment using annual ratable value and bills corresponding to the assessment have been issued. Various departments of the civic body had tied up internally to cross verify if the newly added properties were taxed or not. According to PMC officials, detection and addition of new properties to the tax ambit has helped to increase its revenue. The PMC has set a target of Rs 2318. 15 crore for property tax collection in 2023-24. It also expects to get around Rs 300 crore from water tax, a component of the property tax, taking the total expected revenue from property tax to Rs 2,618. 15 crore.
Also Read: Pune civic body likely to consider tax waiver for small properties.