NOIDA: The Gautam Budh Nagar's three development authorities have made the decision to discontinue the practice of allocating industrial plots through e-auctions. Instead, they will revert to the previous method of allotment, which involved a draw of lots, interviews, and background checks.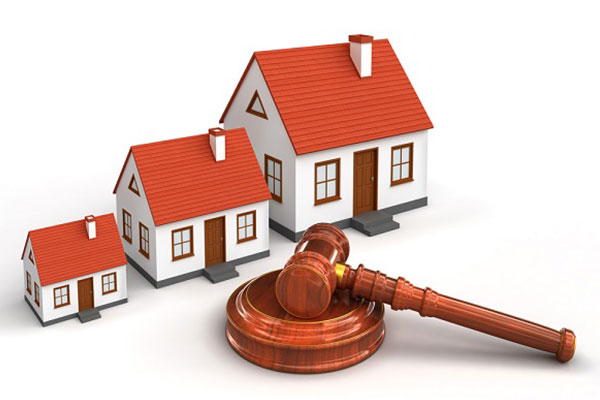 According to officials, the decision to reinstate the previous system was made in response to multiple complaints from entrepreneurs. These individuals argued that the e-auction process was biased against those associated with the Micro, Small, and Medium Enterprises (MSME) sector.
Since its introduction last year, the e-auction process has faced significant criticism from entrepreneurs who claimed that it favored large-scale businessmen and hindered the growth of smaller enterprises.
The industrial development commissioner, Manoj Kumar Singh, conveyed the decision to revert to the earlier system through a letter on July 6th.
The letter stated, "In the board meetings of Noida, Greater Noida, and the Yamuna Expressway Industrial Development Authority on April 4, 5, and 26, respectively, we had decided to allot industrial plots through e-auction. After careful consideration by the government, it has been decided to terminate the e-auction process in all three authorities for the allotment of industrial plots. The system that was in place before April 2022 will be reinstated. The authorities will allot plots through a transparent process, taking into account the background of the investor and the viability of the investment."
Entrepreneurs have expressed support for the decision, as they believe that the e-auction process often resulted in inflated plot prices.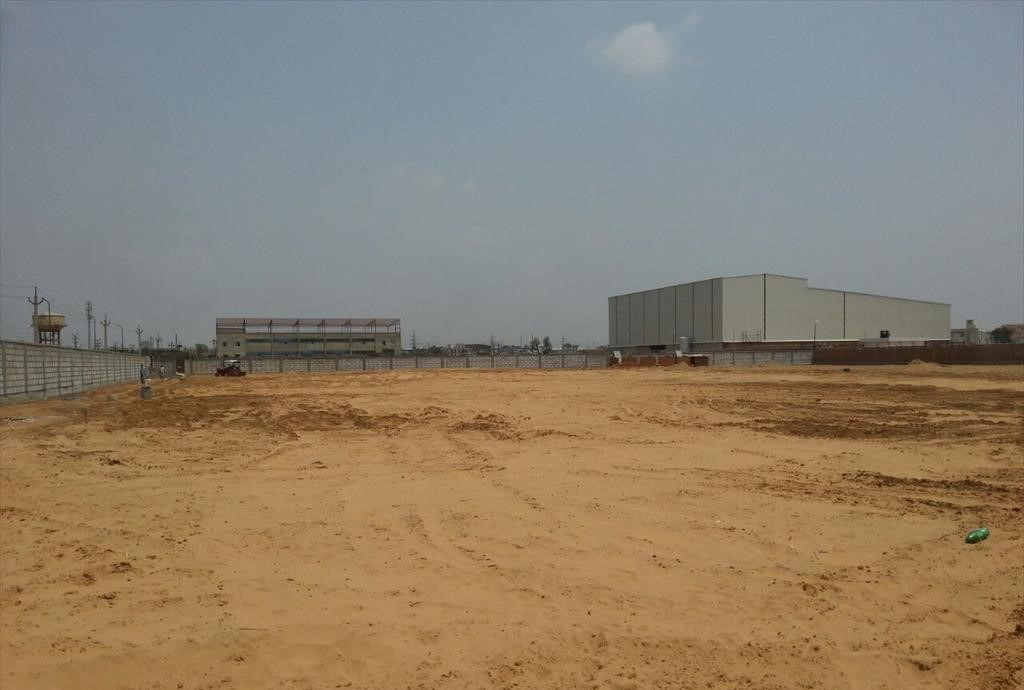 PK Tiwari, the president of the Industrial Entrepreneurs Association, stated, "The e-auction process artificially inflated the prices of industrial plots, making it difficult for small entrepreneurs to compete. We have been demanding the immediate cancellation of the e-auction process, advocating for equal opportunities."
Rishabh Nigam, the president of the Yamuna Expressway Entrepreneurs Association, also welcomed the government's decision, emphasizing that it would benefit both the industry and the MSME sector.
"With the discontinuation of the e-auction process, entrepreneurs will no longer have to bear exorbitant prices. They will now have the opportunity to obtain plots at rates determined by the authority," Nigam added.
Prior to the introduction of e-auctions, industrial plots were allocated through a combination of draws, interviews, and evaluations conducted by the screening committee and the CEO. Entrepreneurs from all categories were eligible to participate in the allocation process.
For plots larger than 2,000 square meters, allotments were made following an evaluation of the project by the screening committee. Draws of lots were held for plots smaller than 2,000 square meters.
Also Read: https://aquireacres.com/plots-on-offer-for-malls-shopping-plazas-in-greater-noida/