Mumbai: Line 2A Andheri West Metro Station (DN Nagar to Dahisar), which will have an interchange facility with the existing DN Nagar Metro Station on Line 1 (Versova-Andheri-Ghatkopar) will provide approximately 17,500 square feet of commercial space for rent for retail businesses or restaurants For non-fee income.
The Mumbai Metropolitan Development Authority (MMRDA) is building Line 2A (D N Nagar to Dahisar) via Link Road. The station for this track in DN Nagar is called Andheri West.
"This is the only stop on this lane where an entire floor will be rented for commercial use," said SVR Srinivas, commissioner of the capital. "We expect a good response, as the location is attractive to businesses such as retail stores and restaurants."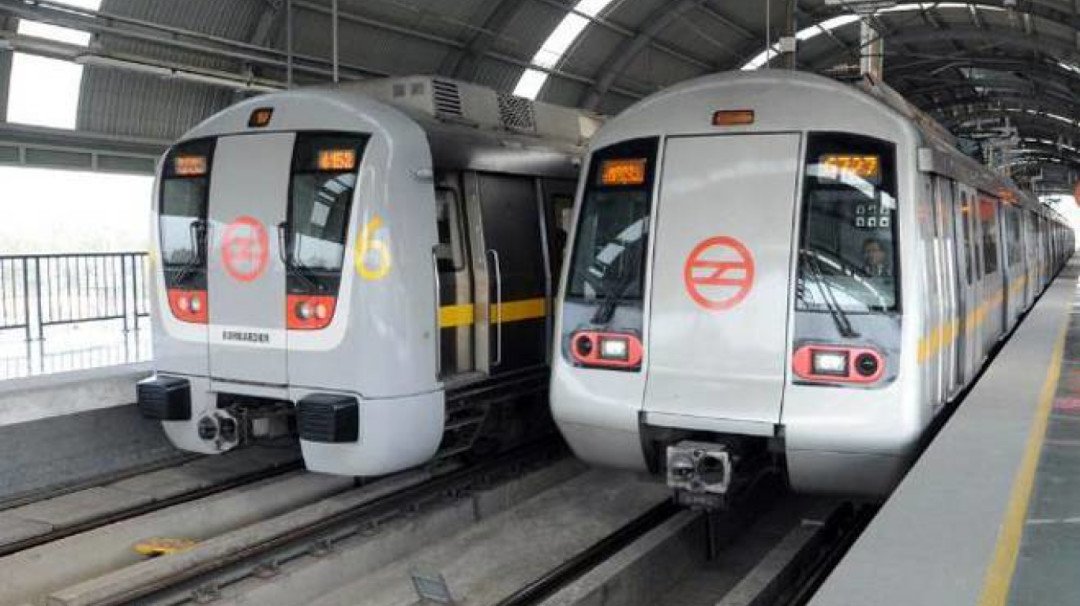 The Andheri West station will have three levels with the first being offered for commercial use. The second level will house the ticket area and the third level will contain platforms.
Shadab Siddiqui of Auctus Advisors, who are non-fee revenue consultants for lines 2A and 7 Andheri (E) to Dahisar (E), said: "Approximately 13,500 square feet of space is available on Level 1 and approximately 4,000 square feet in Level 2. Market standards for the line indicate 1 existing and catchment areas 2A and 7 for rentals in the range of Rs 500 to 1,000 per square foot per month. "
At Andheri West Station, available unit sizes range from 26 square feet for small kiosks, such as ATMs and vending machines, and up to 3,500 square feet for a coffee shop or small food court. MMRDA said work on the station building has just started and will take at least six months to complete.
Officials said that all of the metro lanes being implemented will be profitable as they are expected to have a good financial IRR due to the decent number of passengers and the potential to benefit from non-fare revenue sources. In addition to advertising, non-fare revenue will also come from station branding rights, mobile apps, and even rental advertising rights on trains.
Also, Read – Noida authority to survey all green belts' projects after Supertech twin towers fiasco