The quality of the floors design is a vital aspect of interior designing. Beautifully designed flooring can make a lasting impression on your guests. Home flooring supports the load of daily activities and is subject to wear and tear, so choosing the right flooring material is essential. If you are remodeling your home, consider different flooring options and floor designs to enhance the overall aesthetic.
Floor design for living room
Vinyl flooring
Luxury vinyl flooring may be the best flooring option for your living room because it offers a variety of designs. Vinyl flooring is easy to install and maintain. Also, there are many styles that you can choose from. Vinyl flooring is waterproof, durable, and can be a great option for your living room.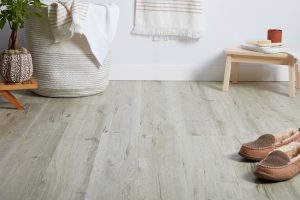 Centrepiece floor design
This focal centerpiece design is bound to grab everyone's attention and this can add an artistic look, with a unique floor design. A centerpiece can enhance the beauty of any space, especially a living room or entry hall. Compass layouts have always been a preferred floor layout in large buildings and luxurious, spacious homes.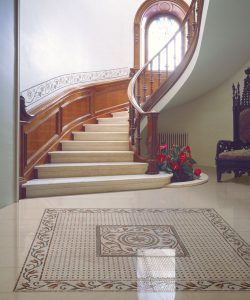 Floor design for bedroom
Patterned wood flooring
Include a hard, patterned floor that goes perfectly with simple furniture. You can also try reclaimed wood, in color and texture combinations that can bring natural warmth and casual appeal to any room. Reclaimed wood adds rustic character to any space and is a popular choice with homeowners.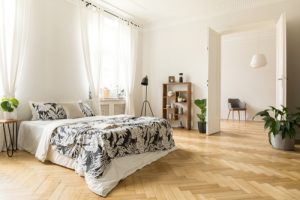 Floor design for dining room
Marble grid pattern
With its glossy and impressive texture, marble can be a classic choice for flooring. The lattice-forming marble floor design can add a distinctive look to your dining space. Combine the decor theme with redwood cabinets for a more elegant and luxurious look.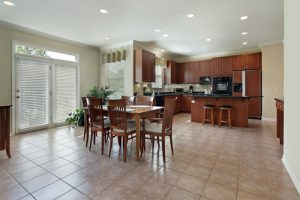 Checkerboard floor pattern
Checkerboard floors can give a modern home a retro look. The black and white tiles that form a checkerboard pattern are a popular color combination that makes the dining room design elegant. However, you can choose from a wide variety of color combinations such as pink, black, beige, white, etc. Similarly, you can select different sizes of squares for the structural pattern.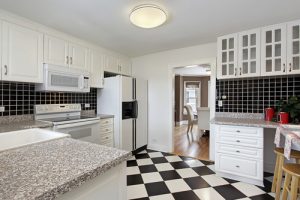 Floor design for kitchen
Trendy tiles
Tile floors are the best option for kitchen areas as they give it a classic appeal. If installed correctly, tiles can last for years. Ceramic tile can withstand spills and stains. A vibrant color combination, such as white and yellow or blue and white, can look perfect for kitchen interiors.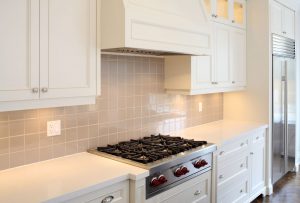 Laminate floors
Laminate floors are waterproof and an excellent choice for kitchen design. Laminate can mimic the unique colors and patterns of hardwood floors, which is one reason for its popularity. Rustic, recovered and aged designs are a trend in 2021.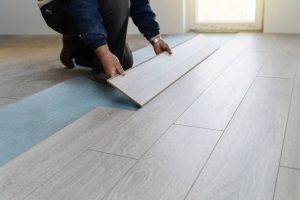 Floor design for bathroom
Herringbone floor tile
The herringbone pattern or distressed seersucker pattern is a popular decorating theme for remodeling bathroom spaces. The herringbone pattern can add to the beauty of bathroom floors, making a style statement.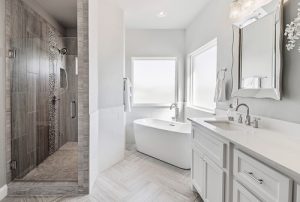 Hexagonal tiles
Hexagon tiles are generally installed to cover bathroom floors. Tiles are durable and waterproof building materials. Create a fresh and elegant look by choosing neutral colors for your bathroom décor and installing hexagonal tile flooring in navy blue, dark grey, black, or other colors. You can choose small or large squares, depending on your preferences.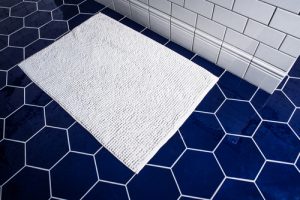 Also Read- IWG quickly brought WeWork office spaces in London and NewYork