Delhi is a shopper's paradise and its residents love to have fun. It is rightly said that home is where the heart is and if your heart really is at home. Explore these best furniture markets in Delhi Ncr to beautify your home.
1.Kirti Nagar Market
If you can't find what you're looking for in Kirti Nagar, it most likely doesn't exist at all. Kirti Nagar comes under the part of Punjabi Bagh which is the largest furniture market in Asia, with more than 500 wholesalers and retailers in its group. You can buy everything from sofa sets, dining tables, modular kitchens, dressers, wardrobes, and designer accessories for office furniture. The market remains closed on Monday.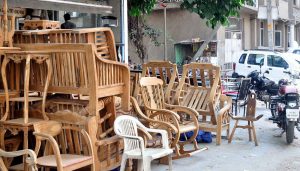 2.MG Road
MG Road is a treasure trove of showrooms and warehouses that stock all kinds of furniture. Exploring this strip will definitely take some time as you browse through the different offerings ranging from traditional and creative furniture and antiques to custom-made furniture, including household items and decorative items such as sculptures, statues, lamps, fountains, and many. You can get some nice pieces for your bedroom from this market.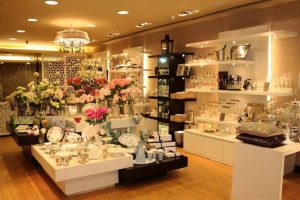 3.Amar Colony Market
Amar Colony is known for its eclectic furniture, where they have an astonishing variety at affordable prices. You can see many traders explaining the finer details of the furniture business to various clients; They can also copy furniture on request. There are also several antique furniture stores here where you can definitely take home some valuable possessions.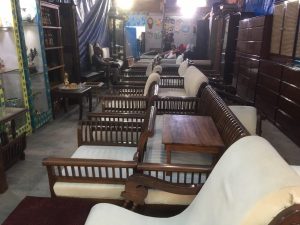 4. Karol Bagh Market
This popular shopping destination is a mixture of high-end and traditional family-run stores that have been selling all kinds of household products for generations. Karol Bagh is overflowing with shops and crowds spill into the streets of Delhi to buy household items. This thriving market has its own metro station and is also close to Sarai Rohilla railway station.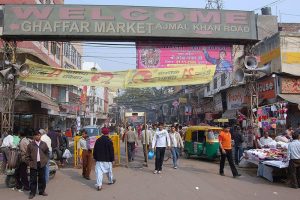 5. Khan Market
This shopping district is for Delhi's crème de la crème, who only want the best and don't care much about the price. The most expensive crockery such as Wedgewood, French and Italian home linen and furniture, rugs, and tapestries, sit here to order. The market remains closed on Monday.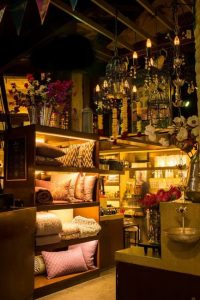 6.Jail Road
Jail Road is one of the well-known best furniture markets, for having a number of affordable furniture stores and showrooms on its 2.5-km stretch. Here you will get a wide variety of home furnishings and items ranging from mattresses, curtains, and crafts at affordable prices. The market fits everyone's budget with many stores specializing in certain items.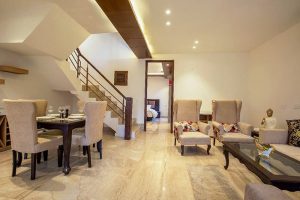 7.Sarojini Nagar Market
This is a favorite spot for mostly middle-class shoppers. Sarojini Nagar areas are full of shops selling clothes, spices, sheets, pillows, rugs, kitchen utensils, and furniture that go to any Indian home. It offers reasonable prices for quality products, making Sarojini Nagar one of the liveliest commercial districts in Delhi. Now the Sarojini Nagar metro has opened and you can also go from INA metro.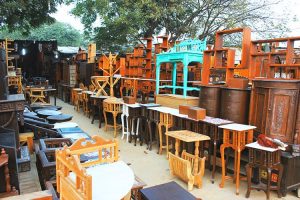 8.Sadar Bazaar
Nothing beats Sadar Bazaar when it comes to shopping for household items and everyday items. It is the largest wholesale market in North India for all kinds of goods, including kitchen utensils, tableware, ironing boards, and all kinds of sundries. There is no shortage of occasional retailers who also deal with wholesalers in this market. The closest metro station is Pulbangash.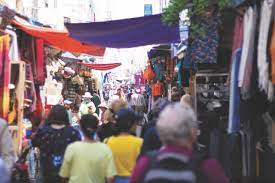 9.Chandni Chowk
This quintessential market in Old Delhi is a favorite of all visitors. Its old-world charm and labyrinth of lanes can bring many surprises when it comes to shopping. There are plenty of furniture merchants in the area.  This is one of the oldest and best furniture market in Delhi NCR. The closest metro station is Chandni Chowk.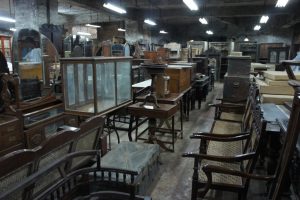 10.Panchkuian Road
The Panchkuian Furniture Market has been the main destination for purchasing furniture in Delhi since the 1960s and several generations of these dealers have continued to operate in this market. The place offers a wide range of options including classic wooden furniture and cheap but comfortable plastic items. Steel and other metal furniture are also available.  The nearest metro station is Ramakrishna Marg.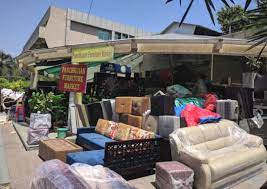 11.Shahberi Furniture Market
This hidden gem of Noida is slowly making its way into the mainstream. Shahberi Furniture Market is your one-stop destination if you are on a budget but don't want to compromise on aesthetics. You'll find everything from beds, sofa sets, dining tables, coffee tables, and many other furniture options that you need to spice up your home! You can buy complete sofa sets for prices as low as 16K, so bring a group of seasoned trading friends to this market.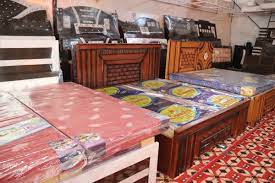 12.Banjaara Market, Gurgaon
Banjaara Market has the best selection of rustic-looking furniture in town where the prices are incredible and above which you can bargain like crazy.  This market in Gurgaon is a decorative furniture hub where you can get items like elegant storage boxes, rustic board games, charming room partitions, and much more. This is one of the best furniture markets in Delhi NCR.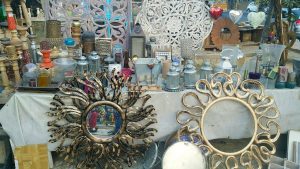 13. Munirka Furniture Market
Munrika Market has elegant furniture options made with the best woods. All your heavy furniture needs, such as cabinets, desks, sofa sets, and more, will be taken care of here. The quality of the furniture you will find here is impeccable, considering the price you will pay for it. Munirka is so popular that it has its own dedicated metro station, so there is no need to wander in search of this shopper's paradise.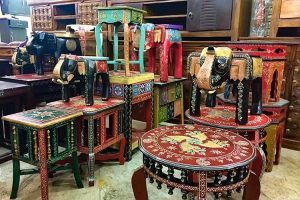 So, what are you waiting for – get the most elegant and royal collection of home decor from these best furniture markets.
Also, read- Why High-Rise Apartments are so expensive? Here are a few reasons