In small city apartments it is common to have a shared bedroom for siblings. However, unlike traditional rooms, common spaces require a lot of planning. The room should accommodate space for sleeping, studying, playing and having fun, and this also for two persons. Find out how to create a bright and fun bedroom without compromising style.
Bed
Choose similar single beds or a double bed that comes with built-in storage to make the most of the space under the bed. Design a headboard with built-in shelves so each child can display their favorite things and toys.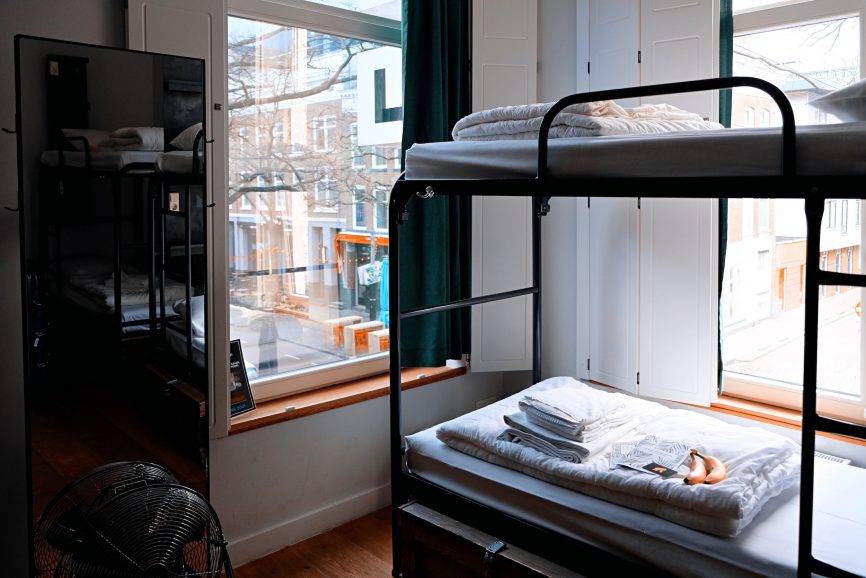 If kids are in the 4-8 age group, consider a bunk bed because it makes use of vertical space and allows enough room to play within the bedroom. Beds are available in a variety of formats and come with drawers and organized storage units. It is always advisable to purchase a bunk bed that can be separated into two separate beds in the future.
If it's a compact bedroom, choose a rollaway bed that can be stored under a single bed and can be pulled out during bedtime.
Color scheme
Select a suitable color scheme, create a feature wall, or paint a wall with chalkboard paint so children can draw, erase and have fun. Paint the shelves in different colors and consider giving a small section of bedroom wall to each child so that they can unleash their creativity and decorate it as per their choice.
Storage
There should be separate storage provision for each of the children so that they can store their clothes, books, shoes and toys separately. Ensure easy access by storing items at different levels based on children's height.
Study area
Create an individual study area and seating for each sibling. Divide the continuous study table into two parts with a drawer and cupboard in the center of the table. Everyone can customize their tables with their own photos, drawings or sticky notes.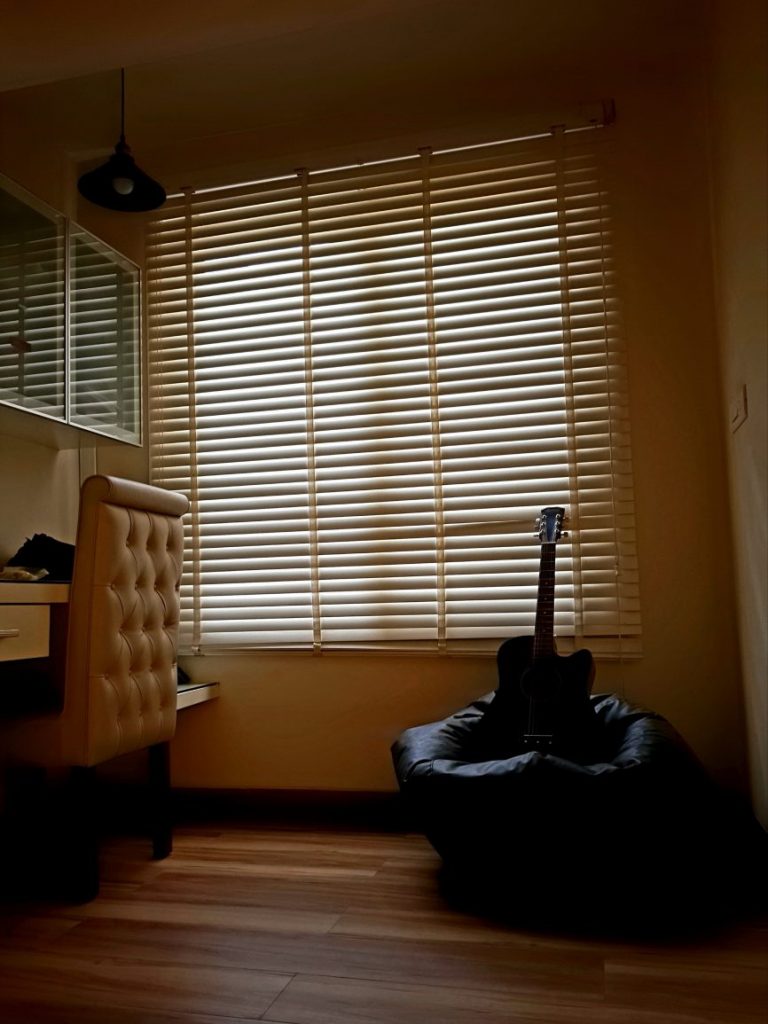 Create a clutter-free space
Since children's shared rooms are prone to a lot of clutter and clutter, choose stylish furniture so that the room is spacious to play and allows for maximum storage. Offer built-in storage, closed cabinets, and shelves for organizing and displaying games.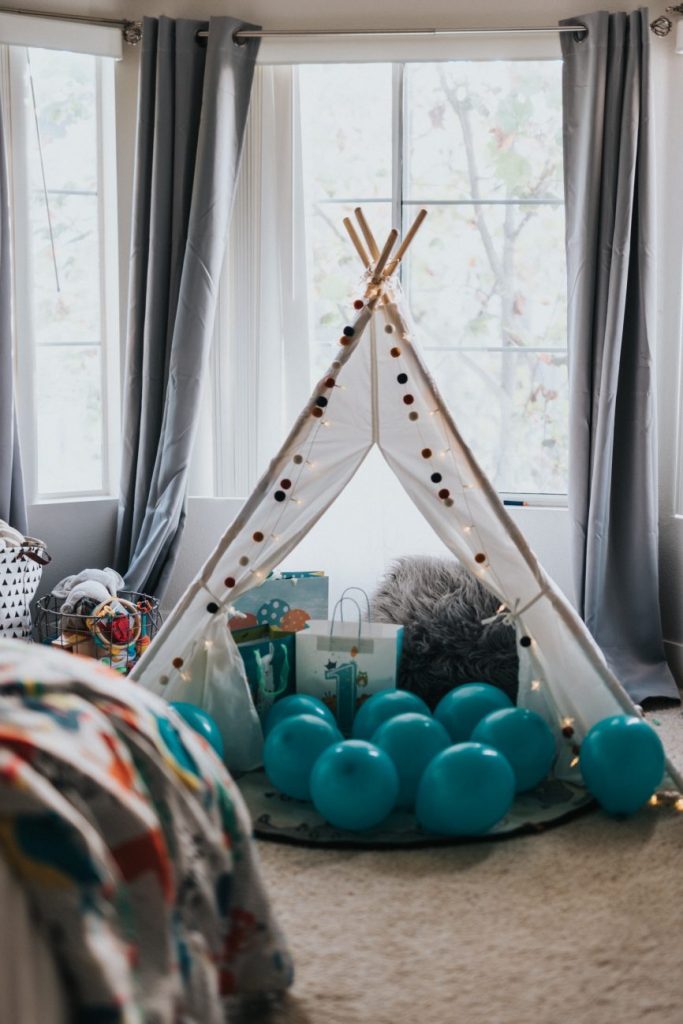 Also Read: Interior Design Hacks for Low Spaces