8 Smart Cities in India that are Best for Living
India is showing a spurt of development to catch up with the first world countries. One such development is putting the smart city mission into action. A smart city in India will offer the best facilities to its residents. It uses the available land judiciously. The Government of India started with an initial target of 100 smart cities. This is on the verge of completion. The list of smart cities in India covers almost all corners of the country in its plan. States and union territories also have the responsibility of putting this plan into action.
The whole concept of a smart city in India is to get the best out of technological advancement. This benefits the ever-increasing urban population. This includes better services like utility supplying, garbage collection and social services. Technology can be interconnected with mobility, environment management and law & order. Most places that feature in the list of smart cities in India have the target of sustainable living.
Elements of a Smart City in India
A smart city in India must display a few parameters. They are:
Great internet connectivity

Good infrastructure

Smooth transport and

Secure law & order
The infrastructure of such a smart city in India must include both physical and social components. Devices and applications as well as transport have to be connected to IoT. Smart cities should also be aware of cyber efficiency and data security. This would help better management of the influx of citizens in the city. Involvement of the community in this project is important. This  promises better amenities, a boost in the economy and resilience to climate change.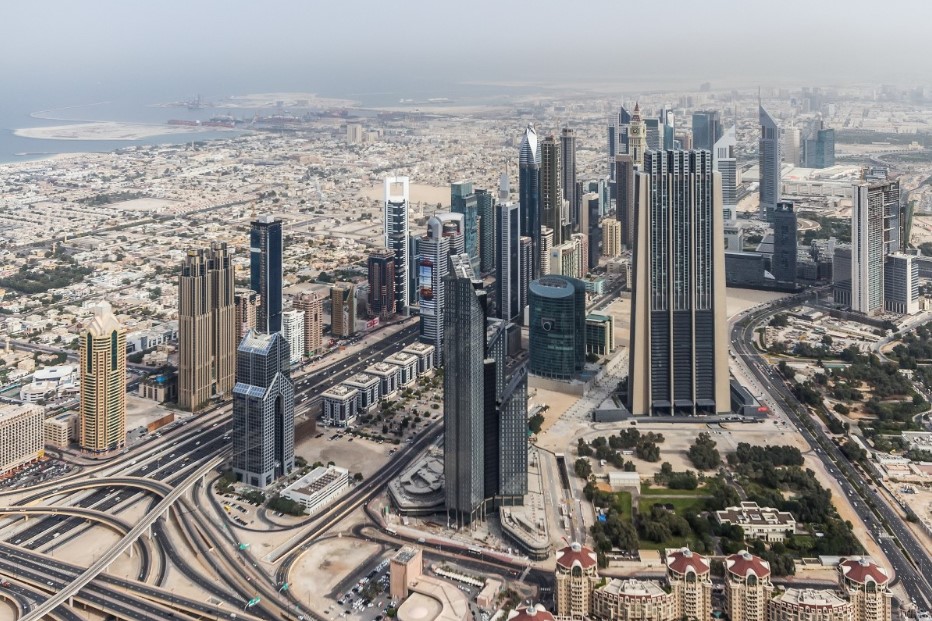 List of Smart Cities in India – 8 Investment-Worthy Places
If your hometown features among the top 10 smart cities in India, you are a fortunate Indian citizen. You can witness the 21st-century advancement of the nation and contribute to it too. If you do not already live in any smart city in India, you can invest in property in any of them. Check out the list of smart cities in India and plan a better lifestyle in any of these. Here you will find the 8 smart cities in India, in no particular order.
Bhubaneshwar
This smart city in India is the capital of the state of Odisha. Bhubaneshwar falls in the category of socially smart. So, Bhubaneshwar is busy improving the social environment of the city. You would find smooth traffic management and area-based development here. The social structure has also changed. One example is the functional parks for kids. The educational institutions and SEZs in this area contribute to the rapid urbanisation of the suburbs.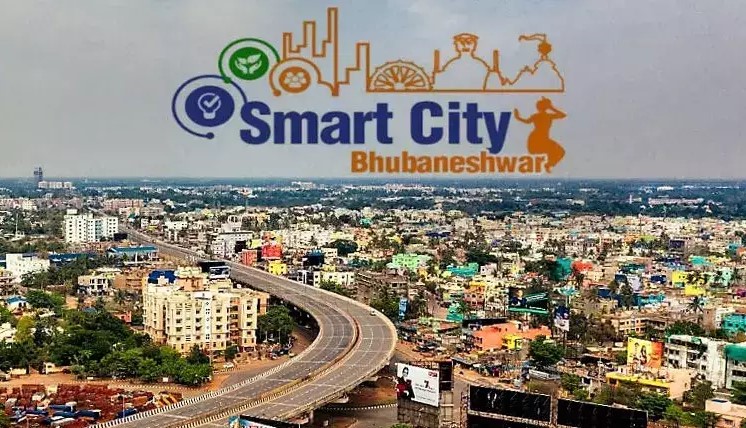 Projects such as the IT Incubation Centre, Convention and Trade Zone and Golden Quadrangle NH-5 are big draws. Areas like Kalinga Nagar, Jatni, Sailashree Vihar, Neeladri Vihar and Chandrashekharpur are seeing a boom in the market for residential properties.
Indore
This city in Madhya Pradesh ranks high as a smart city in India. It has won many awards for categories ranging from waste management to heritage conservation. The retrofitting ideas in the city have made it sustainable and efficient. You can see innovations like Carbon Credit Financing Mechanism and smart classrooms. Better healthcare has made Indore a more liveable place. Improved roads and effective traffic management have reduced accidents.
Institutions like IIT and IIM have drawn students as well as employment opportunities. This has created an impetus for property development. Find excellent residential plot development in areas like Airport Road, Premium Park Colony, Sheetal Nagar, Alok Nagar, Ujjain Road, MR10 and many more.
Also Read – The top 10 smart cities to invest in a plot of land in India 2021
Pune
Educational institutions and SEZs have been the big pull of Pune for people from all over the country. This rapidly expanding city has made it to the list of smart cities in India due to smart city planning. Smart buses, planned metro rail and flyovers and bypasses have made commute smooth. For residential areas, garbage disposal and civic facilities are promising improvements. The overall enhancement includes spaces in both residential and commercial areas.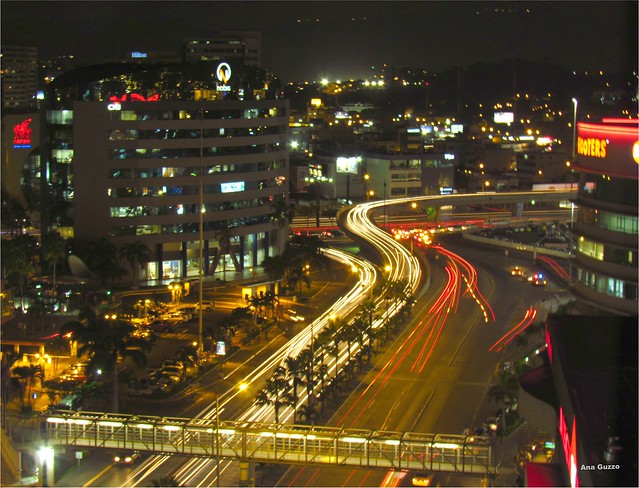 The upcoming smart city in India is witnessing a surge of enhancement in localities that are near the SEZs. The twin city of Pimpri-Chinchwad, with its well-planned infrastructure, is part of the smart city proposal. Find Hadapsar, Wagholi, Airport Road, Baner, Wakad and Pimple-Saudagar are some of the areas seeing the benefit of the smart city project.
Ahmedabad
Great tourism and safety are two of the major reasons for Ahmedabad to feature in the list of smart cities in India. Architecture, cultural heritage and local vibes make Ahmedabad an inviting place to live. Add to that the IT and other industrial growth and you have all the attributes of an enlarging city. Convenient housing options in this smart city in India along with waste and sanitation management are part of the smart planning. Ahmedabad has also installed systems of e-governance, city surveillance, digital payments and integrated command and control centres.
Here is a smart city in India that is UNESCO certified heritage city yet blends with the contemporary atmosphere. The Gujarat International Finance Tec-City, Dholera Special Investment Region and the Ahmedabad-Dholera Expressway are the current boosts in the smart city development. Sanand, Nalsarovar, Bavla, Kolat, Paramdham Society and many other places are getting transformed.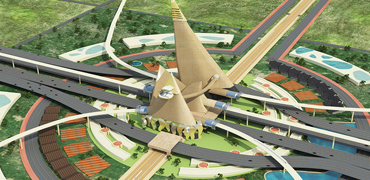 Coimbatore
Here is a smart city in India that has the best solution to sustainable energy and energy conservation. The other facilities around it have developed to make Coimbatore one of the top 10 smart cities in India. Besides energy conservation, water conservation and restoration is the other scheme of the local body. Coimbatore has a good water supply, waste management, infrastructure development, solar technology and smart surveillance. You will also find an efficient traffic system, open parks and CCTV surveillance.
Textile industries give Coimbatore the moniker of 'Manchester of South India'. The IT industry's growth here has made this place the second most important and largest city in Tamil Nadu. Thus, the real estate market is booming here. The Coimbatore metro, ring road project and various bus stops and services are making this smart city in India a lucrative place to stay. Vadavalli, Trichy Road, Avinashi Road and Saravanampatty are some areas that have seen maximum growth.
Kochi
An interesting entrant in the list of smart cities in India, Kochi is a blend of heritage and modernity. This smart city in India is the SEZ of Kerala and aims to develop sustainable living around this industry. Canal restoration, housing, health centres, waste management and water supply are some of the things covered within this scheme. Safety and security have seen a boost with integrated traffic management and control centres.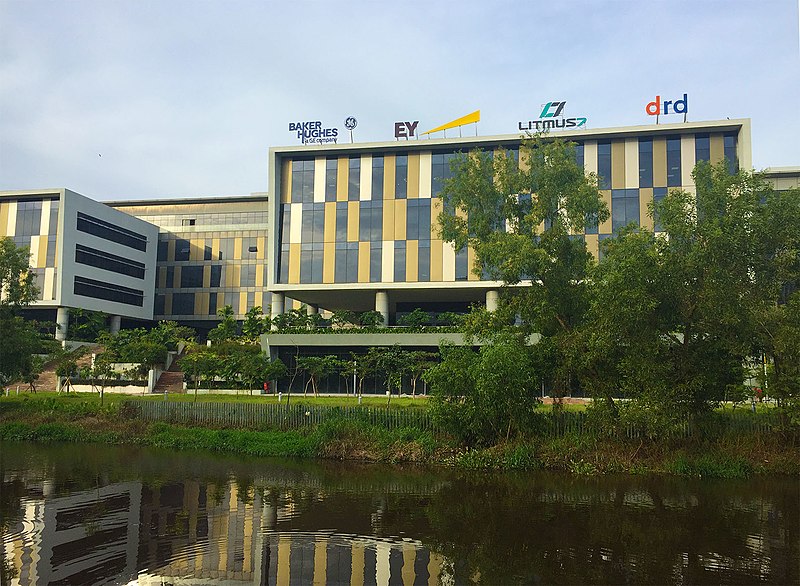 Vallarpadam International Container Trans-shipment Terminal and Kochi metro are projects that draw real estate development. Other areas of development are SEZs, CEZs (Coastal Economic Zones), ports and IT parks. Kakkanad, Angamali, Kangarappady, Thrikkakara and Vazhakkala are some areas that are worth investing in properties.
Hyderabad
Here is a historical city that has come up as a prominent smart city in India. The city infrastructure planning by the previous governments has been complemented by the boost in technology. IT hubs and affordable land have helped the smart city schemes. The city, which is the capital of Telangana state, is a perfect place for comfortable and convenient living. The spurt of redevelopment is visible in the fields of education, medical care, hospitality and job prospects.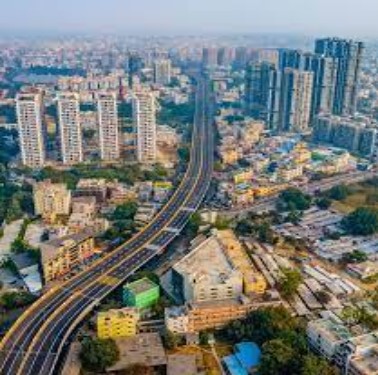 135 link roads and Strategic Road Development Plan aims at making transport hassle-free and smooth. Many estate projects are looking at corridor-wise smart development. Look for investments in Patancheru Industrial Corridor, Hyderabad Airport Corridor, Aerospace Corridor, Pharma City Corridor, Warangal Highway Corridor and many more.
Jaipur
The capital of Rajasthan joined the list of smart cities in India – a glorious feather in its historical cap. The Pink City remains a tourist-friendly place showcasing rich heritage and culture. The smart schemes in this smart city in India involve the reuse and revitalisation of land. Implemented ideas are intelligent auto and taxi stands, information kiosks at heritage sites and UG metro stations with multimodal integration. Wastewater recycling and automated water quality management are two important additions to the plan.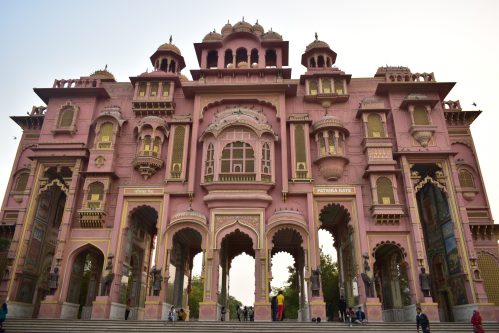 If you are thinking of investing in real estate in Jaipur, consider Sikar Road Corridor, Jagatpura, Ajmer road and Agra Road.
Smart Cities in India – The Final Statement
India is rapidly developing and this is the best time to be part of this progress. There are many more places on the list of smart cities in India that you can choose to live in. Cities like Bhopal, Lucknow, Amritsar, Vishakhapatnam and Nagpur are fast becoming model cities to live in. Investing in real estate in a smart city in India not only gets you value-for-money but also makes for a comfortable living. Most smart cities are planned to be sustainable, safe and convenient. Your family can enjoy all the benefits while you hold an asset here. You also get the opportunity to contribute to the development of the nation and be part of its glorious journey.
Also Read – What is a Penthouse | Penthouse Design Ideas