Flooring plays an important role in determining the overall look and feel of a home. With a variety of materials on offer, one can easily revamp the look of pre-existing flooring for a rental apartment or choose materials that do not require removal of existing floor tiles especially if the homeowners live in the same home. Here are 6 ways to add more personality and give your floors a fresh look.
Use Vinyl Flooring
Vinyl flooring is available as premium vinyl flooring and traditional vinyl flooring. It is waterproof, has a smooth floor, and can be installed over existing tiles. Also available in various colors, patterns, and designs that mimic the look of wood or natural stone. However, it is not recommended to use vinyl flooring outside or in indoor areas that get a lot of sunlight because vinyl tends to fade in the presence of UV light. You can also use simple peel and stick vinyl tile stickers to renew the look of your floor.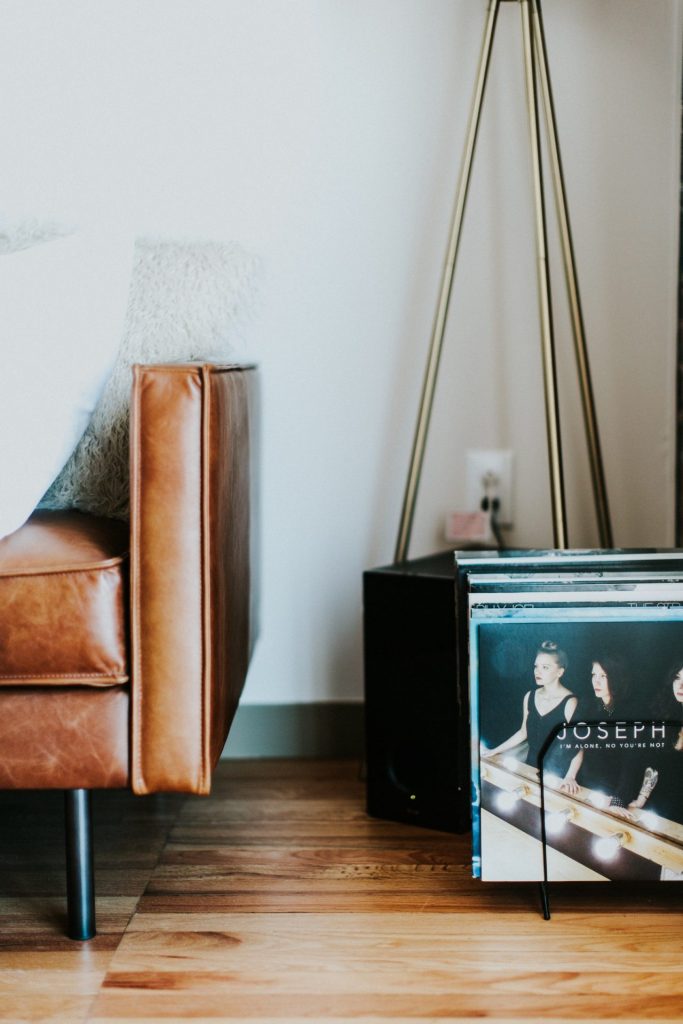 Roll out Rugs and Carpets
The strategic placement of furniture, rugs, and carpets can instantly improve the look of your floor and is one of the best options for a rental apartment. Consider carpet tiles for a kid's bedroom as you can mix and match different colors and patterns to create interesting patterns. Note that a variety of antimicrobial mats are available in the market today that do not allow fungi, bacteria, and dust mites to grow in carpet fibers.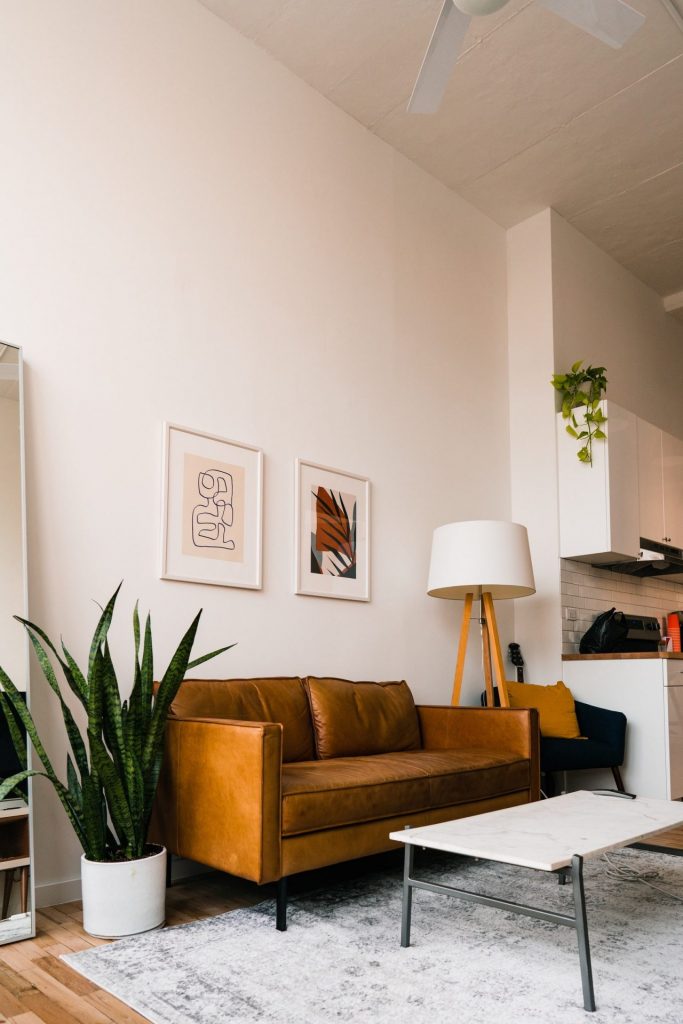 Install Laminated Wooden Flooring
Laminate flooring resembles the look of natural wood and is manufactured by combining multiple layers of synthetic materials and an upper layer of wood finishes. These floorings are lightweight, easy to maintain, and available in a variety of colors, and are a great way to add warmth to your home interiors. One of the disadvantages of using laminate flooring is that they tend to fall apart in the presence of excess moisture, and the top layer can fade or wear over time.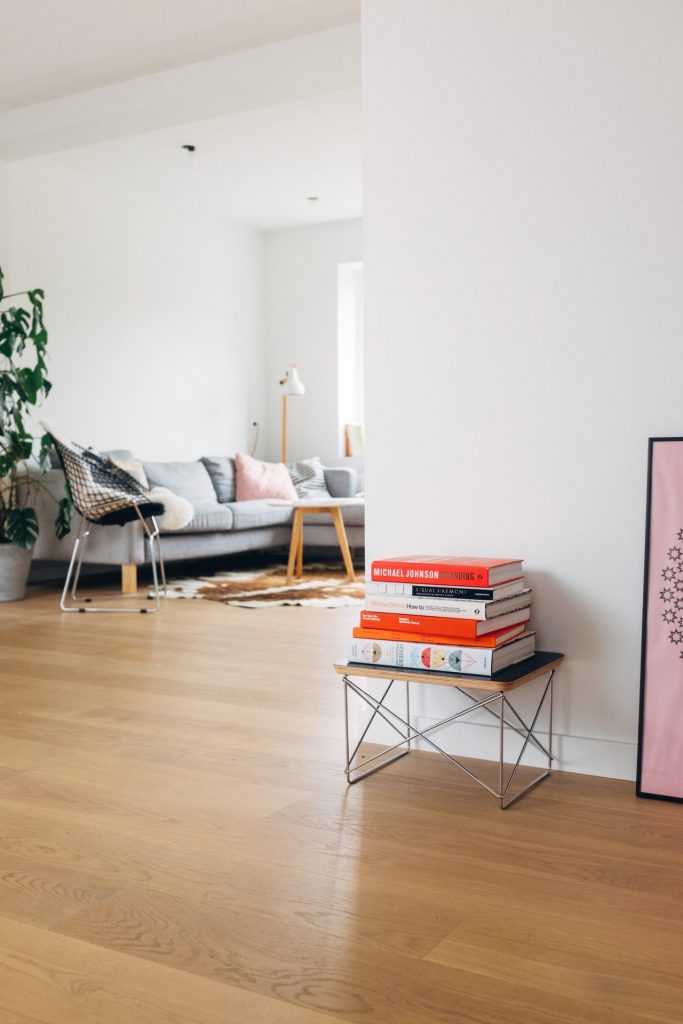 Opt for an Epoxy coating
Epoxy resin paint is resistant to heat and moisture and can be used to enhance the appearance of concrete floors indoors and outdoors. A recent innovation is 3D epoxy flooring that creates specialized 3D floor effects and optical illusions with photorealistic images of fish, plants, and corals, to name a few.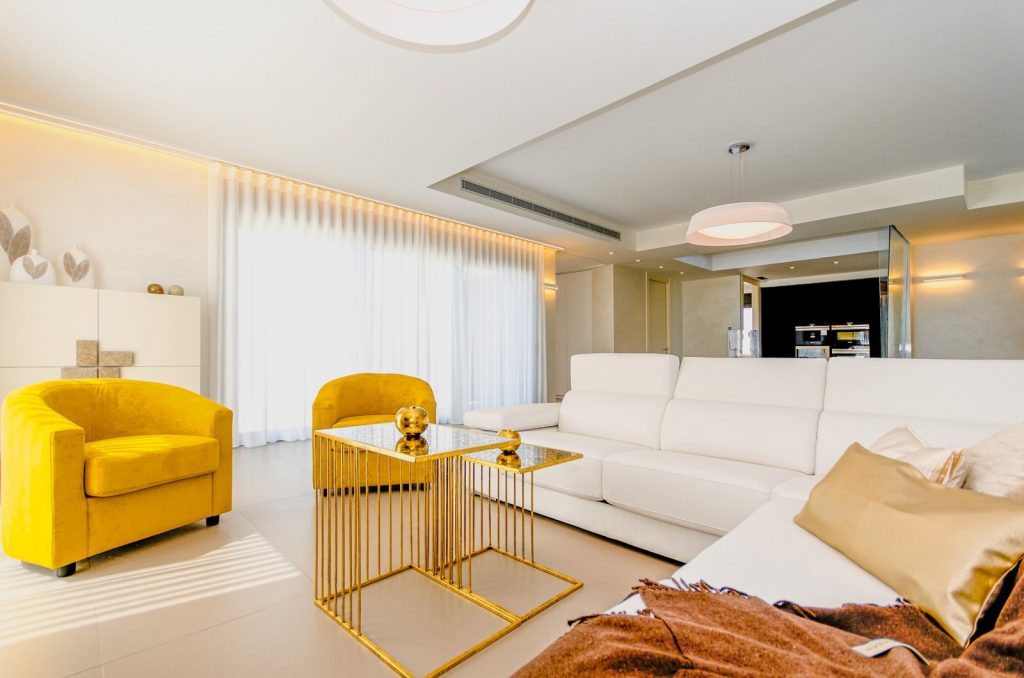 Choose Artificial Grass
On the outside of your home, artificial grass can add dynamism to the interior. Artificial grass mimics the look of a natural lawn, is fade-resistant, and can last 10-15 years.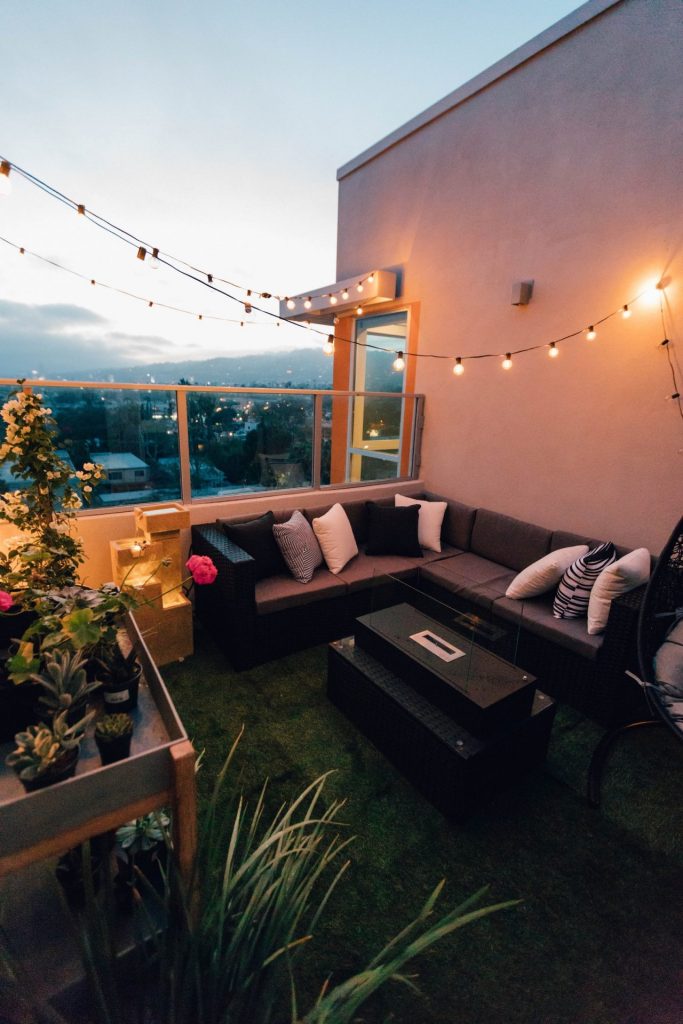 Just Clean the Tiles
If you live in a rented apartment and don't want to invest in any flooring materials, rugs or carpets, then just use tile grout cleaners to remove the dust and dirt that gets deposited on the grout between the tiles. Also, use professional surface cleaners and some grease to improve the worn look of the tiles.
Also Read: Top 10 Luxury Apartments in the World