According to Union Minister Nitin Gadkari, 202 national highway (NH) projects totaling Rs 79,789 crore are now being implemented in the nation. The minister for roads, transport, and highways stated in a written reply to the Lok Sabha that the total length of these projects is 6,270 km.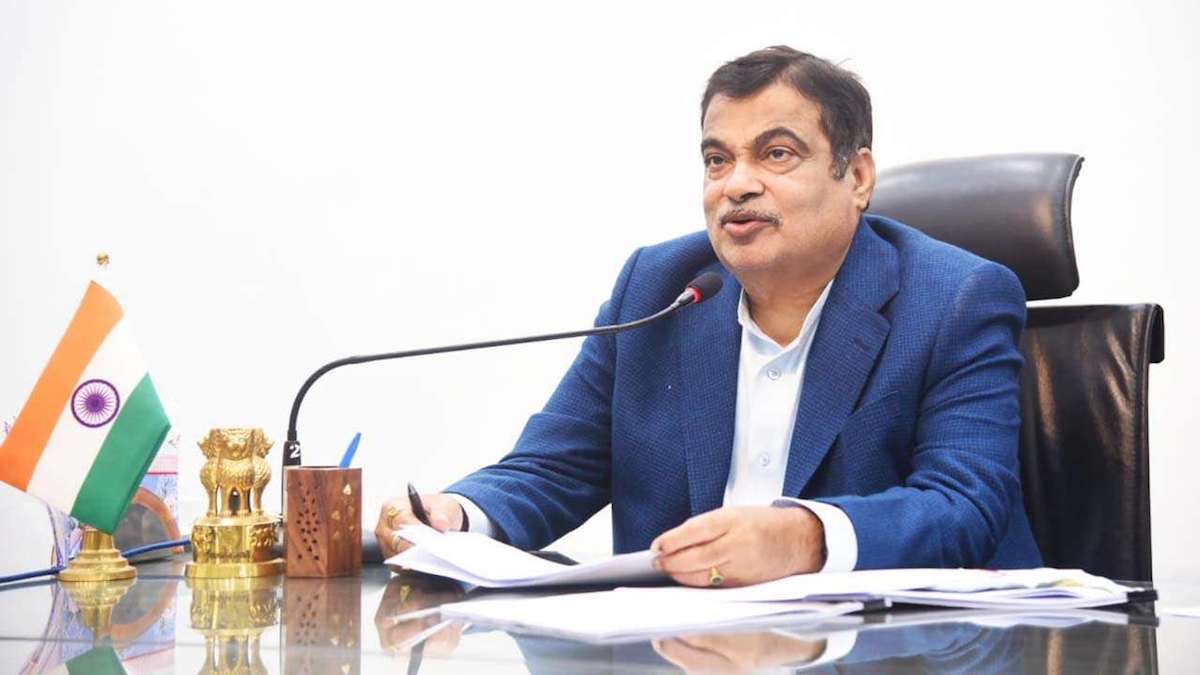 In addition, he stated that 11 NH projects totaling 245 km in length and costing Rs 3,816 crore are at the stage of declaring an appointed date in the state of Maharashtra, along with 42 other NH projects totaling 474 km and costing Rs 10,992 crore.
These projects have construction periods ranging from 18-30 months from the appointed date, Nitin Gadkari said.
In a separate reply, he said the government is closely monitoring the construction of NHs in the country. Periodic reviews are held at various levels to resolve issues and expedite the progress of all NH projects.
The completion of new NH projects is often restricted to a window of two to three years. However, delays in land acquisition, the fulfillment of prerequisite government requirements, such as obtaining various clearances, relocating utilities, delays on the part of contractors or concessionaires, including cash flow issues, etc. cause construction projects on NHs to occasionally run behind schedule.
"Four NH projects in Odisha's Dhenkanal district are behind schedule, primarily because of weak contractor performance and delays in land acquisition and forest clearing. According to the updated schedule, these projects are expected to be finished in March 2024," he stated.
The amount of cost escalation in these projects for the delay in completion work has not been finalised, Gadkari said.