10 Best Royal Texture Paint Designs For Hall – Royal Play Designs
Painting your house is the simplest way to make it look new again. Adding a new colour is a low-risk way to achieve an eye-catching makeover. Today, texture paint is very popular for adding drama to the walls. It's a great method to make the entire style arrangement feel warm and inviting.
Making a strong first impression in your living room requires a standout wall colour choice. Royal texture paint ideas for halls have become a popular technique to give your interiors life and elegance. Textured paint varies from other types in that it provides a fresh tactile sensation to the walls, making them more appealing. Rather than covering the entire wall, this paint highlights specific sections.
                                      Top 10 hall royal paint design ideas
This modern wall decor trend is extremely popular, and there are so many types and combinations to select from that it might be daunting. However, if you want to add a splash of colour to your home's interiors, don't be concerned. For your convenience, we've compiled a list of some of the most popular trends. These ideas will show you how to get this look, complete with texture paint schemes for halls.
1- Royal texture paint ideas for hall with optical illusion
You can use a bright colour on the walls and darker contrasting colours with painted polka dots in any design you want. If you like painted walls to wallpapers, this style of hall royal play design is ideal and one of the best paint designs.
This texture paint gives the appearance that the walls are covered in nail heads. Straight lines and other geometric forms can also be used to recreate this. It can also be turned into a fun family project. To produce this trend, you can look up step-by-step tutorial videos on the internet.
2- Hall floral royal texture paint designs
If you have minimalist furniture, floral texture paint is ideal for your living space. Many individuals like mellowed and lovely texture designs because hall walls tend to dominate. To make your walls stand out and be the centre of attention, use this hall royal play design as it is one of the best paint designs .
3- Plaster paddles, flat Hallway royal texture paint patterns
Adding waves of flat plaster paddling walls for added flair and punch is always a great idea for better paint designs. Paddle hall royal play design walls in flat plaster offer flair to your décor and draw attention to other design elements in your home. It also has the advantage of blending in with the inside while still being noticeable.
So let your imagination go wild as you try to emulate this trend on your own wall. You can purchase several pieces of equipment online to achieve the desired impact for this style. Splatter and make it with your hands using the artist within you.
4- For the hall, whitewashed royal texture paint patterns
If you currently have wood-paneled walls, this basic approach will update them and make them look attractive. Paint the wall the desired colour, then immediately spray it with water and wipe it down. Rep the procedure till you reach the desired result. With this hall royal play design walls, renovating your home might be a lot of fun because of these paint designs.
5- Designs for velvet soft royal texture paint in the hall
Velvet soft style hall royal play design paint gives the walls a silky and classy look. The hall's aesthetics enhance as a result of its excellent colour and design element play. It also exudes a distinct elegance that is reminiscent of the past.
The velvet also absorbs sound, making it great for creating a welcoming atmosphere in a hall. We believe that consulting a specialist is the best option, thus we propose entrusting it to them.
6- Hall royal paint designs with cement texture
If you want a gloomy intellectual ambiance, this is the place to go. This paint effect on your walls looks best in greys and darker tones, but it would also look great in the right shade of mulberry, wine red, or even navy blue!
A matte-finish wall always attracts more attention than one with a high-gloss surface. This style is also quite flexible, as it looks great in both natural and artificial light. Use white cement with POP to achieve this look on a budget.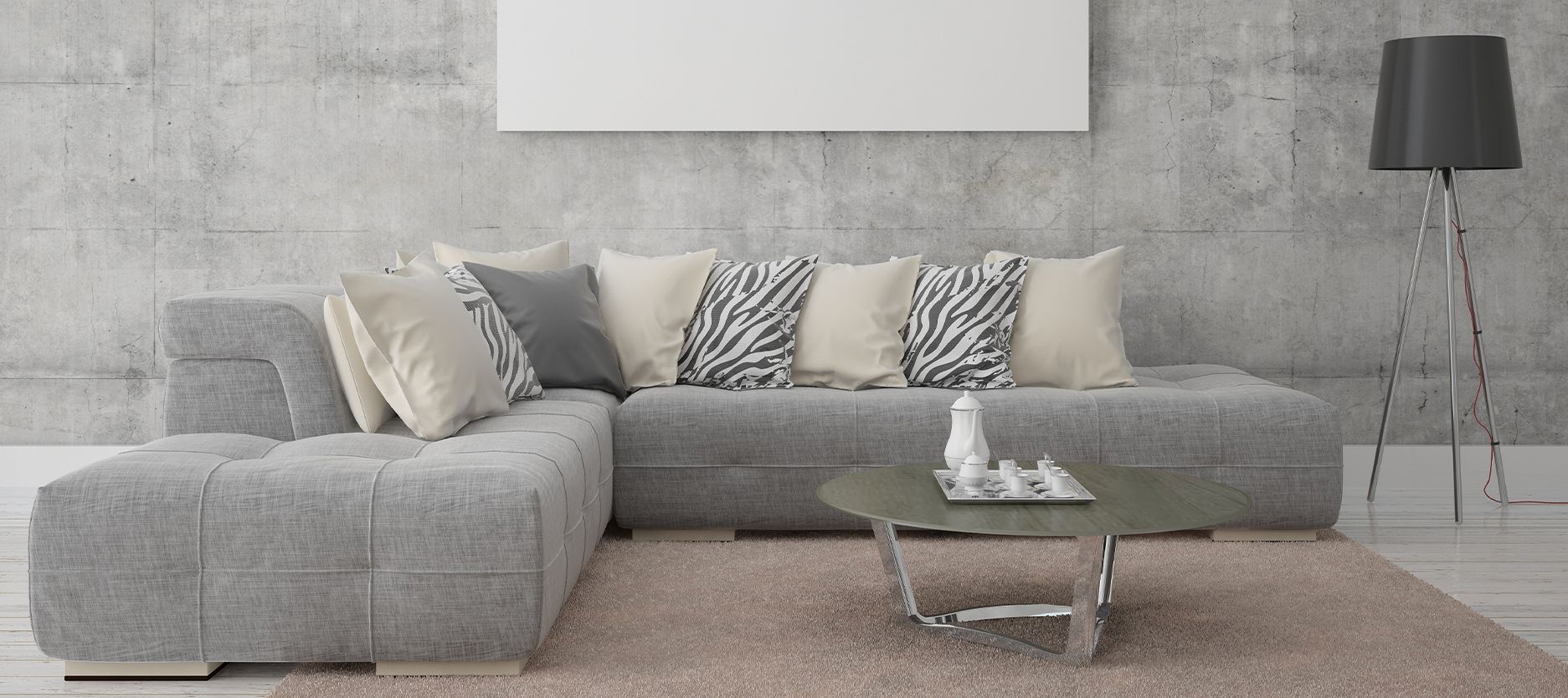 7- Designs for copper royal texture paint in the hall
Copper finish texture paints work well in both aesthetically new homes and older homes. The fact that these royal texture paint patterns for halls go well with various colours is one of their best features. texture of copper Walls like this offer a playful aspect.
These designs work best with neutral furnishings and complementary wall colours. The use of natural light on these walls adds to their elegance. For night events, indoor lighting with a dimmer will look fantastic with the copper effect walls.
8- Hallway paint schemes with a gleaming royal texture
Many people are drawn to vibrant colours and patterns that best express their personalities. Naturally, these people want to know which hall texture wall design best suits their personality. For such homeowners, glossy paints that shine brightly and improve the entire mood of the hall are an alternative.
To generate various textures that make the space feel more expansive, use glossy lacquered paint. A prominent wall is common in halls, which is great for producing a sparkling hallway.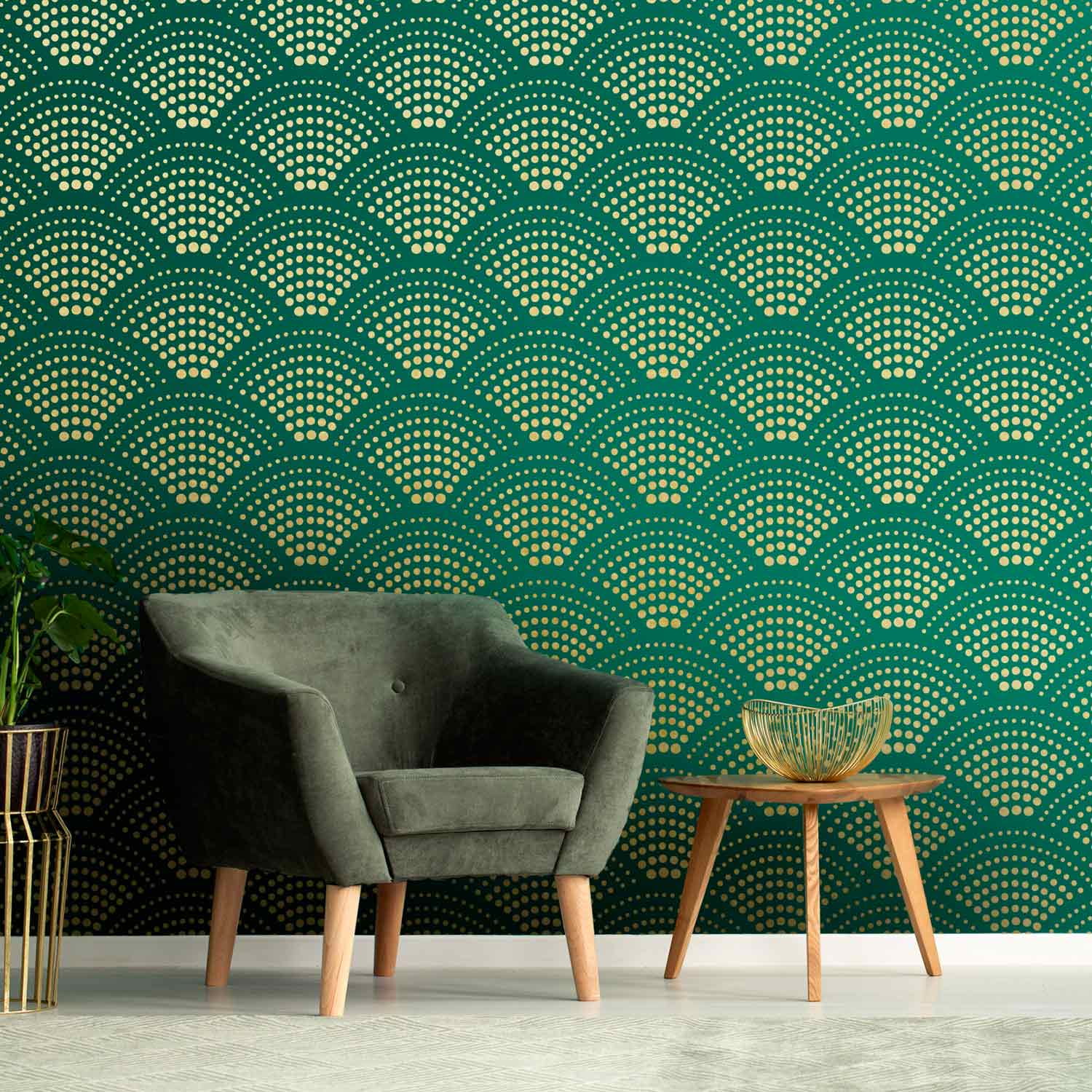 9- Royal texture paint patterns for hall Tarawera
Tarawera textures hall royal play designs are great for creating a boho feel in your home. With colours like deep blue and sky blue, deep olive green, and mint, these designs would look fantastic in your hall. They brighten up a room and go well with both dark and bright colours. These hues and shades are quite nice. You may also use them to paint your furniture, which will contribute to the overall look. This design is really popular, and we are convinced that you will find a look that suits your preferences.
10- Designs for royal texture paint in the hall
With so many various textures to choose from, zesty textures are a terrific way to play around with colours and brighten up your hall. By combining lighter and darker tones, a touch of elegance can be imparted to the zesty colour. When designing this style, think of an explosion, more like a riot of colours.
Also Read – 7 Best Cream Colour Wall Paint Combinations for Your Home