TOP 5 Ready To Move Residential Projects In Navi Mumbai
If you are looking for a ready-to-move-in apartment in Navi Mumbai, then you are in the right place. Here at Aquireacres with our dedicated team, we have done a thorough research on the top 5 move-in ready housing projects in Navi Mumbai.
In this, we checked some parameters such as: connectivity, USP, services, build quality and customer reviews.
So, let us have a look at some of the best ready-to-move-in residential projects in Navi Mumbai.
Top 5 ready-to-move-in residential projects in Navi Mumbai.
1. Mayuresh Delta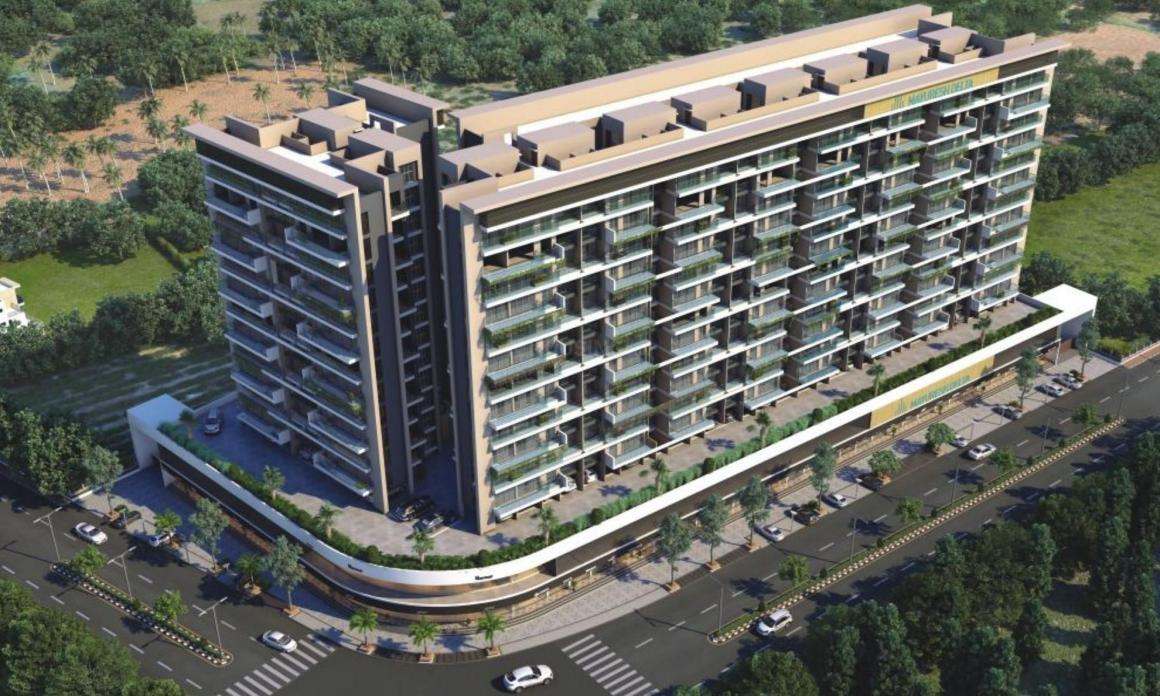 Mayuresh Delta is a residential and commercial project located in Ulwe, Navi Mumbai. It is only 5 minutes drive from the Railway station.
This project extends over an area of ​​2.16 acres and has exclusively designed 202 residential units. In this project there are 5 towers consisting of a ground floor + 14 floors each. This project offers luxurious 2 and 3 bedroom apartments with all luxury amenities.
It has a design compatible with Vaastu. All homes are carefully designed with large windows for proper ventilation of light and air. An intercom facility is also available on this project.
The carpet area is 2 units BHK 800 sq ft. The price of two-bedroom apartments ranges from 1.25 kr to 1.35 kr, and the carpet area for a 3-bedroom unit is 1120 sf. The price of 3-bedroom apartments ranged from 1.60 kroner to 1.80 kroner.
The Mayuresh Delta is well connected to many civil public services. Many schools like Radcliffe School, Indian Model School and Moru Narayan Mhatre School are very close to this project. Belapur Castle can be reached within 18 minutes.
2. Mangala Residency


Mangala Residency of Rachana Enterprises is located in Taloja Sector 24, Navi Mumbai. It has a high tower with a large entrance.
This project is built on a land of 1.24 acres and consists of a ground structure + 24 floors, and the total number of units is 194 units.
This project has only one suite and offers spacious one and two bedroom apartments with carpet area ranging from 455 sq ft to 688 sq ft. The price of a one-bedroom apartment starts from 55 lac, while the price of a two-bedroom apartment starts from 77 lac.
Several famous schools and hospitals are within 5 km. The Mangala Residency project is surrounded by lush greenery, landscaped gardens, swimming pools and lawns for the ecological and healthy life of the residents.
Read More – Top 10 Best residential flats In Noida 2022 – Aquireacres
3. Arihant Anshula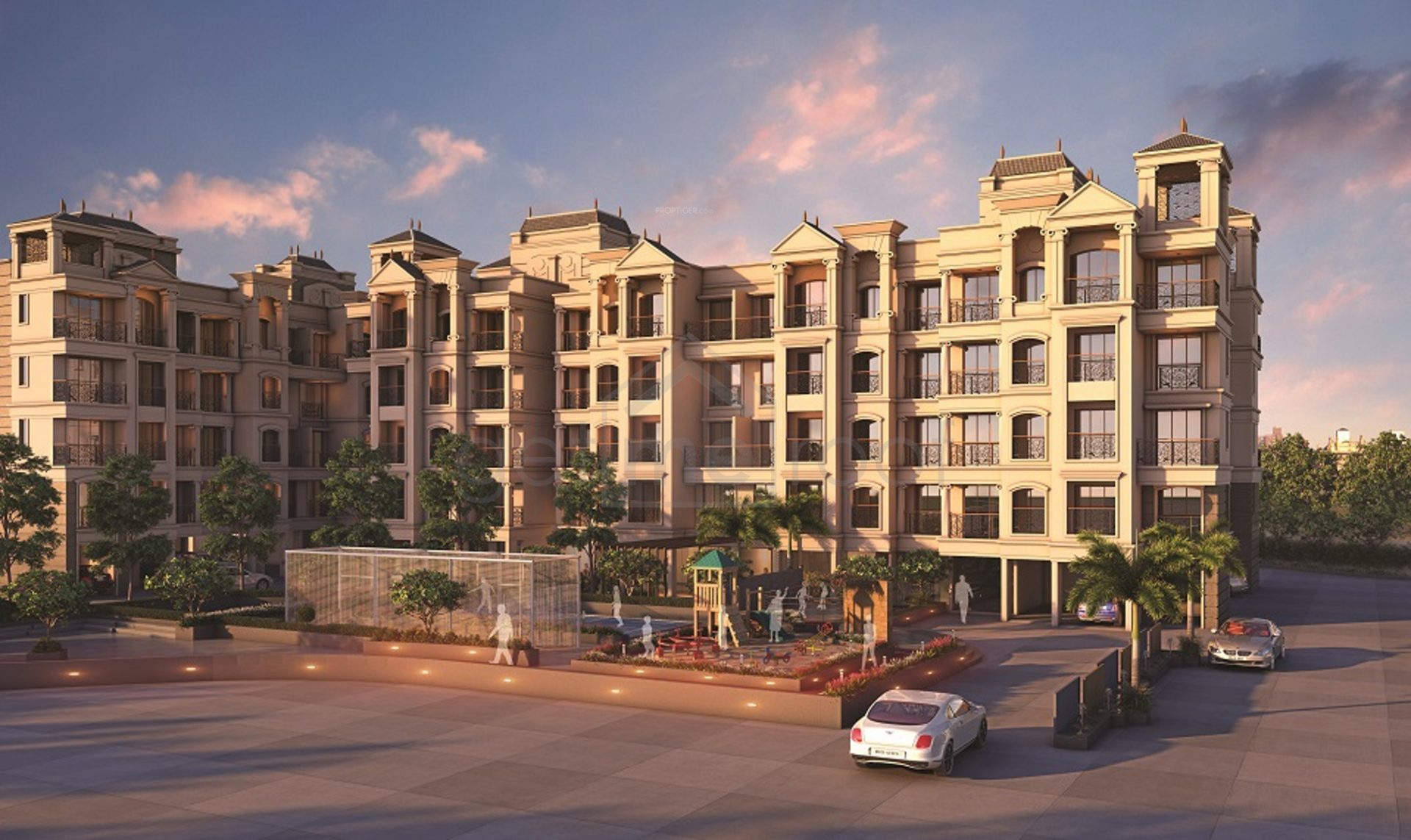 Arihant Anshula is a small town project of the Arihant Group which is located in Taloja Phase II, Navi Mumbai. It is close to the next metro station and close to Kharghar (golf course, Central Park, adjacent Navi Mumbai Corporation Park and ISKCON Temple).
2 BHK and 3 BHK apartments are offered with amenities like swimming pool, fitness center, landscaped garden, playground and much more.
This project was built on an area of ​​6.76 acres. It consists of 25 suites on stilts + 4 floors each, which in total houses 504 apartments.
The houses are carpeted with an area of ​​671 square meters. Presented. – 967 square feet of glazed tiles. BHK 2 floor price starts from 52.30 Lacs onwards.
4. Bhagwati Greens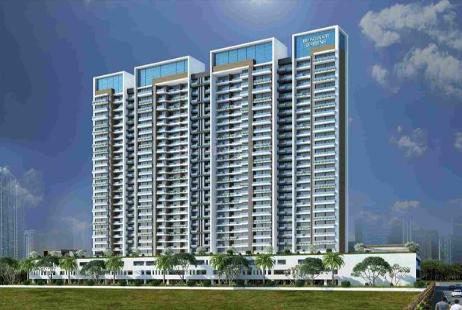 Bhagwati Greens is a residential project by Bhagwati Group located in a prime location in Kharghar. The entire project extends over an area of ​​2 acres of land.
The Bhagwati Greens project is divided into 3 phases where the first phase is ready to move into. There are 4 suites in the first phase with Stilt + 27 floors each. The RERA number for stage 1 is P5200006873.
Offering luxurious 2, 3 and 4 bedroom apartments with carpeted floor space ranging from 720 sq ft to 2436 sq ft. The price of the apartments varies from 1.60 SEK. at 5.30 a.m.
Bhagwati Greens is well connected to Central Park, Golf Course, ISKCON Temple and Heritage Centre. You can reach Navi Mumbai International Airport in 15 minutes. It is just a 5-minute drive from the Mumbai-Pune Road or the Mumbai-Goa Expressway. It is located near the Pandavkada waterfall.
5. Imperial Oasis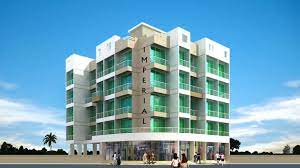 Imperial Oasis in Ulwe, Navi Mumbai is a residential project by Imperial Developers. The project contains 35 luxury apartments built on 0.20 acres with an open area of ​​40%.
In this project there are spacious and beautifully designed apartments of 2 and 2.5 BHK. The project has only one wing which is the G + 7 factory.
Depending on the space plan, units range in size from 605 square feet to 680 square feet. The price of 2-bedroom apartments starts from 80 lakes, while the price of 2.5-bedroom apartments starts from 90 lakes.
It offers many facilities such as car parking, playground, water purification plant, landscaped garden, paved complex and many more.
Imperial Oasis allows easy connection to all major public services, such as schools, airports, hospitals, multinational companies, etc., within a few kilometres. Little World Mall is 15 km from this project. Wonders Park can be reached in 20 minutes.
Also Read – Top 10 Ready to Move Property in Gurgaon – Aquireacres