---
Top 10 Luxury Apartments In Bangalore - Aquireacres
Luxury Apartments In Bangalore
Bangalore, the queen of South Bangalore has become one of the fastest-growing cities in India in recent decades due to business forums, quiet surroundings, and connectivity. Information technology, hotels, pharmaceuticals and healthcare companies are the main growth drivers of this improved real estate development and are thriving with new millennials who want luxurious living spaces. The apartments are among the most desirable luxury properties. Here are the top 10 luxury apartments in Bangalore
1. Sobha Indraprastha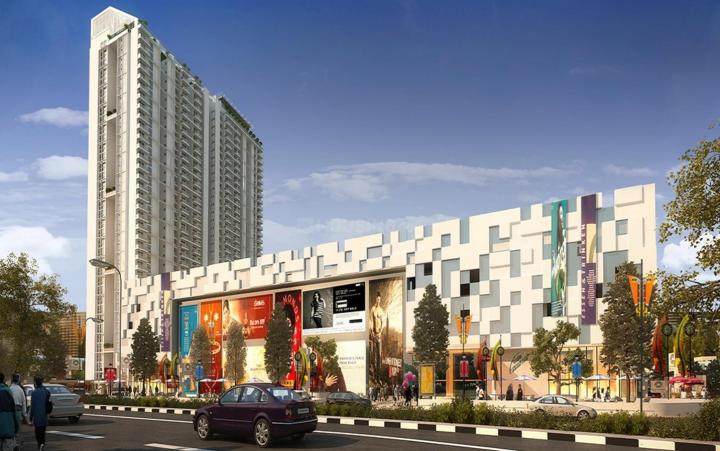 Sobha Limited is one of the country's most famous developers for building sustainable urban landscapes. Sobha Indraprastha is one of the leading luxury condominiums in Rajajinagar, in the western part of Bangalore. This 37-story architectural marvel has become a landmark in the area and is equipped with the latest equipment.
2. Tata Promont Luxury Apartments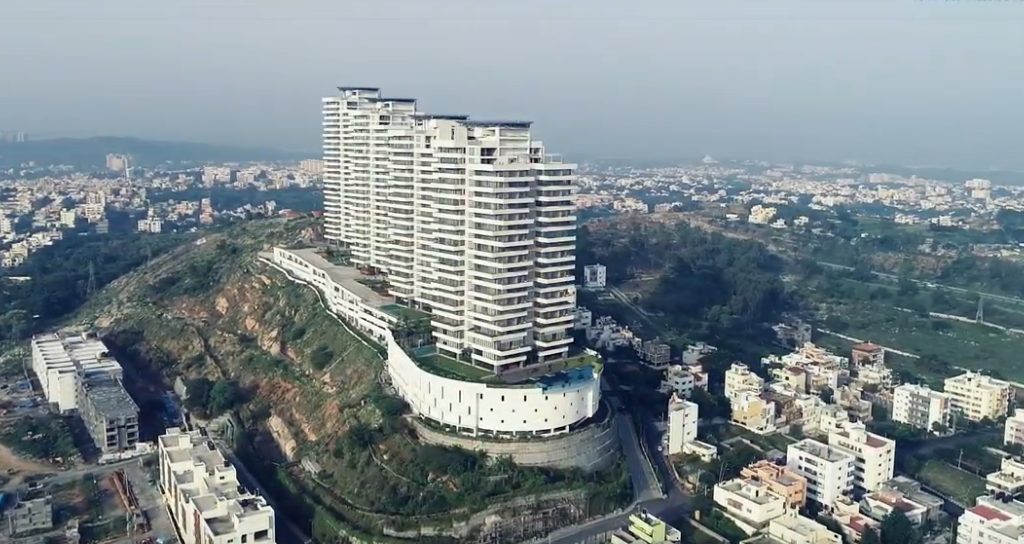 Promont is one of Bangalore's most popular "hillside residences", consisting of 312 exclusive apartments and penthouses covering four towers. An independent residential area located on 14 acres of lush landscaping, combining modern comforts and luxuries.
3. Salarpuria Sattva Luxuria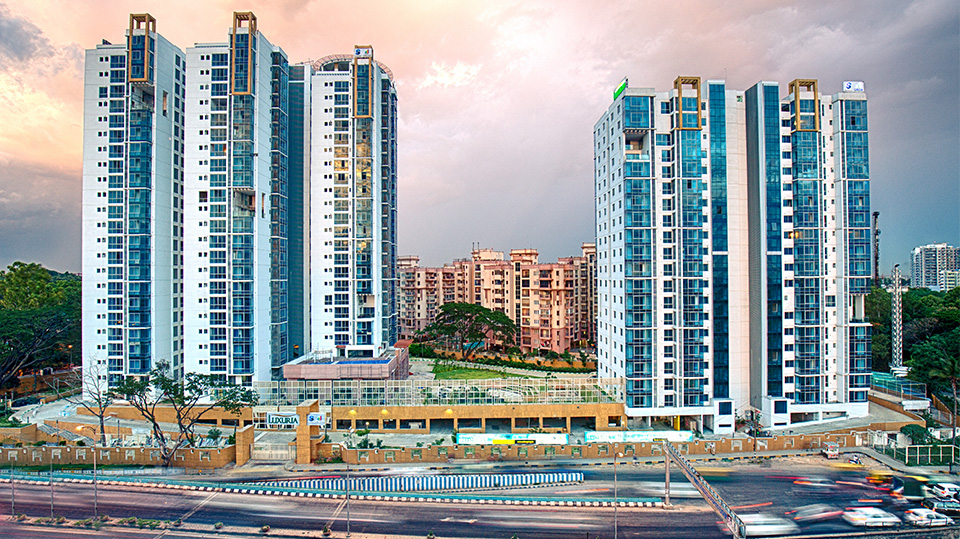 Salarpuria Sattva Group is a brand committed to long-term trust and transparency. Located in Malleshwaram, West Bangalore, Salarpuria Sattva Luxuria is a landmark of luxury apartments in the city. Its ingenious design incorporates the iconic concrete and glass design, captivating the hearts of Bangaloreans.
4. Phoenix One Luxury Apartments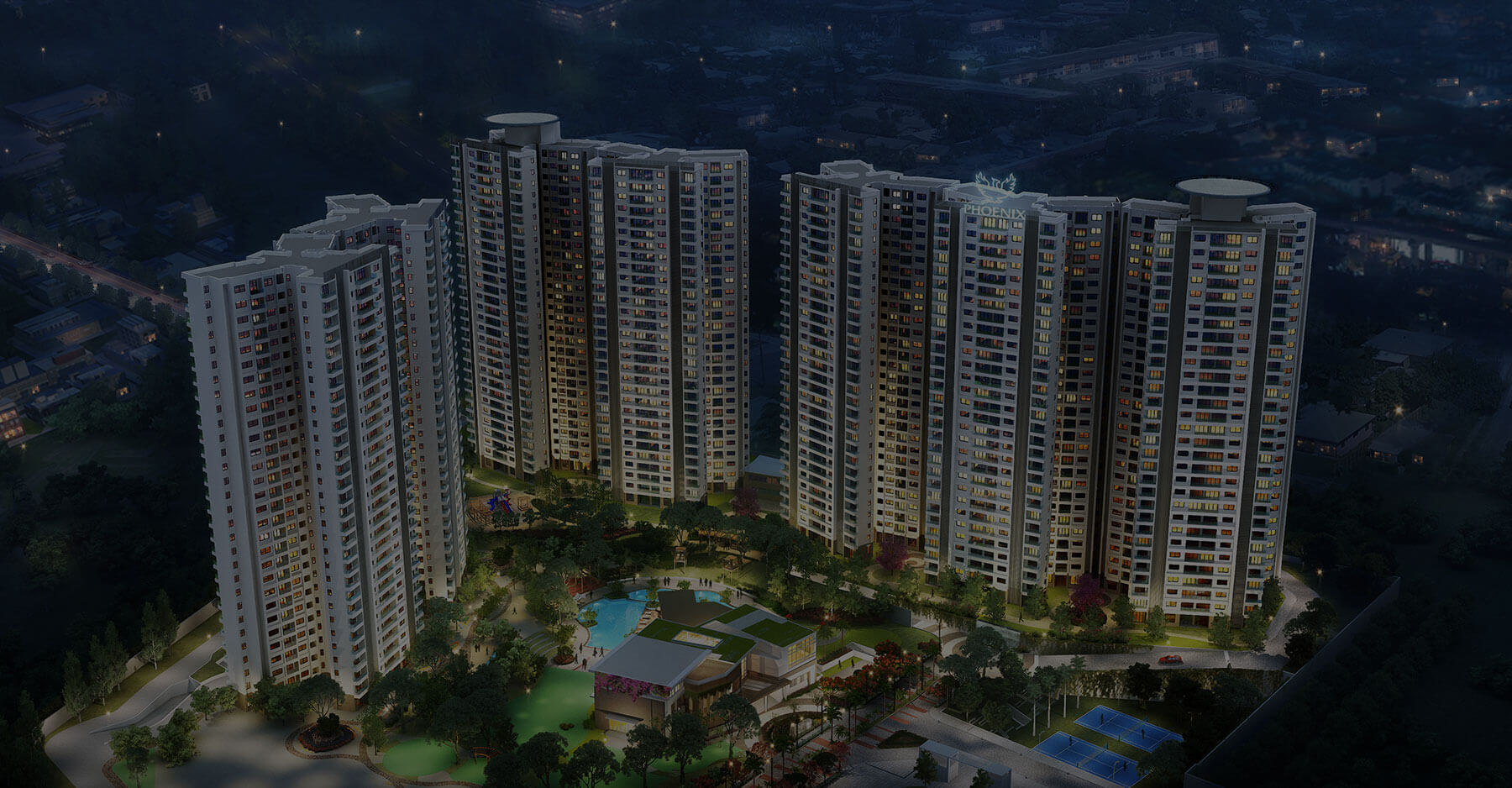 Phoenix One is a revolutionary development. The aesthetic and architectural design of the 30-story skyscraper was designed by international architects Benoy and RSP to satisfy the most demanding clients. Designed by the Singapore Site Concept, the beautiful green landscape covers most of nearly 17 acres of land and provides a detailed and serene experience.
5. RMZ Latitude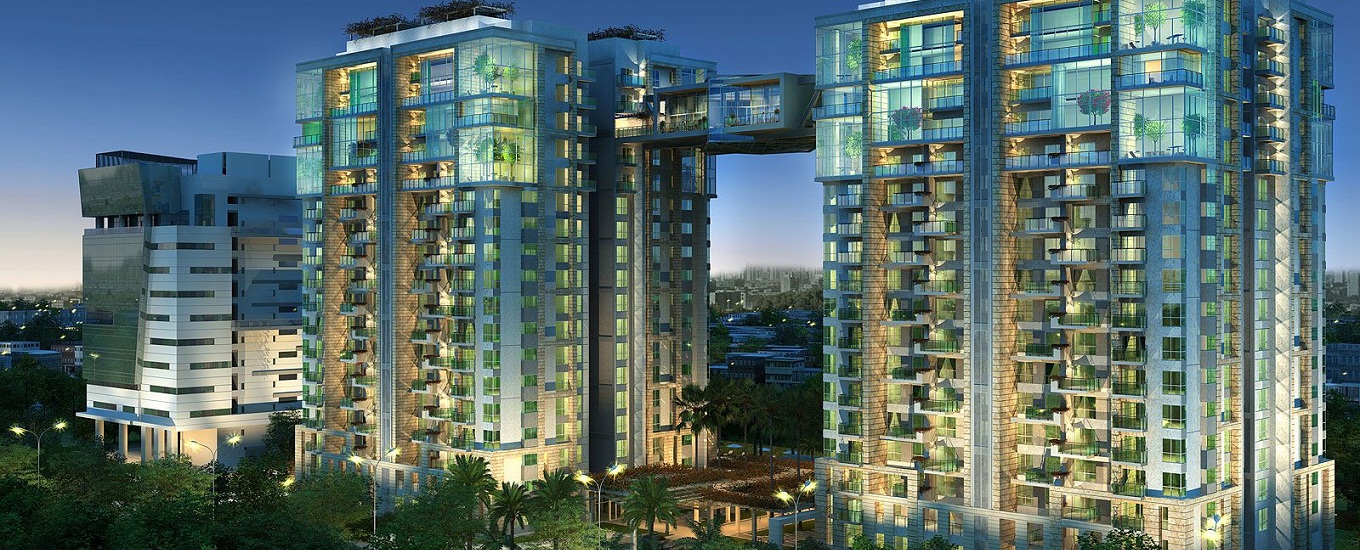 RMZ Homes is known for its innovative pace of development and excellent architectural design. Located in Hebbal, Bangalore, RMZ Latitude is one of the best luxury apartments in Bangalore. Residential areas lend greenery to cityscapes, tree-lined streets, and gardens.
Also, Read -
6 Posh Apartment Buildings In Delhi That'll Make You Feel Like Royalty
6. Peninsula Heights Luxury Apartments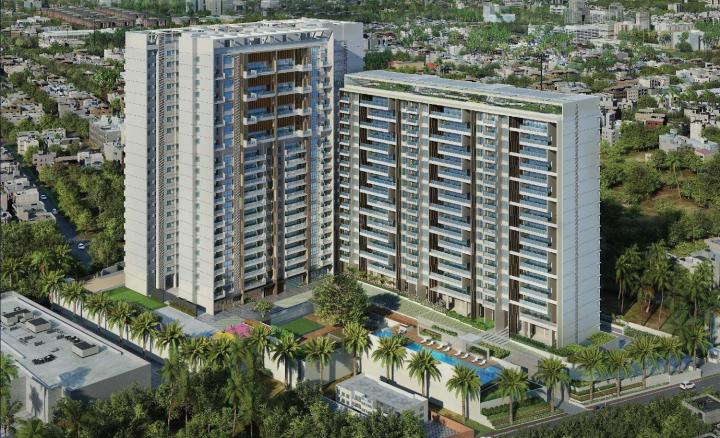 Peninsula Heights understands that guests want all the benefits of a stay, including safety, first-class facilities, and panoramic views. However, the spirit remains relaxed in the spacious condos. Peninsula Heights is JP Nagar, offering 3, 4, and 5 bedroom apartments in the city center. JP Nagar.
7. Embassy Lake Terraces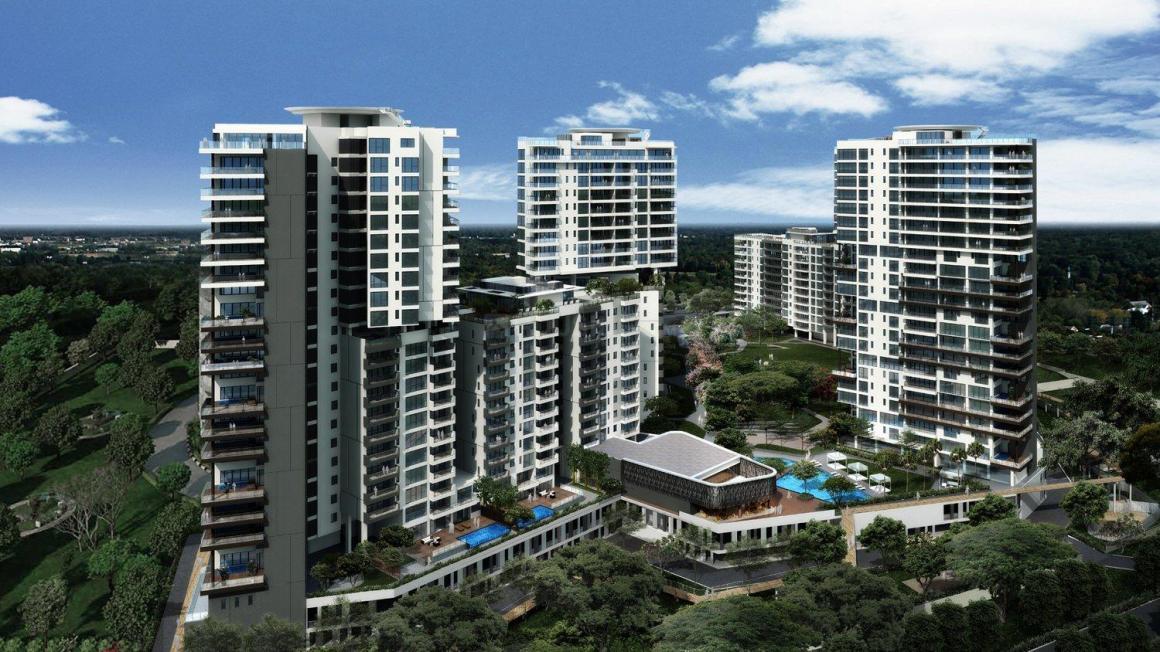 Another Embassy Group luxury project, Embassy Lake Terrace, is located in Hebbal, overlooking Lakes Hebbal and Nagawara. Embassy Lake Terraces also won the prestigious CNBC-AWAAZ Real Estate Award in the luxury sector.
The tower is based on the latest modern designs, showing elegance and sophistication in each block. It is also equipped with the latest equipment and is located in one of the quietest places in North Bangalore.
8. Prestige Kingfisher Towers Luxury Apartments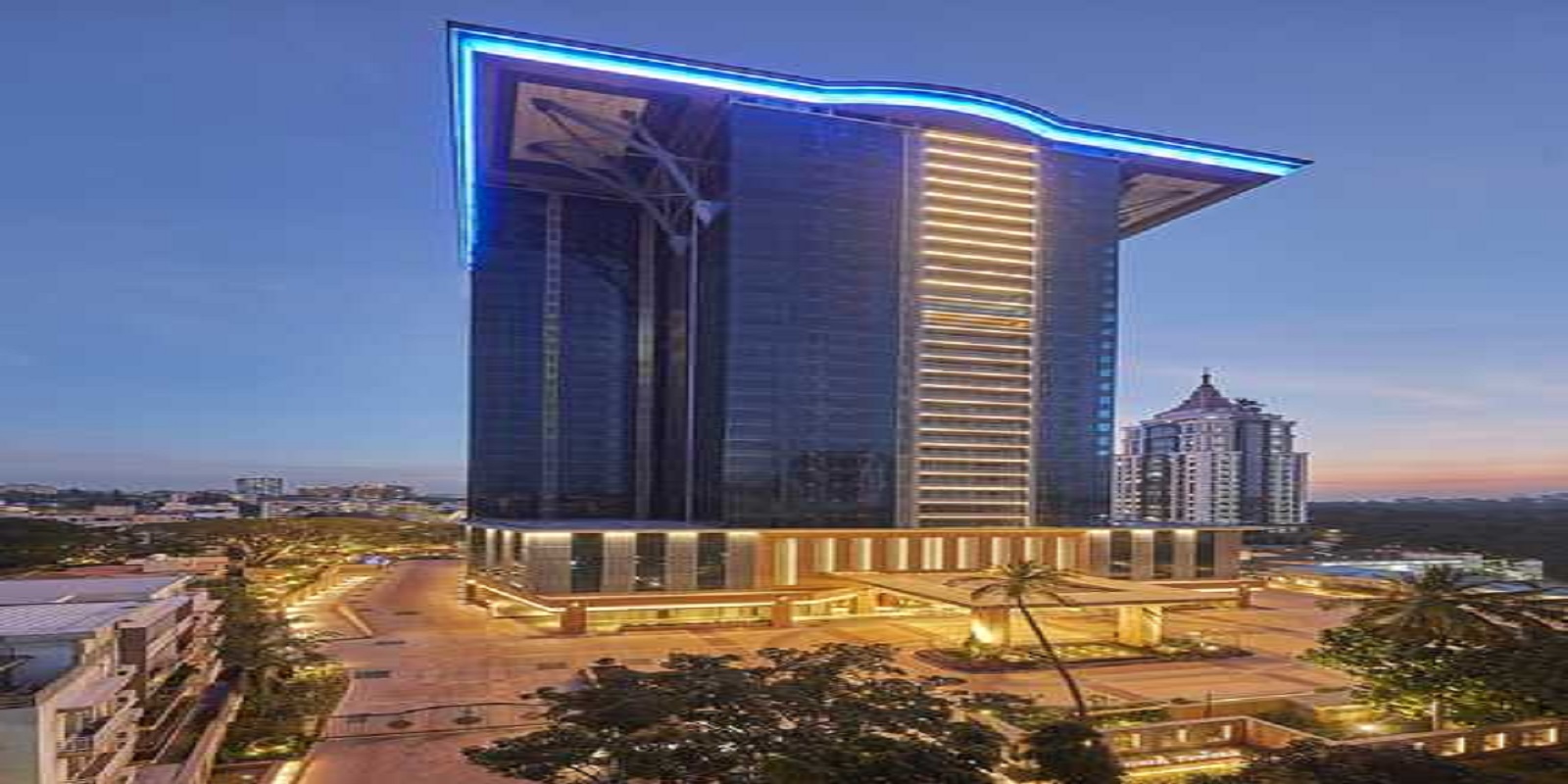 It is located on Laville Road and is one of the best luxury apartments in Bangalore. The project overlooks the magnificent Cubbon Park in UB City and offers a great view of the most vibrant place in the city.
This project is a 33-story luxury apartment that includes apartments on the fifth floor. The project contains three towers A, B, and C with a large four-bedroom house covering 8,321 square feet, covering the entire floor of each tower.
9. Total Environment Windmills of Your Mind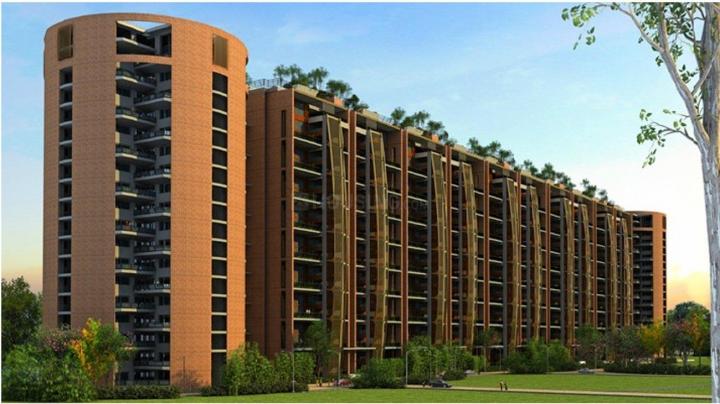 The windmills in your mind from Total Environment are probably the most beautiful apartment on this list. The macroenvironment is known for its out-of-the-box structural methods, which generally include natural elements. Like their siblings, the all-encompassing eco-in-your-mind windmills are a blend of luxury and tranquility. The luxurious apartments are located in Whitefield on the East
10. Karle Zenith Residences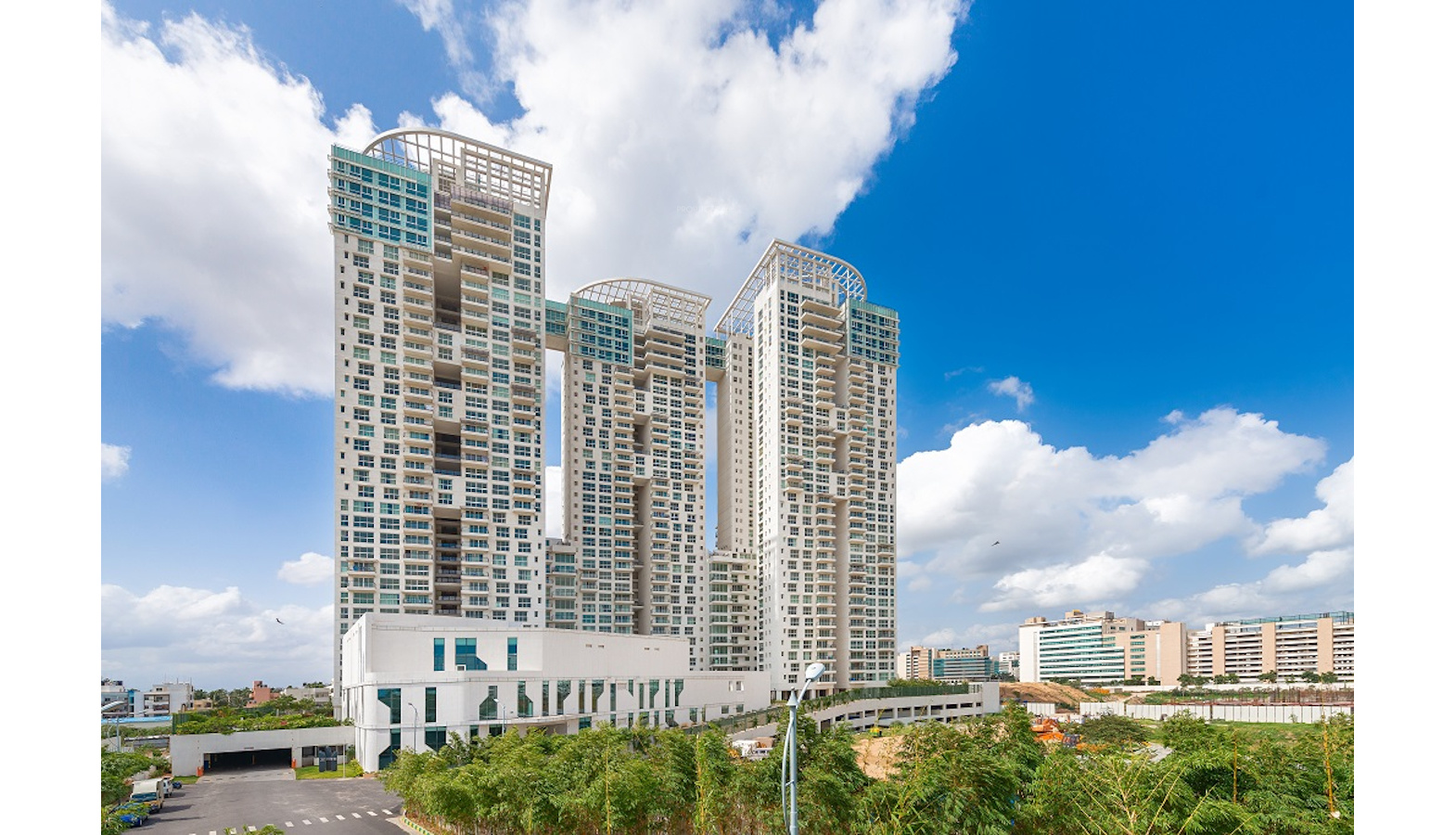 Karle Infra is known for her impressive architectural design and attention to detailed planning. It is widely known in Bangalore, Goa, and Mysore. Located in Nagawara, North Bangalore, Karle Zenith is considered one of the best luxury apartments in Bangalore due to the perfect combination of high culture and quality of life. Karle Zenith also owns several prestigious facilities.
These are some of the top 10 luxury apartments in Bangalore that offer an elegant living experience.
Also Read -
Top 10 Most Luxury Apartments in Gurgaon – Luxury Flats in Gurugram