Top 10 Areas To Live In Delhi For Every Budget 
Delhi has many opportunities and that is why it attracts people from all over the country. Whether in the field of education or work, some of the most prominent institutions are located in Delhi. If you are planning to move to Delhi, then choosing an area to live in can be a bit tricky. Consider where you will be traveling each day when choosing a location. Choose a location that fits your budget and avoid overdoing it. To help you, here is a list of the 15 best areas in Delhi that you can consider living in.
Hauz Khas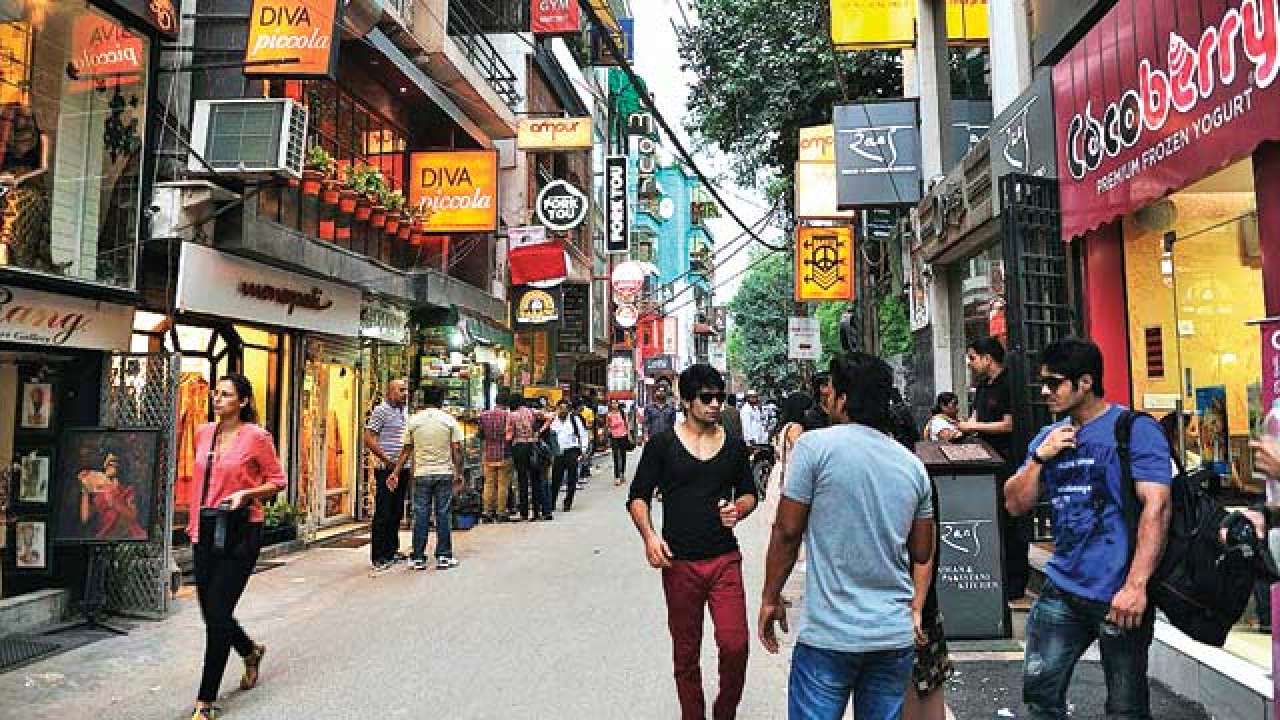 Hauz Khas is a district in South Delhi. It is an Urdu name that means "royal tank". IIT Delhi and NIFT Delhi are some of the notable institutions located here. It is a posh neighborhood and Hauz Khas Village has great clubs, restaurants, art galleries, boutiques, etc. Hauz Khas also has an important history and has many forts located here. If this is the type of place you are looking for, Hauz Khas might be the place for you. Definitely, one of the best areas to live in Delhi.
Rajouri Garden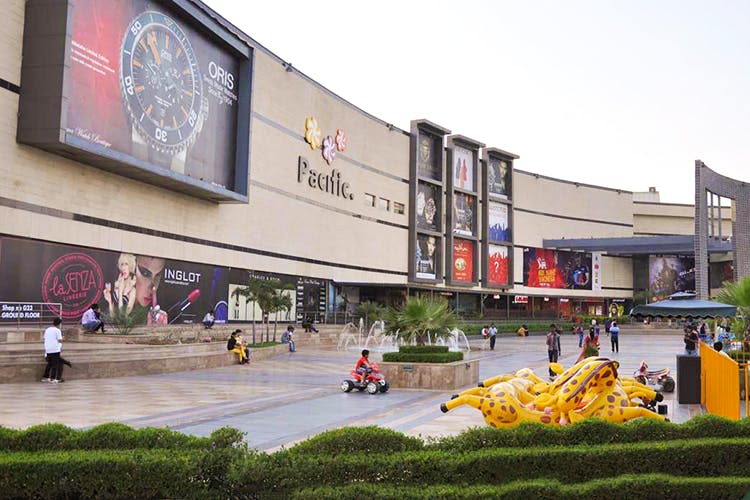 If you are looking for a place located in the western part of Delhi, definitely visit Rajouri Garden. If you stay at Rajouri Park, you will have many food options. You can enjoy cheap and delicious dishes of chaat, Chinese, and momo at the street stalls, or enjoy a night of good food. Choose to shop at the Rajouri Garden markets or the famous shopping malls. With renowned universities and great connectivity throughout the city, it is the perfect place for both students and working professionals. If you are looking for a place to make your perfect weekend plan, Rajouri Park may be your choice in Delhi!
Vasant Kunj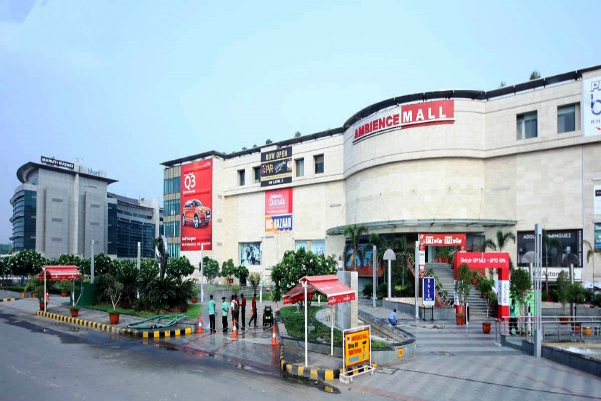 If you don't mind spending or can find shared accommodation to live in, Vasant Kunj is one of the best areas to live in Delhi. It is close to the airport, which is a great plus. It is conveniently located near the main shopping centers of Gurgaon. Many famous institutions and universities are also located here. It makes Vasant Kunj one of the best places to live for both students and working professionals. The district is also home to famous hospitals and government offices in your area. There are plenty of fun places here too, including restaurants and shopping malls.
Lajpat Nagar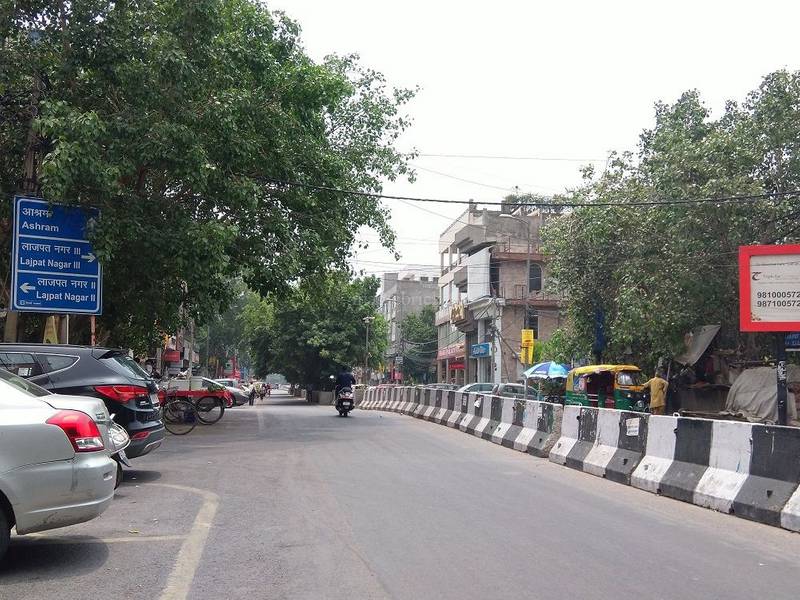 Lajpat Nagar, a residential and commercial center, is located in the South Delhi district. Known for its clothing, Lajpat Nagar Central Market is a popular shopping destination. Living in any of its settlements is safe and the place is accessible to other parts of the city. Frequent bus and metro services make it a convenient place to live. You will also find the most delicious food, you will surely end up trying all the street food, making the famous family restaurants here your place to go. Definitely, a safe and convenient place to live in Delhi.
Nehru Place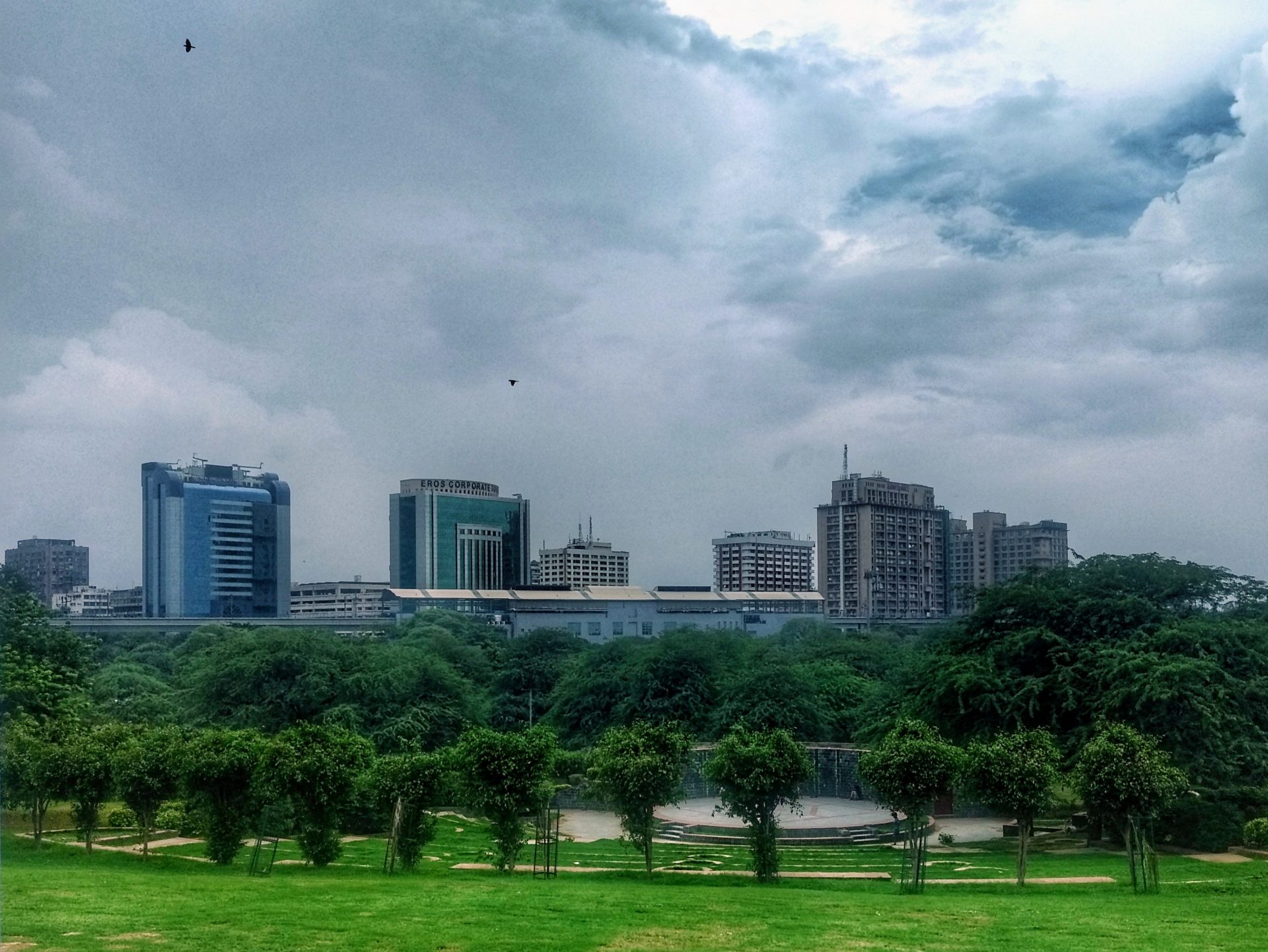 Nehru Place, a prominent shopping and commercial center in South Delhi, should be on your list as you search for places to stay in Delhi. It is considered a leading information technology (IT) center. Nehru Market is also very popular here. Having a train station, metro connection, and its own bus station, moving in and out of the city will not be a problem. The neighborhood has some of the best restaurants to enjoy a light meal. If you work nearby, this place would be a great option!
Also, Read – Top 7 Posh Areas In Delhi – With the Most Expensive House
Mayur Vihar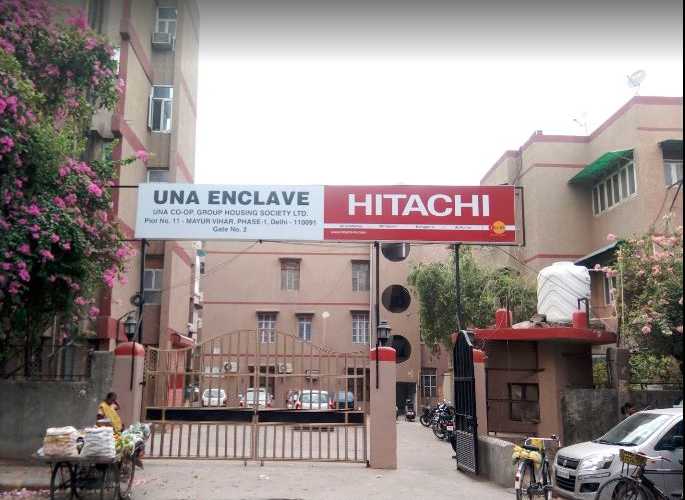 Located in East Delhi, Mayur Vihar is a residential area divided into Phase 1, Phase 2 and Phase 3. Depending on your needs, you are more likely to find a place to your liking in Mayur Vihar. It is also a great place to live, as it offers great connectivity to the city and is close to the main establishments. The first stage has a market where you will find everything you need. Mayur Vihar also has a number of restaurants and cafes whenever you need a snack! If you are looking for a place in East Delhi, this is one of the best areas to visit.
Karol Bagh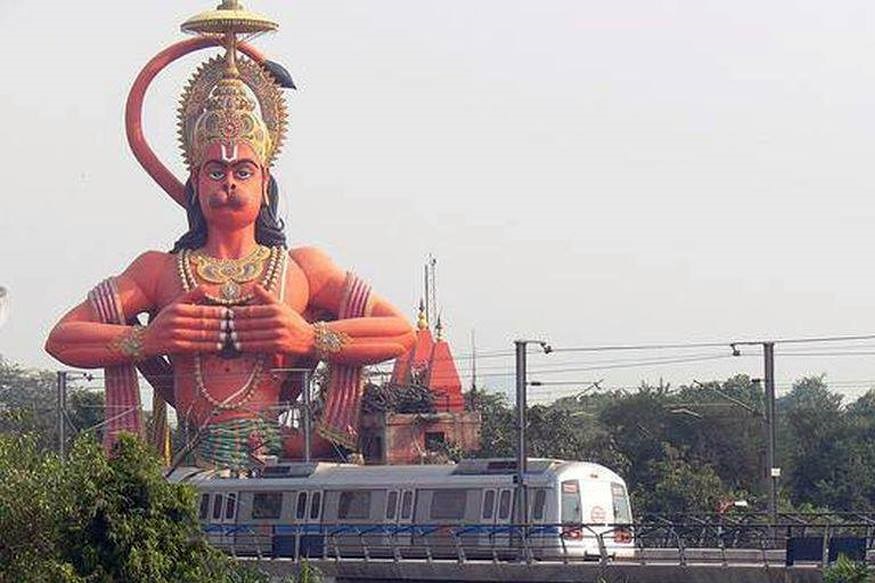 Karol Bagh is a commercial and residential district located in central Delhi. Some of the most famous shopping sites are located here, such as Jafar Market, Ajmal Khan Road, Bank Street, Monday Market, and Arya Samiti Street. So that you have everything close to you and everything you need it will be convenient to find it. It is also known for its delicious food, including local street food and fine dining. All foodies are sure to enjoy life in the surrounding area. Now you know where to go if you are looking for a cool place in central Delhi.
Dwarka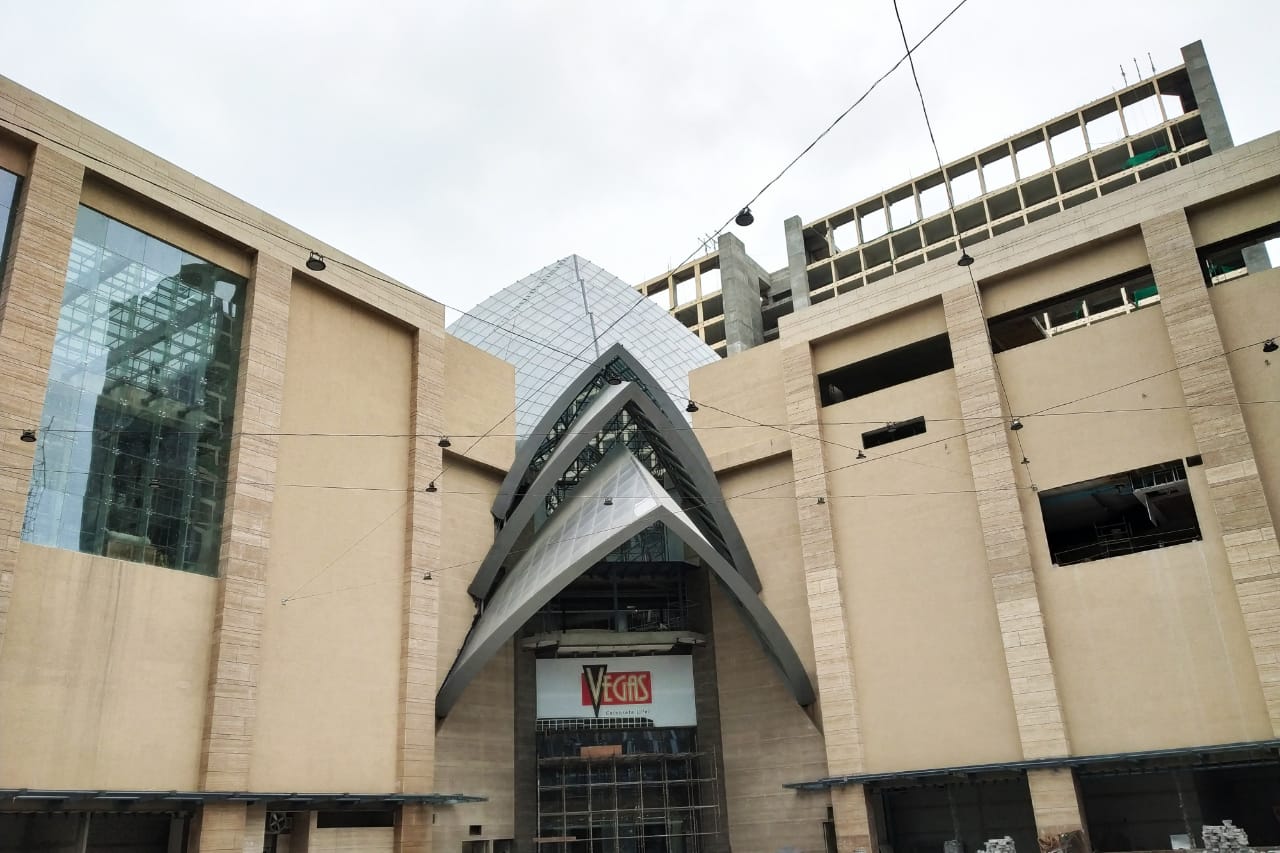 Located in the southwestern region of Delhi, Dwarka is a favorite when considering places to stay. This area, located on the outskirts of New Delhi, is developing as a smart city. It is also close to Gurgaon if you work there. The airport is also just a short drive away, making traveling abroad convenient. As for traveling within the city, you will never have to worry as it is well served by metro and roads. Clubs, hotels, malls, and restaurants are sure to be spooky places once you move here. Dwarka is the largest residential suburb in Asia, which definitely makes it one of the best places to stay in Delhi.
The southern extension (for example, south)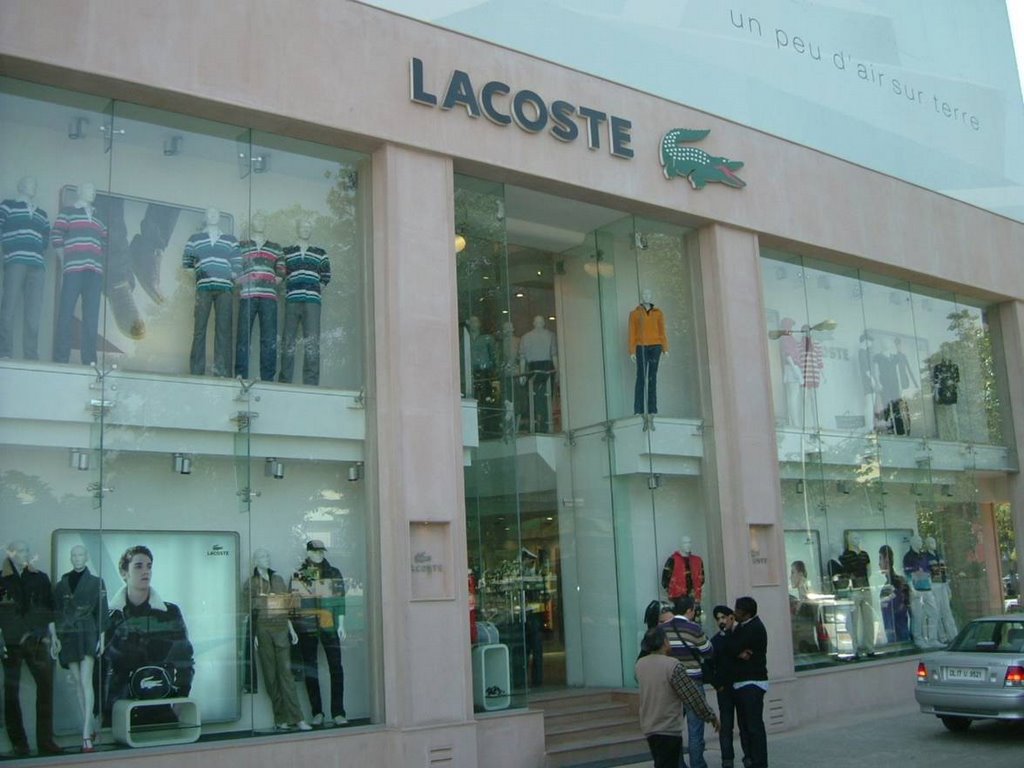 As the name suggests, South Ex is a part of South Delhi, located on the ring road. It is divided into Ex-Sur I and Ex-Sur II. It is considered an exclusive market and a prosperous area. It has some reputed training institutes and other organizations. It is frequented by wedding shoppers and has many cafes and restaurants. If you are looking for luxury living in Delhi, South Ex is a place to consider as you search for the best areas to live in Delhi.
Greater Kailash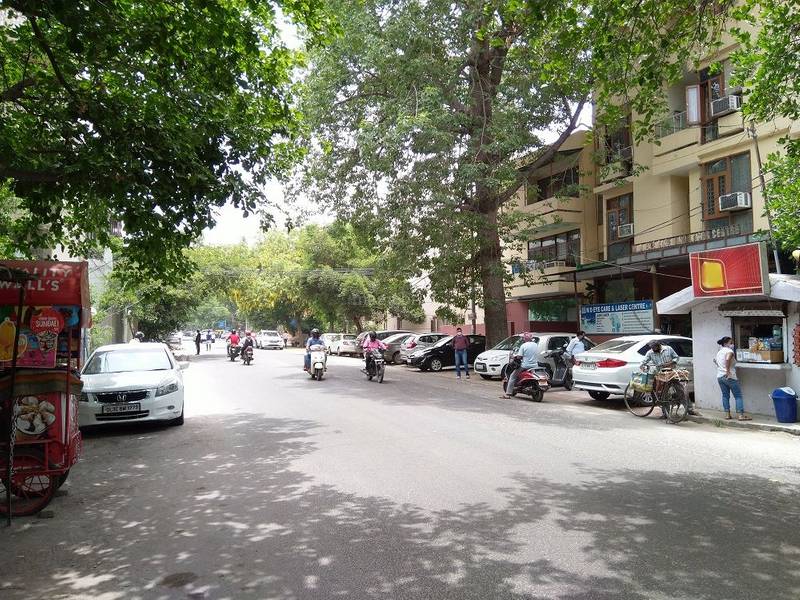 Greater Kailash is located in South Delhi, around a part of the outer ring road. GK I and GK II 2 are the subdivision areas of Greater Kailash. It has many facilities available, from its own market to excellent restaurants, beauty salons, famous hospitals and much more. That is why it is an expensive place to live. The houses are sure to provide you with a luxurious and comfortable stay with everything you need around you. If you don't mind showing off or you find a good PG and want to enjoy a posh local area, Greater Kailash is one of the best areas in Delhi to do so.
So those were some of the best residential areas in Delhi. They are all safe and offer an excellent connection to the city and have shopping markets, restaurants, and many other meeting places around! If you like a place but find it a bit pricey, try sharing a place to stay, which will significantly lower your rent. I wish you a pleasant stay in the capital, Delhi.
Also, Read – Top 10 Best High Rise Residential Societies For Living