The real estate developers facing a liquidity crunch may cut rates to clear their unsold stocks after the government introduces a cut in income tax, even as they indicated that rates were unlikely to fall. Public housing prices, as builders are already operating at reduced profit margins.
On Thursday, the government relaxed income tax rules to allow the initial or first sale of residential units by up to Rs 2 crores at a price that could be 20 percent lower than the circular rate of income tax.
Currently, the law restricts the difference between the circle rate and the deal value to 10 percent.
This relaxation, valid until June 2021, aims to help construction companies liquidate their unsold stock, which is estimated at 7 lakhs in 7-8 major cities.
He said that housing prices have already fallen below circular rates in some areas due to the COVID-19 pandemic.
Real estate agencies CREDAI and NAREDCO previously said that due to current IT rules, construction companies cannot lower prices. Several central ministers advised real estate agents to cut prices to boost sales.
NAREDCO and ASSOCHAM President Niranjan Hiranandani welcomed the tax exemption.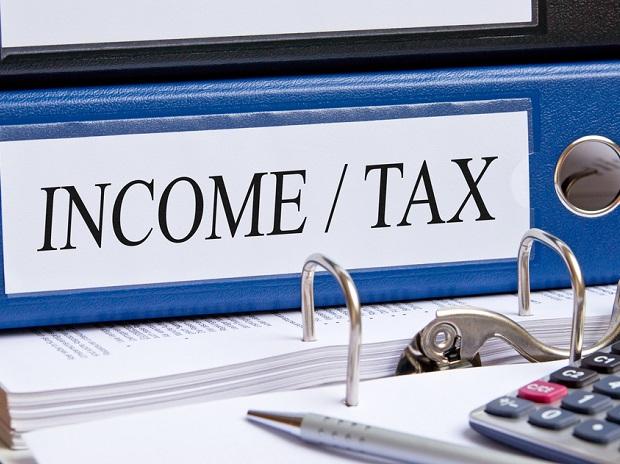 However, it has been suggested that the maximum price of Rs 2 crore should be improved and commercial real estate transactions should be included.
"The income tax exemption for homebuyers and developers will encourage transactions and attract first-time homebuyers," said Anshuman Magazine, chairman and CEO of CBRE in India, Southeast Asia, the Middle East, and Africa.
He also welcomed additional spending of Rs 18,000 crore by Prime Minister Awaas Yojana (urban), saying it is a step in the right direction towards housing for all.
For home buyers, there is an apparent additional financial benefit to supplementing existing offers and discounts, he said, adding that the measure will help construction companies sell unsold inventory.
According to ANAROCK's research, there is an approx. 5.45 lakh of unsold units in seven major cities at a price of Rs 1.5 crore, while 49,290 units are in the range of Rs 1.5-2.5 crore.
Ramesh Nair, Regional Director, and CEO, JLL India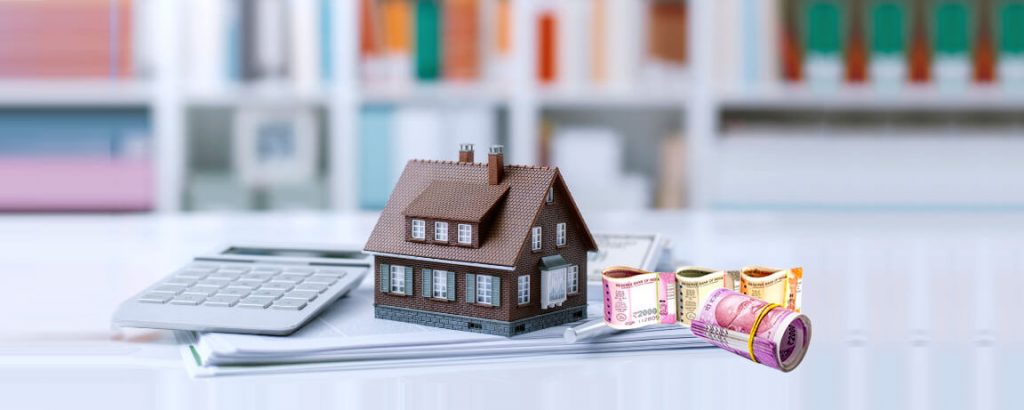 Piyush Puthra, Co-Founder and CFO of Square Yards, said higher spending under PMAY (U) coupled with a growing 20 percent circle rate gap would give a significant boost to property sales, especially in the mid-to-low price segment.
Manny Rangarajan, the group's chief operating officer, Housing.com, Makaan.com, and PropTiger, said residential real estate will receive a boost from the tax credit as the government decided to increase the ring and real price difference of 10% to 20% to sell residential units valued at Rs 2 crore.
Knight Frank India CMD Shishir Baijal said raising the circuit rate and transaction value from 10 percent to 20 percent would remove the transaction hurdle and save taxes.
Gaurav Carnick, partner and national real estate leader, EY, said the 20 percent fluctuation area between the stamp duty rate and the prices at which a developer wants to sell homes should help settle the inventory that developers are holding, especially where prices are Circular. They exceeded the market rates.
KT Jithendran, CEO of Birla Estates, said the move has provided much-needed relief to the industry and will definitely lead to further growth.
Also Read: Smart City Slogan: Invest in Infrastructure and Update Laws