The pandemic has given all homeowners the sense of fulfilling their dreams nowadays. The excitement of getting what you want today while "the sun is still shining" has become a serious feeling among investors and homebuyers. The deep desire to own commercial or residential property is floating now and expected. Every comfort is required because we all live in times when we don't know when the uncertainty will dominate our livelihoods and our way of life. Therefore, people actively migrate between cities and towns to improve their standard of living.
In recent months, many people have returned to their hometowns. This has created a great demand for spacious homes. People want to buy residential properties in their hometown with easy connection to the city so that they can travel comfortably when the pandemic restrictions are fully lifted. Many commercial spaces are also looking to expand their existing space to ensure that all employees have space to rejuvenate in any way possible, so work-life balance is comfortable.
Commercial space invests in amenities that will benefit the company and employees. A happy employee is a source of strength for the company, and if the company shows sympathy for its employees, it is greatly appreciated. Retailers and store owners are investing in showroom space, with some even seeing themselves expanding their existing businesses. Many store owners also need facilities that aim to make employees more comfortable in the workplace and feel safe and healthy.
It has become a new normal to have a luxury property at affordable prices. Residential projects mainly depend on this concept of owning a home with luxurious amenities at affordable prices. Developers are getting stronger from a technological point of view. They provide automatic elevators and backup power systems for residential and commercial projects.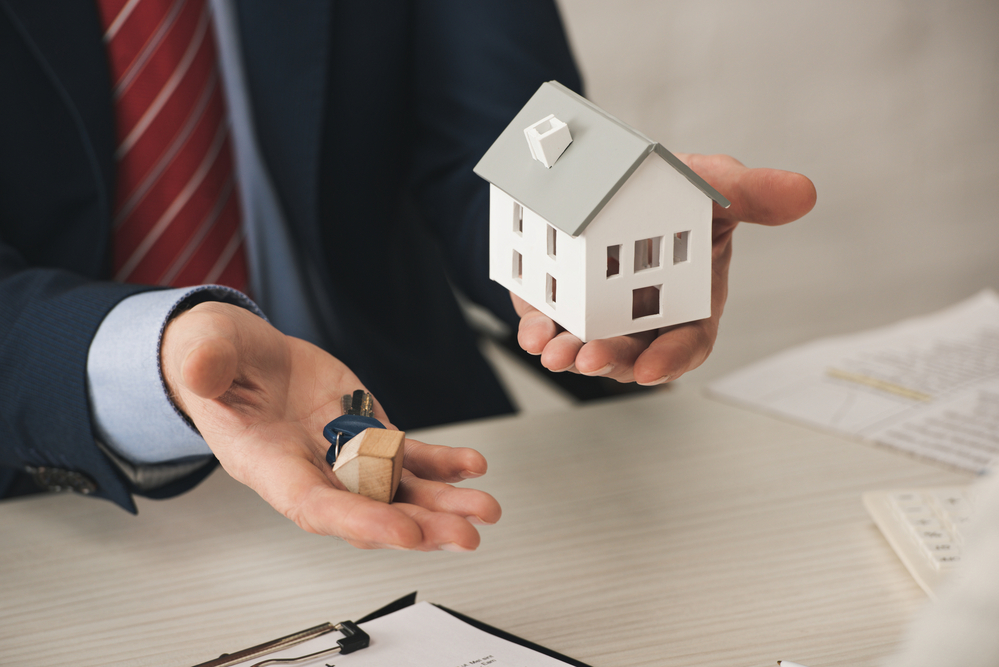 Digitization has also become essential in the lifestyle upgrade process. A trend that developers quickly and easily adopted is virtual tours. Buyers get detailed tours of the properties. Virtual meetings and even adjacent videos are shared with buyers, along with drone footage. Many transactions are also digitized during these months. This almost complete digitalization of the industry is noteworthy.
The new standard for working from home has boosted the need for space. Homes became larger in space and finally, one room was allocated to school and work only for domestic purposes. At the same time, travel distance has become a secondary priority for many. The WFH business model gives people more options to choose from. They can invest in larger spaces at a reasonable cost in an area close to the city or office location.
As the country adapts and accepts the new normal, developers struggle to reduce the financial burden on buyers. They offer packages and plans for buyers and investors to continue to maintain business and interest in the market. The top priority for developers is to fulfill the buyer's dreams and ensure they get a helping hand.
The country is in a unique situation. It's instinctive for a feeling of insecurity to creep in. The pandemic has made everyone realize that they have a profitable business and a home to turn to be safer in all types of disasters. This epidemic has caused a change in consumer behavior. The industry adopts new ways of doing business and manufacturing characteristics that adapt to the new requirements of consumers and investors. The industry fits a new template. The future is optimistic!
Also Read: In FY21, Despite COVID-19 DLF aims Rs. 2500 crores sales booking