New Delhi: A senior executive at Supertech, which is implementing the project, said the tallest residential tower in northern India will be ready for acquisition next year.
According to RK Arora, Chairman of Supertech, Spira Tower, India's tallest mixed-use tower at 300 meters high and 80 stories, is going through a finishing touch with construction work completed despite COVID delaying construction schedule.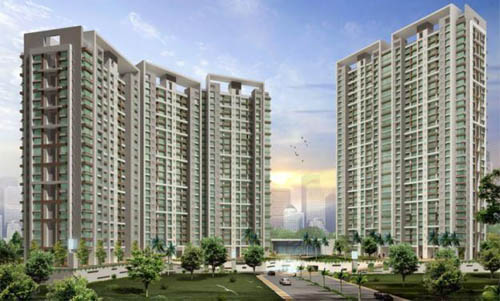 The mixed-use development spans 7 million square feet and is located in Sector 94, Noida.
Developers say the National Capital District of Delhi, which will feature four skyscrapers over 190 meters in height by 2025, is seeing a demand for apartments with views of the entire city.
90% of the Supertech project structure has been completed and the finishing works are underway.
Two other residential towers, Nova East and Nova West were equipped 200 meters high with 50 stories, and families began moving there.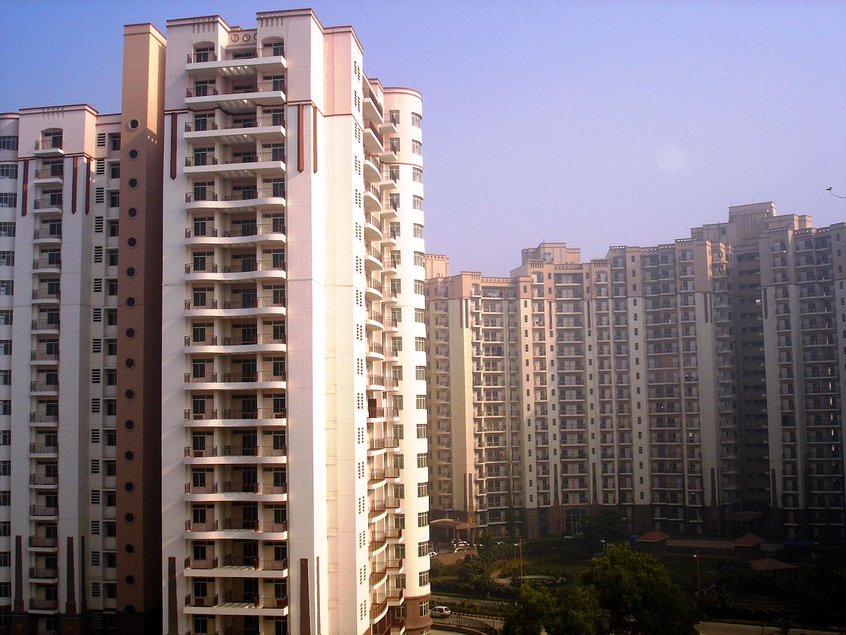 Gurugram-based Raheja Group is the latest to join the race with its 190-meter-high residential tower where Leela Hotels will be the service provider. The Leela Sky Villas ultra-luxurious project is being developed in Patel Nagar and will consist of 42 floors.
It is expected to be the tallest residential building in central Delhi, more than twice the height of Qutub Minar.
In Gurugram, Trump Towers are competing with another Rahiga project. The Gurugram-based M3M, which is building the Trump Towers, is competing with Rahiga Group for the tallest building mark in the city, both of which are nearly 200 meters high.
Also Read: Realtors rely on NRI's for sale during the lockdown