On August 15, 2023, during his speech commemorating India's 77th Independence Day, Prime Minister Narendra Modi unveiled details of a forthcoming government initiative. The program aims to provide financial relief to individuals seeking to purchase homes in urban areas by reducing the interest rates on bank loans. This initiative specifically targets middle-class families residing in urban regions who lack their own housing.
Tackling Housing Challenges for Urban Residents: In his address, Prime Minister Modi underscored the challenges faced by economically marginalized individuals living in cities without access to suitable housing options. He acknowledged the aspirations of middle-class families to achieve independent living in metropolitan environments.
The planned program is intended to provide significant interest rate relief on bank loans, enabling families living in shanties, illegal colonies, and rental housing to realize their ambitions of building their own homes.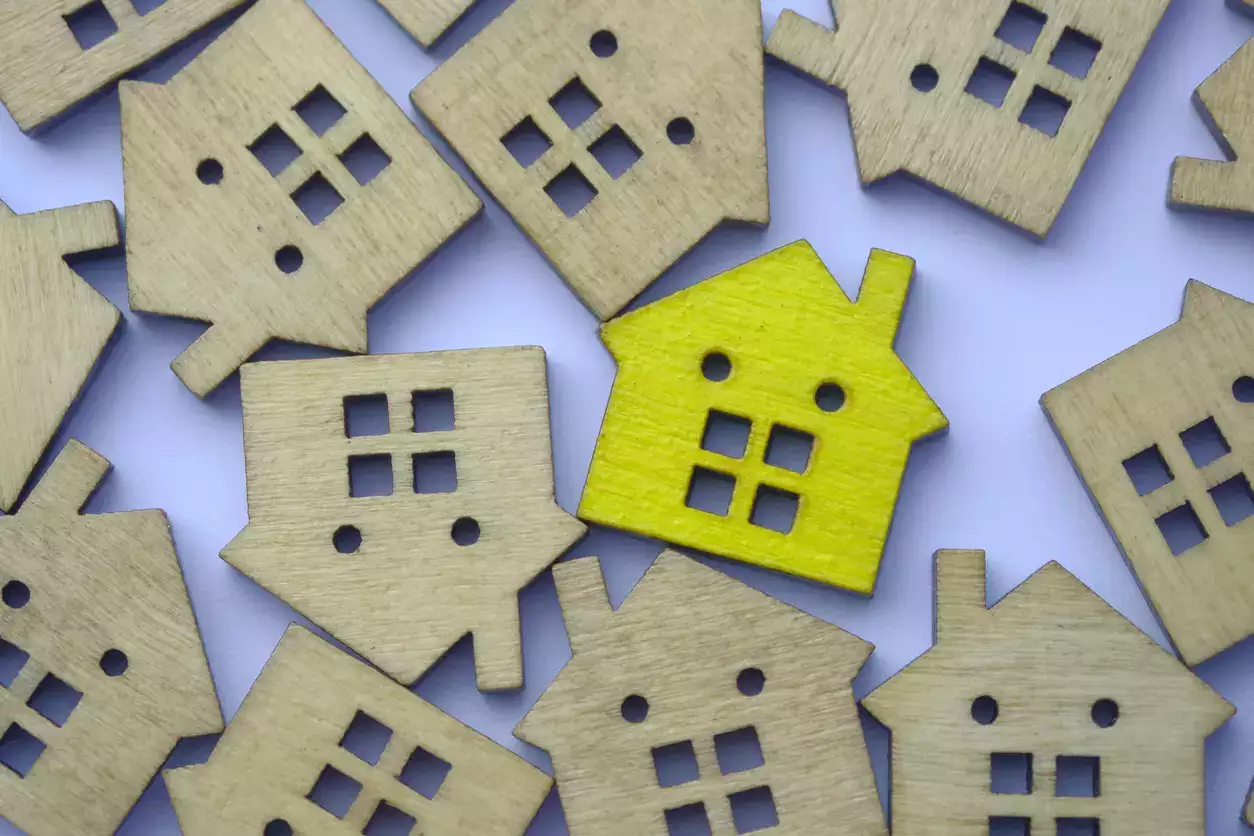 Important Details of the Upcoming Scheme: According to the PM, the government plans to provide thousands of rupees in aid to families who meet the requirements of the scheme. Their own homes will be built with the aid of this financial assistance. By easing the burden of high-interest bank loans, the program will give middle-class families the much-needed push they need to achieve their dream of homeownership.
Existing Housing Program: In his speech, Prime Minister Modi also mentioned the Pradhan Mantri Awas Yojana Urban (PMAY-U), a current housing program. This program, which went into effect on June 25, 2015, aims to provide eligible recipients with residences in urban areas across the nation that are structurally sound and furnished with the necessities. According to the Union Housing and Urban Affairs Ministry, a total of 118.90 lakh dwellings have been approved under this scheme as of July 31, 2023.
PMAY-U Implementation Methods: The PMAY-U program is carried out through four main verticals, each of which meets a different set of requirements and demands. These verticals include credit-linked subsidy programs, in-situ slum remediation, affordable housing partnerships, and beneficiary-led building. Depending on their particular circumstances, these options offer several methods for eligible families to access the program's benefits.
The PMAY-U program has been extended from its original deadline of March 31, 2022, to December 31, 2024 (except from the vertical credit-linked subsidy plan), in order to assure the completion of sanctioned housing projects without changing the funding structure and execution strategy. The amount of financial assistance provided by the central government is fixed, for example, Rs 1 lakh under the in-situ slum redevelopment vertical and Rs 1.5 lakh under the affordable housing partnership and beneficiary-led construction verticals.
Empowering Economically Weaker Sections: Of the various PMAY-U verticals, the credit-linked subsidy scheme specifically supports low-income and economically weaker groups. An interest subsidy of 6.5%, or Rs 2.67 lakh per household, was originally offered under this category. By lessening the cost of home ownership, this subsidy gives these vulnerable people more power.
Also Read: Pmay or pradhan mantri awas yojana eligibility criteria 2023