Noida: The state-owned construction company NBCC has listed over 5,000 unsold apartments in several Amrapali projects in Greater Noida and Noida to help generate revenue for the completion of the group's various outstanding real estate projects in the Twin Cities.
The sale of 5,229 unsold apartments will be carried out by the Amrapali Stalled Projects Investments Reconstruction Establishment  (ASPIRE), a company launched by NBCC to complete the pending Amrapali projects, under the supervision of a custodian appointed by the Supreme Court. The date of the sale is expected to be announced.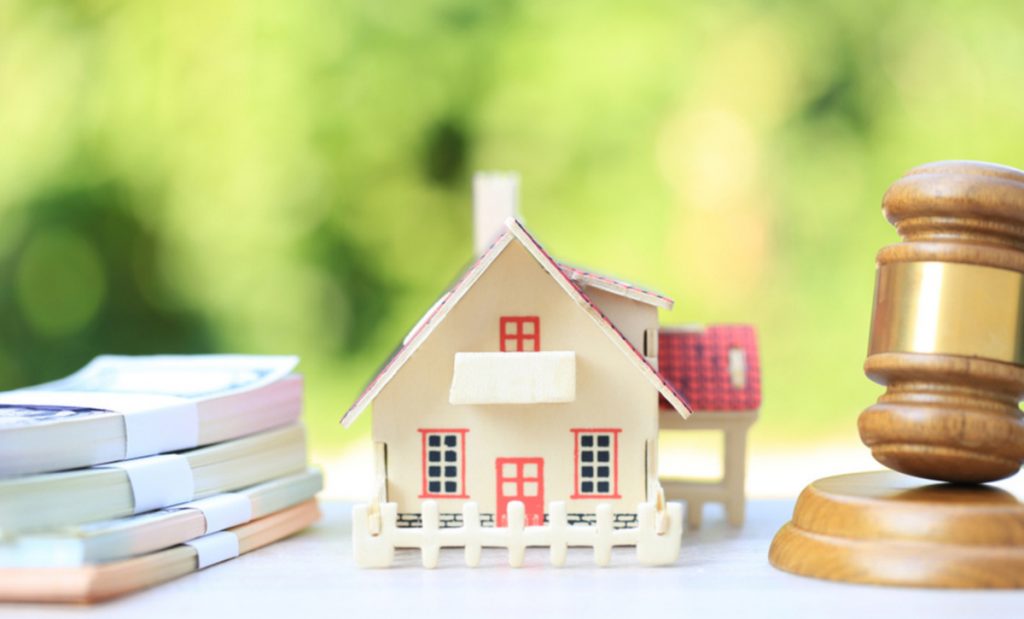 In Noida, apartments for sale are from Sapphire I, Sapphire II, Silicon City 1, Silicon City 2, Princely Estate, Crystal Homes (Sector 76), Heart Beat City 1 & 2, Platinum, Titanium, and Zodiac. In Greater Noida, units for sale are Castle, Leisure Valley Villas, Leisure Valley-Adarsh ​​Awaj Yojna, Leisure Valley-Verona, Leisure Park Phases 1 and 2, Leisure Park-River View, Golf Homes, Kingswood, Centurian Park-O2Valley, Terrace Homes, Tropical Garden, Dream Valley-Villa, and Enchante.
Amrapali's various projects have a total of 46,575 homes, of which about 8,416 units are currently registered. NBCC is currently building 38,159 homes, of which 5,229 units are still unsold. Of the total amount to be delivered by NBCC, 1,031 units have already been completed. The Unused Floor Area Ratio (FAR) of the projects will also be put up for sale.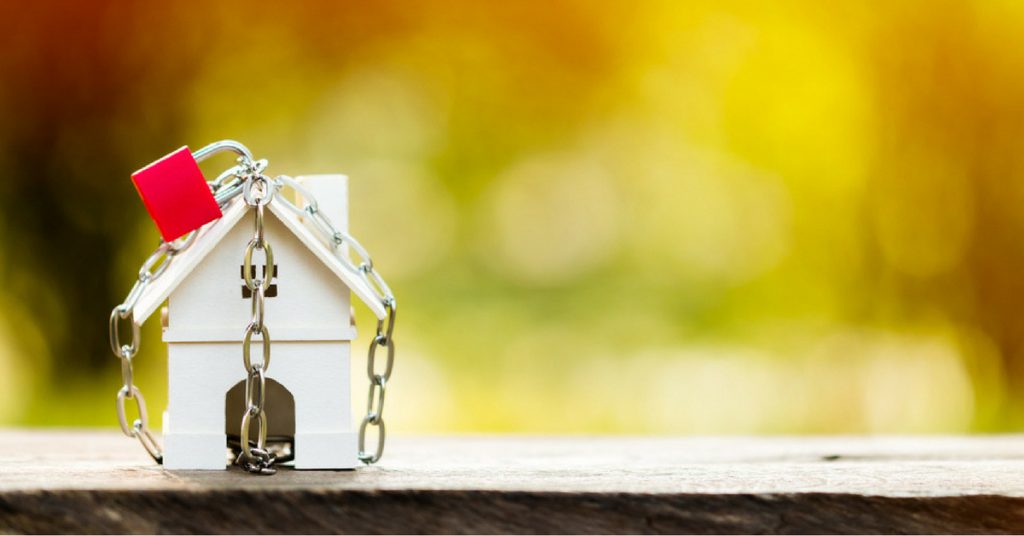 NBCC has completed and delivered Eden Park (Noida) and Castle (Greater Noida). The entire Amrapali project is scheduled to be completed and delivered in December 2023. "All Amrapali projects are in progress and we are working simultaneously in several locations. At this stage, we are planning to sell the unsold floors for an injection of money. We also urge buyers to pay their fees. On-time, "an NBCC official said.
The authorities said Amrapali's business units are also likely to go up for sale soon and include stores, nurseries, nurseries, and milk stalls.
NBCC has officially employed more than 15,000 workers and more than 100 engineers from its implementing agencies, and 70 of its engineers have been deployed to the Greater Noida and Noida project sites. The company has also installed 19 anti-pollution guns at various project sites to reduce dust pollution. The projects are implemented under the supervision of the recipient.