Homebuyers looking to exit Amrapali Developers will now be able to do so, as Sentinels issued guidelines for reselling apartments.
About 40 thousand apartments in housing projects in Amraballi are still incomplete due to poor financial management. About a quarter of these homebuyers would like to sell their apartments that aren't ready yet but were unable to do so due to the unclear rules.
As per the recipients' guidelines, they will have to settle all fees and pay an additional 200 rupees per square foot to be eligible to resell their apartments.
NBCC is participating in the completion of 23 housing projects in Amraballi. The estimated cost to complete these projects is estimated to be around Rs.8.5 billion.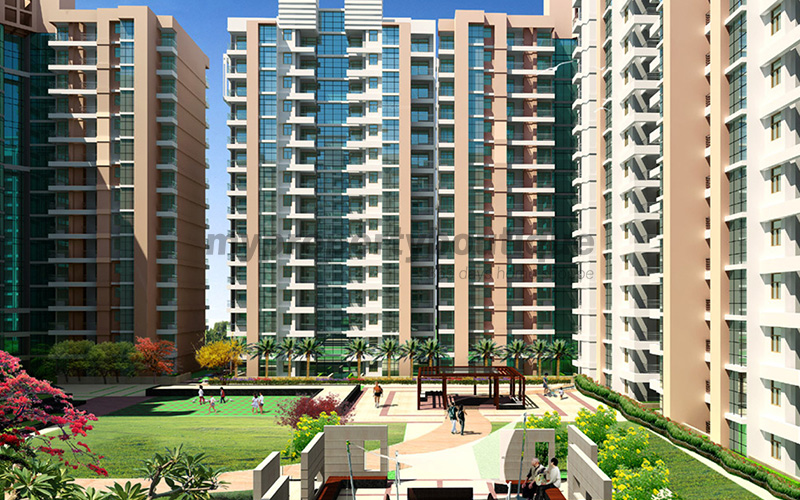 The committee decided to impose 200 rupees per square foot as an administrative fee, if the property is located in Noida or Ghaziabad, and 150 rupees if the property is in Greater Noida.
Amrapali home buyers have started paying the amount due effective August, according to the latest payment schedule prepared by NBCC.
The state-owned company has divided the stalled Amrapali projects into three categories and will start handing over the apartments within six months.
According to the schedule, reached by ET, more than 10,000 homebuyers, who will take possession of the tenure in June 2021, will have to pay the remainder in four 25% installments. Other homebuyers can pay in 10 installments of 10% as per the delivery schedule.
Also Read: Supertech: Tallest Residential tower (North India) ready by next year