NBFCs and their Impact on Real Estate in India
One of the major milestones that everyone wants to achieve is owning a home. Whether a person lives on his property or not, even if it is an investment, a property has its own sense of security. However, not everyone can pay full cash and buy real estate. This is when the need arises to avail a loan. While banks are the first choice for a home loan, in some cases they are unable or unwilling to impose a penalty. This is where NBFCs come into the picture.
What is NBFC?
NBFCS in simple terms are the institutions that provide financial solutions and banking services without complying with the legal classification of the bank. These institutions are registered under the Companies Act of 1956. The main function of these institutions is to provide banking services such as granting loans, owning stocks, shares, debentures, debentures, credit facilities, retirement plans, etc.
The Role of NBFCs In The Indian Economy
NBFCs serve the diverse financial needs of customers excluded by banks and provide solutions for new businesses, helping them grow.
NBFCs complement the role of banks in meeting the growing financial needs of the country, especially with a constantly growing population. This also includes granting credit to small businesses and the unorganized sector.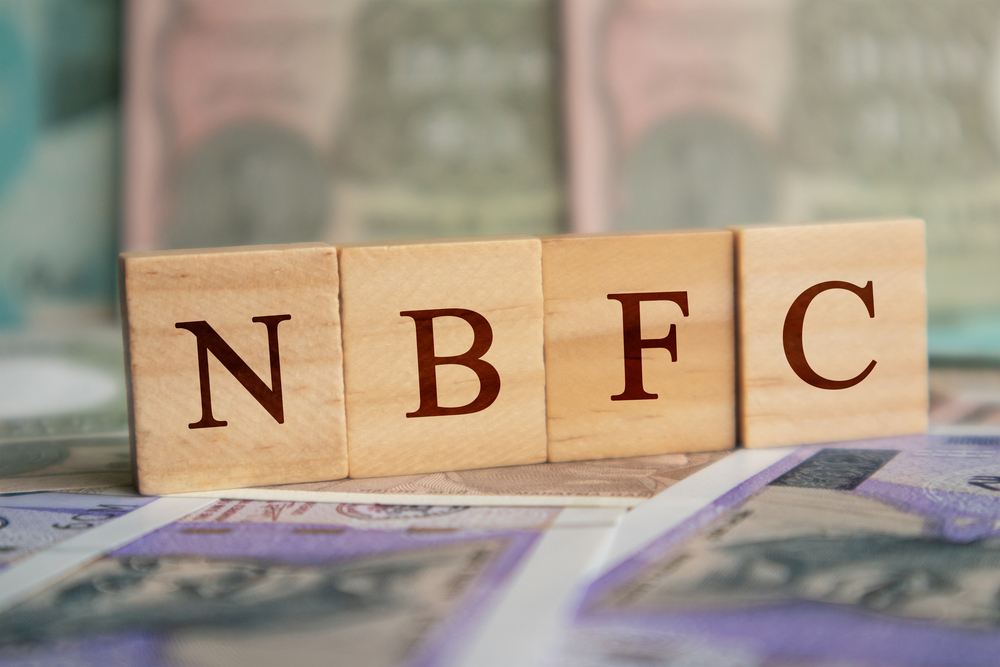 Although these banks do not operate like banks, they are subject to the same set of rules and regulations as other banks.
With the growing demand for real estate purchases and a large segment made up of the middle class, non-bank finance companies are now one of the largest loan lenders when it comes to home loans.
The Primary Role Of NBFCs In Real Estate Development
NBFCs contribute significantly to the real estate sector in India. They help attract foreign investment, increase capital formation and increase resource mobilization. This means that savings can be converted into investments, which leads to more investments in real estate. This indicates that the demand for real estate will peak in the coming years and therefore real estate investments have the potential to offer much higher returns in the future.
Since the main function of non-bank financial institutions is to provide loans for infrastructure projects, they contribute significantly to the real estate industry. In recent years, NBFCs have been sought out for infrastructure loans rather than banks.
Therefore, they continue to provide loans to borrowers looking to invest in housing and are a great alternative to banks.
Impact On Real Estate Investments 
Thanks to limited financing from banks, which fell to 2 percent as of March 2018, non-bank finance firms accounted for 61 percent of commercial real estate loans in the country. With the increase in population, there has been a growing demand for the need for infrastructure such as office and commercial spaces.
Loans increased by up to 50% in fiscal year 2016-2018.
What's Next?
The Reserve Bank of India has taken steps to improve the safety and efficiency of NBFCs in India. In 2018, the Reserve Bank of India published the information technology framework of the National Commodity Security Authority. This IT framework aims to increase safety, security and efficiency in the industry to operate smoothly and efficiently deliver benefits to its customers.
The role of non-bank financial companies in maintaining consumption and capital formation in MSMEs cannot be ignored. Therefore, the government has provided a six-month one-time partial credit guarantee to public sector banks to purchase highly rated Rs 1 crore assets from NBFCs in order to address the growing pressure faced by non-financial financial firms. banking.
NBFCs are a great alternative to banks when borrowing in case your CIBIL score is low. Although they are not described as banks, they are equally reliable.
Also Read – Down Payments: 7 Ways to Save Up Right Now