MUMBAI: Real estate consultant Colliers said that the series of reforms and government initiatives announced during the year aimed at revitalizing the economy and the real estate sector met with moderate success and achieving sustainable growth in the real estate sector, as the sector needs longer reforms. India International.
These measures ranged from increasing financing for affordable housing, stimulating banks to disburse more housing loans, and removing obstacles that prevent IT companies from making more competitive.

As we look to 2021, we believe there are enough opportunities to revive the Indian real estate sector, supported by targeted reforms. With the economy recovering in 2021 and an increase in the level of employment, the residential sector will also see a recovery in demand, especially in the medium range. "During 2020, the government has initiated various reforms towards the real estate sector to aid supply and demand," said Sankey Prasad, CMD, Colliers International India.
He believes that affordable housing will continue to gain momentum thanks to the extension of interest rates on concessional housing loans, as well as the renewed stringency of Pradhan Mantri Awas Yojana.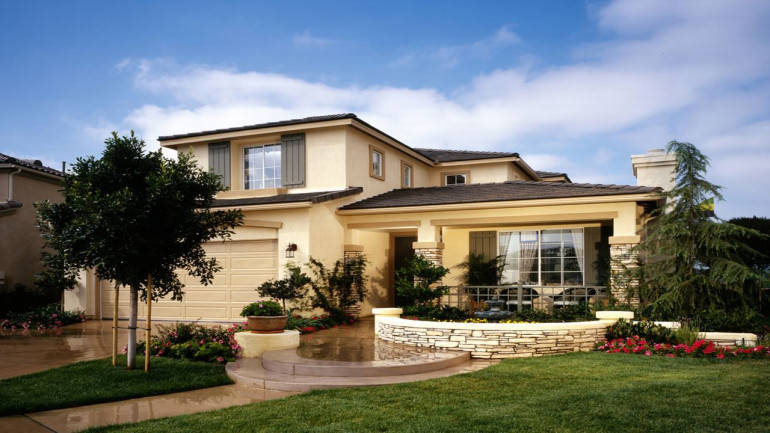 Low stamp taxes in Maharashtra and Karnataka have made home buyers motivated by increasing affordability. The advisor recommends immediate implementation of this measure in all states for a period of at least two years.
He also suggested that private sector investors consider partnering with the government-backed SWAMIH Fund to share the opportunities provided by the fund's last-mile financing strategy.
Also Read: Top 10 Home Buying Trends of U.S. revealed for 2021