We provide you with a full-fledged list of residential projects on Dwarka Expressway.
1. ASTER COURT PREMIER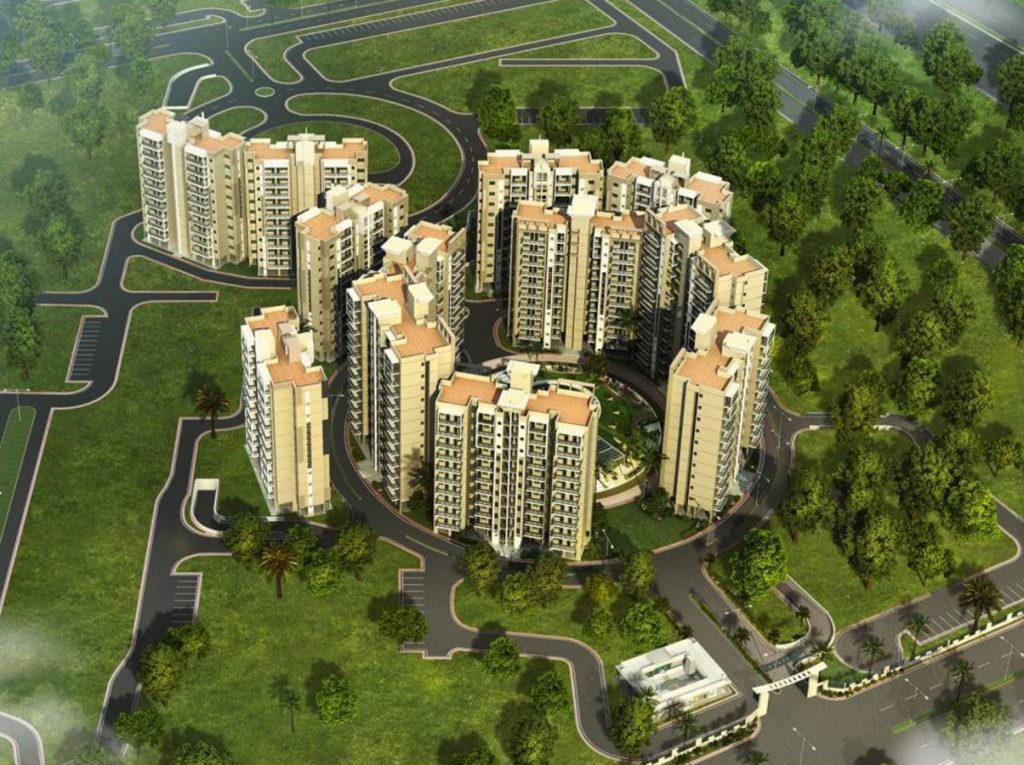 Orris Aster Court Premier is located in Sector 85, Gurgaon. The complex includes 3 and 4 bedroom apartments. The complex is under construction and has 262 units for sale through the developer. Ranging in size from 2,285 square feet to 2,713 square feet and spread over an area of 29 acres, the complex includes facilities such as a swimming pool, gym, community room, sports facilities, children's play area, and clubhouse. Orris is a well-known real estate developer for residential projects in Noida and Gurgaon.
2. PARK VIEW ANANDA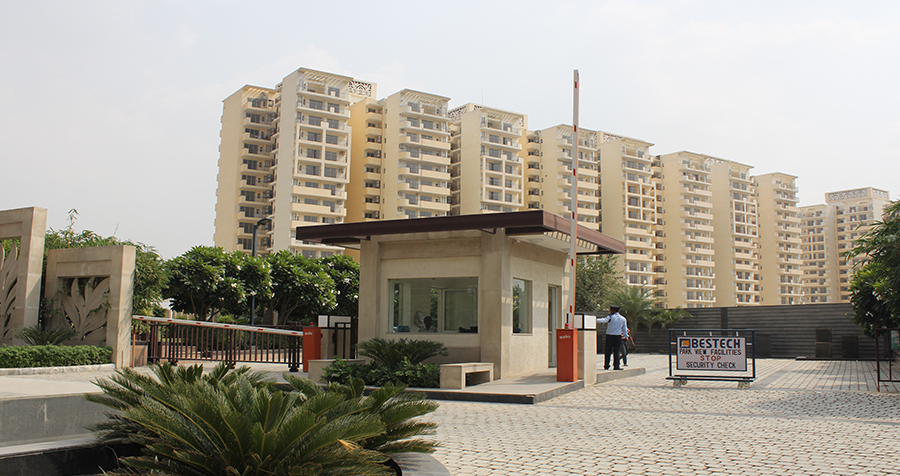 Bestech Park View Ananda is the most anticipated new residential project in Gurgaon's Sector 81, exclusive charm at its best. A world for true connoisseurs of life that will fulfill all your wishes where relationships take on a deeper meaning. Bestech Park View Ananda offers 2 and 3 bedroom apartments. Bestech has launched this project at a good price in a good location in Sector 81 Gurgaon. Wide lush green spaces, perfect ventilation for each apartment, high-class architecture.
3. EMERALD BAY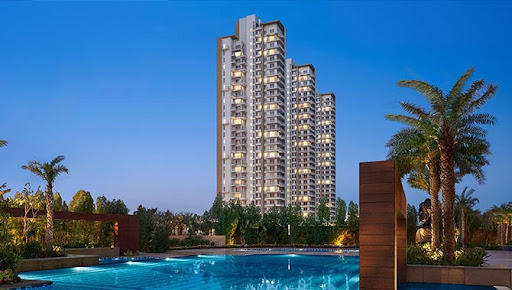 Emerald Bay is located in Gurgaon at Sector 104. This luxury residential development is located on the Northern Ocean Highway / Dwarka Highway which begins at Dwarka in Delhi and merges with National Highway No. 8 near Sector 83 in Gurgaon. The highway will extend 18 kilometers and will connect no less than 16 new residential sectors and other commercial and entertainment venues.
4. SPIRE GREENS

ILD Spire Greens in Sector 37C, Gurgaon. It is located in Gurgaon in the suburban area of the Dwarka Expressway. The highway will improve connectivity to many important places in Gurgaon, Dwarka, and Delhi. In addition, there is the added advantage that travel time to and from Indira Gandhi International Airport will be significantly reduced. It is located near Imperia Esfera, Corona Optus, and Taksila Heights.
Potential buyers can take advantage of many options due to the presence of 2 and 4 bedroom apartments. You can choose from different sizes ranging from 1,345 square feet to 4,068 square feet respectively. This project offers a profitable payment plan.
5. MICROTEK GREENBURG

Builder Microtek presents another great creation in Sector 86, Gurgaon, the idea behind the builder is to offer world-class things in a project for buyers to explore interesting things and make life unforgettable. Microtek Greenburg, the name itself indicates that the entire place is surrounded by lush greenery, making it a healthy and eco-friendly environment.
A spacious space where everything is so well placed that one cannot look away and keep looking at it. These 2/3/4 BHK luxury apartments are designed in the best way for the buyer to get maximum pleasure and enjoyment.
6. PLAZA 106

Apartments with an unbeatable buffet of amenities and services. Wtc the Plaza 106 Gurgaon is located at 106 Dwarka Expressway Gurgaon. Plaza 106 also offers 1 & 2 bhk studio apartments in Gurugram, with prices ranging from 47 lacs to 67 lacs only! Located at Sector 106 Dwarka Expressway, Gurgaon, this project is emerging as a highly profitable and promising upcoming complex for any commercial enterprise.
Also, read- Maharashtra cabinet clears proposal of redeveloping Mhada colonies