The Maharashtra government on Wednesday approved two proposals to build several solar power plants with a total capacity of more than 550MW with financial help from a German bank, and also authorized a massive housing renovation project in Mumbai.
An official statement issued after the cabinet meeting indicated that the first proposal, which includes a capacity of 187 megawatts, contemplates the installation of solar units near the sites of existing thermal power plants. The German state development bank KFW will fund these solar power plants with Rs 588.21 crore, while the Mahagenco power firm of the state government will raise Rs 158.29 crore through capital and other sources, according to the statement. KFW has already funded a similar project in Maharashtra's Dhule district.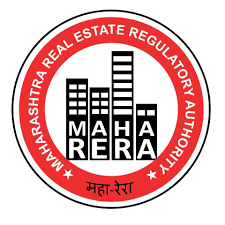 The second project entails the construction of solar plants with a total capacity of 390 MW. These units will come up at independent sites and also near existing thermal power facilities, the release said.
The Cabinet also approved the proposal to rebuild the MHADA (Maharashtra District and Housing Development Authority) colonies in Motilal Nagar on the outskirts of Goregaon, where there are 5,300 homes presently.
After the redevelopment, there will be 33,000 additional flats in the colonies, the release said. Although MHADA has to complete the project based on an order from the Bombay High Court dated October 17, 2013, the Housing Authority has decided to appoint an agency to carry out the work due to its inability to handle such a large project, according to a statement. 
Also, read- All you need to know about: best banks list to get a home loan in 2021