How To Get A New Electricity Connection After Shifting House
When you move from one place to another alone or with your family, it can seem like everything is going wrong. From packing up and moving in, the thought of moving into your new home to settling in, keeping household things in order, and restarting a whole new life. However, one of the most important things to take care of is getting your new electrical connection.
To connect the new electricity, there are two things you need to do. First, you need to turn off the power to your old home (if it's in your name or someone in your family's name) and only then get a new electrical connection to your spacious new approved home. In this article, you should read all about the new electrical lead and disconnect process, the cost of new electrical lead, and how long this process can take. Consequently, you can start the procedure long before it is time to change your home.
Tips To Get A New Electricity Connection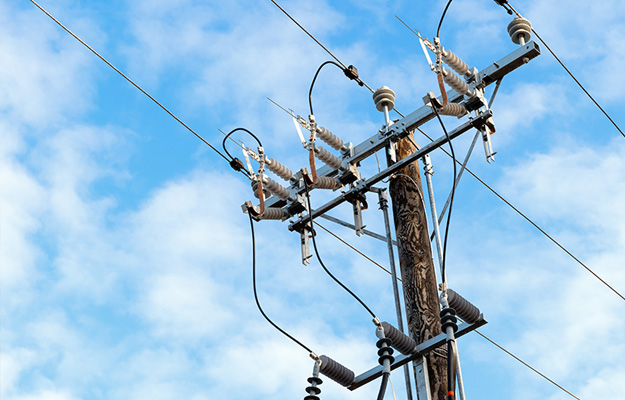 Moving to a new house does not necessarily mean that you have to take the new electrical connection from the same electrical supply that you had in your old house. To make a fresh start easier, you can completely disconnect the old connection and complete an application for a new electrical connection. Your current energy provider may not offer services at your new address, or the cost of connecting the new electricity may be more affordable than the old one. Here are some tips for you when planning to get a new electrical connection:
If you live with roommates and are now moving out, you need to contact your energy provider and transfer the account to the new owner in your name.

Whether you're planning to get a new electricity connection or renew the old one in your new home, you need to know your current/new power supply on the date you moved in so your new electricity connection will stay up and running from the day you want it. dumb

There is no doubt that the day you plan to move will be hectic. However, don't forget to write down the meter reading for the old electrical connection and the new electrical connection. By doing this, you will know if the operator is charging you the correct price for electricity.

Make sure the area where your new electrical hookup meter will be installed is clean and safe to help your power supply organize hookup in your new home.
Also Read – 8 Important documents that need to be in your home buying process
The Draft Of Electricity (Rights of Consumers) Rules, 2020
Simplified Procedure For New Electricity Connection:

It is important to focus on providing a new supply of electricity to all citizens and what the Government of India plans to satisfy the consumer. Getting a decent connection is a right of every consumer. With this goal in mind, the Electricity Project has been prepared under Consumer Rights, 2020.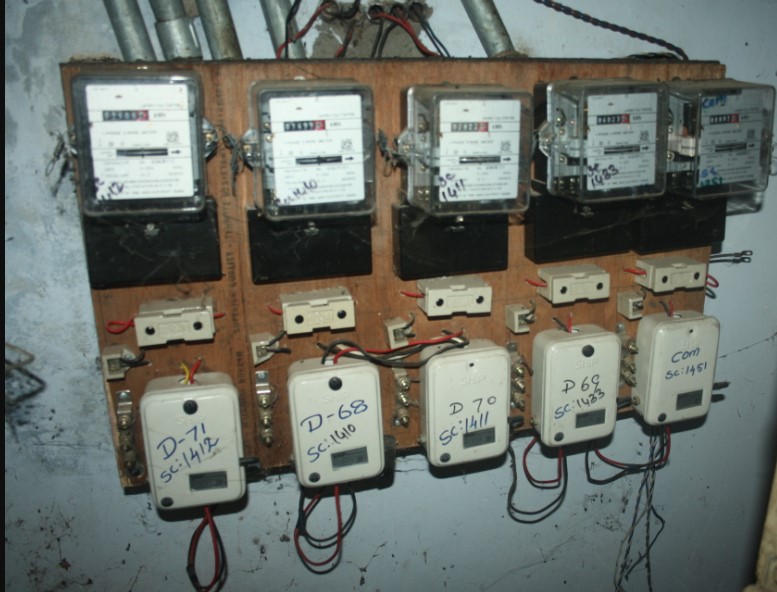 Under the project, only two documents will be required to deliver electricity (up to a load of up to 10 kW) and  there is no application fee estimate for loads of up to 150 kW to speed up the delivery of a new electrical connection. To provide a new electrical connection and modify the existing connection, the time will not be greater than 7 days in metropolitan cities, 15 days in municipal areas and 30 days in semi-urban and rural areas.
Rebates And Bill Payment Options:

The draft establishes that there will be a discount of 2 to 5 percent in the billing service with a delay of at least sixty days or more. Customers can use cash, net banking, checks and debit cards to pay their bills. However, the new electricity connection cost of more than INR 1,000 needs to be paid online.

About Prosumers:

Consumers are consumers who have units on their roofs or who have heated their irrigation pumps. Consumers have the right to produce electricity for their own use. They will have to pump the excess electricity back into the grid using the same connection point. However, they will have to operate within the limits set by SERC.

Compensation For Service:

There will be compensation or fines if there is any delay by DISCOMs. The compensation will be made automatically and will be reflected in the invoice.

Redressal To Grievance:

To facilitate the handling of consumer complaints, a consumer complaint forum of 2-4 representatives within the consumer group should be formed. There will be different levels for this, starting with the subdivision.

Facilities Provided To Consumers:

A free 24/7 call center will be established for consumers. It can also be accessed through mobile applications. A call center can help consumers set up common services such as reconnect, connect new electricity, disconnect, change the name of the person who has the connection, divert the connection, replace the electricity meter, change the load or have no source Of electricity. SMS/email alerts will be sent to inform consumers of the progress of their complaints. Consumers can also view the tracking status online.
How Can You Get A New Electricity Connection At Your New House?
Visit the new local electrical board that supplies electricity to your area/state.

Most electrical boards have the ability to register for a new electrical connection through an online application for a new electrical connection.

Within 3-7 days of submitting the online application for a new electrical connection, an inspection of the site (your new home) will be performed.

Once the scan is complete, the estimation process to prepare for loading fines and deposit fees will be completed within the next 3-4 days.

After paying the deposit fee, the meter installation work will be completed followed by the flow of electricity in the next 8 days.

Normally, the whole process should not take more than 15-20 days. That's why you should have all of your options in order and start this procedure early so you have your new electrical hookup ready at least on the day you move in.
New electricity connection cost in various states across India:
West Bengal: For the cost of the new electrical connection, the application can be picked up from the WBSEDCL customer service at a minimal cost, or can be downloaded free of charge from the WBSEDCL web portal. Deposit, service delivery fee and deposit details may vary based on business/residential connection. Our Customer Service and WBSEDCL staff will guide you through the process.
Delhi: Delhi has a new standardized cost to get electricity. According to a Department of Energy official, charges for new connections in non-electrified areas were higher compared to electrified areas, almost Rs 3,000 for a connection of up to 5 kW everywhere.
Maharashtra: For new electricity supply cost or additional charge, MSEDCL suggested charging Rs. 100/- per application for single-phase and three-phase connection (low voltage) and Rs. 200/- per application for HV consumers per connection. The unit fee rate will be according to the amount spent per unit per household.
Karnataka: The registration fee for KEB's new electricity connection cost is INR 50 per installation. The Power Supply Agreement format is available from BESCOM office or can be downloaded from its official website and needs to be printed on Rs 200 stamp paper before ordering.
Also Read – How to register a rent agreement in Delhi?