The German company Häfele, a leader in interior design products, solutions and functions, has established a 10,000 square foot design outlet in Hyderabad, the largest in India.
The new design outlet combines global interior trends with innovative functions that provide consumers with interactive display configurations that allow them to touch, feel and experience products.
Häfele India, a wholly-owned subsidiary of Häfele Global, has been operating in India since 2001. While the parent company was founded in Germany's Black Forest in 1923, it has grown into a € 1.5 billion invoice company. Now, about 80 per cent of its business comes from outside Germany, including India.
Explaining Häfele India's future journey and plans, Jurgen Wolf, Managing Director of Häfele South Asia and India, said over the years the company has grown in its operations and presence in many states of the country through innovative smart products and solutions.
We closed with revenue of Rs. 800 crore in India, growing at a CAGR of around 30 per cent from 2011 onwards. Our internal goal is to achieve sales of around Rs. 1000 crore for next year.
Given the best understanding of design concepts when experimenting with live configurations, the four-story design centre in Hyderabad allows customers to experience functions, rooted in the latest trends in real environments.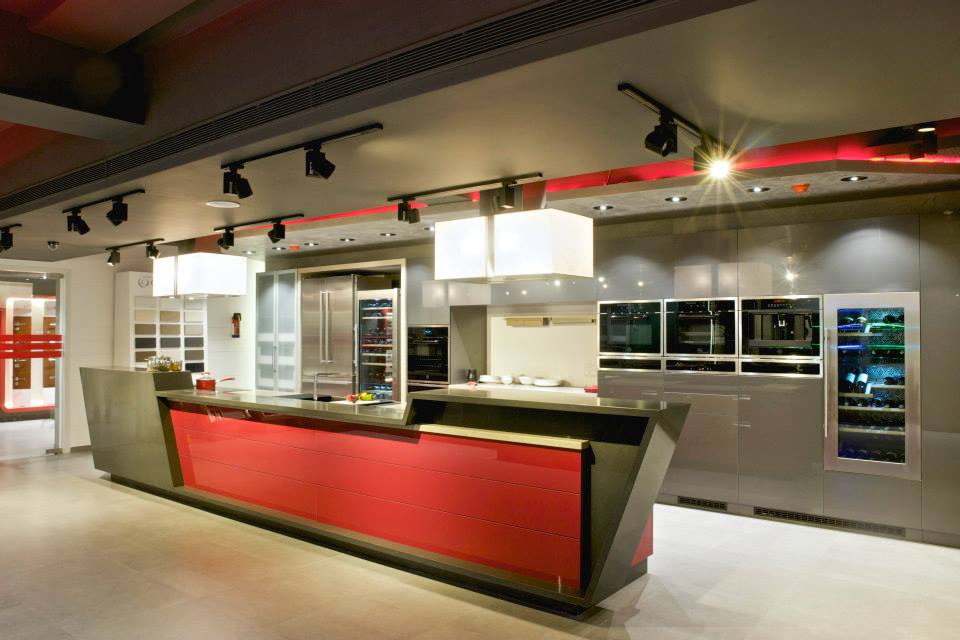 The range of products offered includes architectural accessories, space optimization solutions, kitchens, lighting systems, digital locks and other products that make homes and offices smarter. "As homes become smaller every day, the challenge is to design them efficiently. Our products and solutions help customers address this.
"Hyderabad has become the new IT centre in the country that generates a lot of investment," said Jurgen Wolf. Our initiative is to successfully serve our growing customer base and offer design solutions based on their lifestyles. "
Hyderabad Design Outlet address – Kitchen Solutions
101 & 102, Above the Khazana Jewellery,
Chanda Nagar Village, Serilingampally Mandal,
Ranga Reddy District, Hyderabad.
The subsidiary has a logistics centre in Mumbai as well as distribution centres in Delhi, Bangalore, Kolkata and Colombo.
Hafele India designs:
Images Source: Hafele India