Purchasing your first home is an exhilarating and momentous milestone, marking the beginning of a new chapter in life filled with dreams of homeownership and the creation of lasting memories. In India's dynamic real estate landscape, embarking on your first home buying journey can be both thrilling and overwhelming. From the initial stage of house hunting to finally receiving the keys to your dream home, every step in the process is crucial. This comprehensive guide will provide valuable insights and tips to confidently navigate the journey from house hunting to keys in hand in India's ever-evolving real estate market.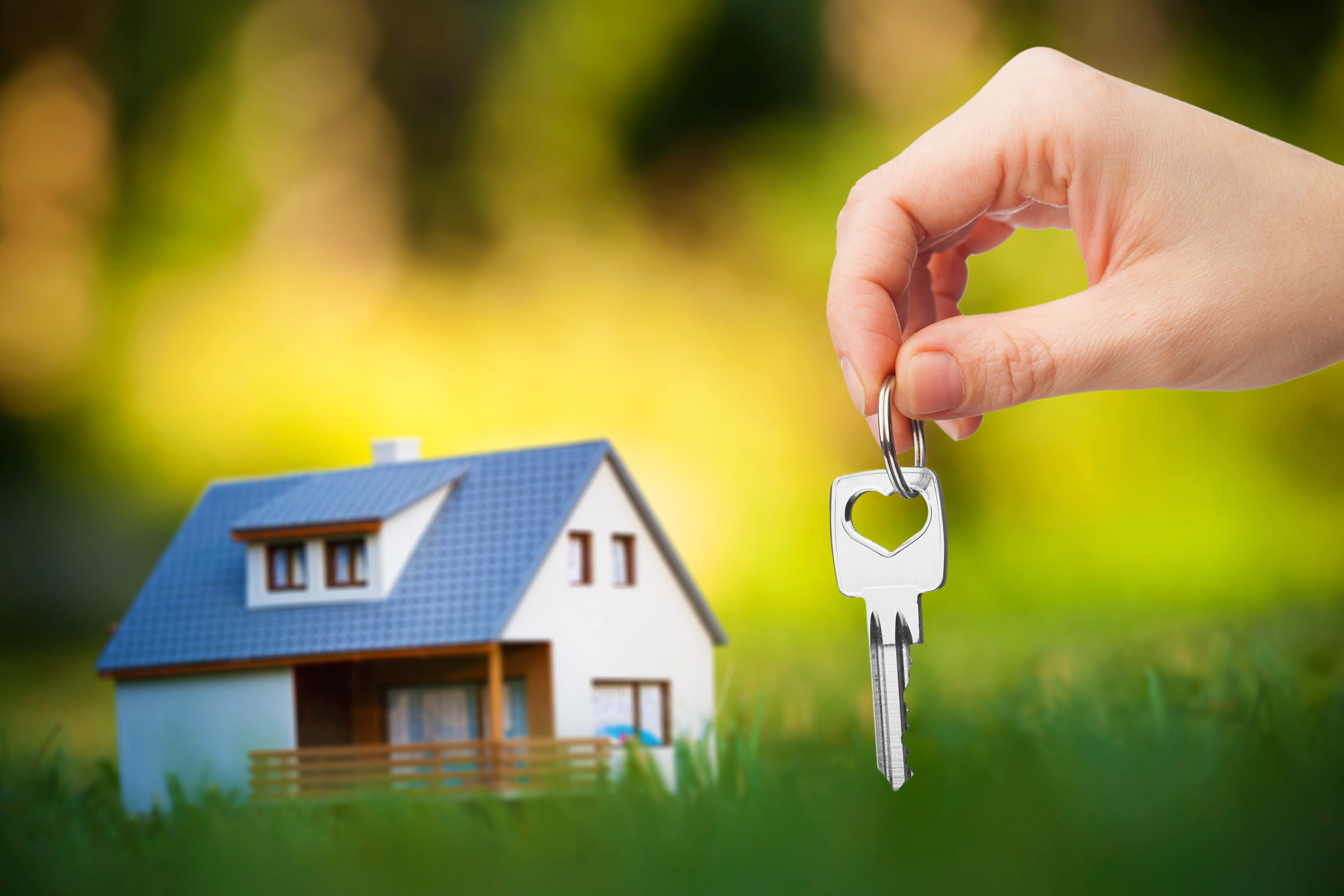 1.Defining Your Requirements and Budget
At the outset, defining your requirements and establishing a realistic budget is essential. Consider factors such as the preferred location, property size, amenities, and proximity to essential facilities. By setting a well-planned budget, you can narrow down your choices to properties that align with your financial capabilities.
2.Researching and Shortlisting Properties
Conduct thorough research to explore different housing options and neighborhoods. Utilize online real estate portals, seek advice from experienced agents, and attend open houses to gain insights into the current market trends and available properties. Creating a shortlist of potential homes that match your criteria will streamline your search.
3.Engaging with Real Estate Professionals
During your home buying journey, seeking the guidance of reputable real estate professionals with extensive knowledge of the local market is an invaluable asset. Experienced real estate agents or consultants can provide valuable advice, assist with property inspections, and expertly navigate you through the complexities of the documentation process, ensuring a seamless and smooth transition from house hunting to keys in hand. Their expertise will prove to be instrumental in making informed decisions and achieving your homeownership dreams with confidence.
4.Performing Physical Inspections and Due Diligence
After shortlisting properties, conducting physical inspections is crucial to assess their condition, layout, and suitability. Additionally, performing due diligence by verifying legal documents, ownership title, and compliance with local regulations ensures a secure and legitimate investment.
5.Negotiating and Settling on a Price
Negotiation plays a significant role in the home buying process. Collaborate closely with your real estate agent to negotiate the best possible price with the seller. Staying well-informed about current market rates and being prepared for negotiations will lead to a mutually agreeable settlement.
6.Securing Home Financing
For first-time homebuyers, home loans often play a pivotal role in financing their purchase. It is essential to research various financial institutions to identify the best home loan offer with favorable interest rates and terms. By obtaining pre-approval for a loan, you strengthen your position during negotiations, ensuring a smoother transition from house hunting to keys in hand. Embracing the benefits of a well-planned home loan can make your homeownership dreams a reality with greater ease and confidence.
7.Completing Legal Formalities and Documentation
Completing the necessary legal formalities is crucial to finalize the property purchase. Review and sign the sales agreement, pay the booking amount, and proceed with property registration to establish legal ownership.
8.Inspecting the Home and Taking Possession
Conduct a thorough inspection of your new home before taking possession to ensure everything is in order. Address any defects or issues to facilitate a smooth handover.
9.Receiving the Keys and Celebrating
After successfully completing all formalities, the long-awaited moment arrives – receiving the keys to your first home. It's time to celebrate this monumental achievement with your loved ones, marking the beginning of a new chapter in your life as a proud homeowner. With the journey from house hunting to keys in hand complete, bask in the joy and fulfillment of accomplishing your dream of owning a home.
Conclusion
Embarking on your first home buying journey, from the initial house hunting to keys in hand is an extraordinary accomplishment. With meticulous planning, thorough research, and expert guidance, you can confidently navigate each stage of the process. Defining your requirements, engaging with real estate professionals, conducting thorough research, and fulfilling legal formalities will guarantee a memorable and fulfilling home buying experience in India. As you unlock the door to your dream home, embrace the exhilaration of turning your homeownership aspirations into a blissful reality.
Also Read: Things To Check Before Selling Your Property