DLF to invest Rs 1,700 crore in office space, data center
DLF will invest about 1,700 crore in developing about 3.7 million square feet of office space and a data center in Noida, a senior executive told ET.
The real estate company has leased approximately 360,000 square feet of space in the upcoming Noida IT Park to Singapore-based STT GDC with an option to double it. DLF has also planned office towers on the project.
"In the first phase, we are completing an office tower of approximately 4,500,000 square feet (450,000 square feet) in addition to the data center building," said Sriram Khattar, MD-Rental Business at DLF. "We have a good source for inquiries and we will build the other towers in phases."
DLF is the largest operator of office space in India with approximately 38 million square feet of completed office space. The company's management believes that the demand for offices will be strong in the coming months.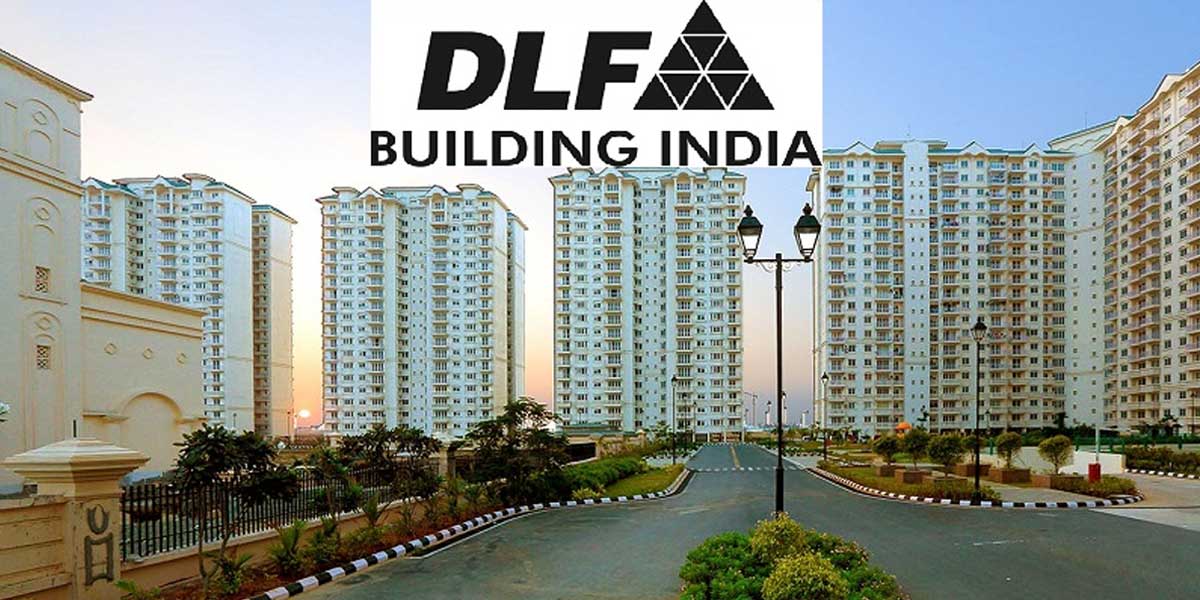 "The availability of skilled English-speaking talent in India at low cost, along with world-class space solutions at low cost as well, will continue to attract multinational companies and increase the demand for office space," said Khattar. "We have seen an increase in inquiries and look forward to growing our office portfolio with cautious optimism."
DLF has also commenced construction work on 2 million square feet of office space in Gurgaon as it anticipates increased demand for Grade A office buildings in the coming year.
The company will invest Rs 1,500 crore to build offices in central Gurgaon and Chennai.
In the third quarter ending December, DLF announced that the office business was on the path to recovery. However, this could suffer a relapse if there is another significant spike in Covid-19 cases.
The growth of digitization and digital transformation along with strong recruitment plans for IT/ITeS companies are expected to drive the recovery in this sector. The long-term fundamentals of business and the attractiveness of India as a market for services remain the same.
Also Read – County Group invest Rs 850 crore in Delhi
Credit – Economictimes