County Group invest Rs 850 crore in Delhi
Noida-based County Group will invest Rs 850 crore in the development of a 1.1 million sq m mixed-use commercial development, County Courtyard at Netaji Subhash Place, Pitampura in Delhi.
The project consists of 2 towers, each with 6 floors of shops and 38 floors of offices, dining and entertainment areas with a 4-screen multiplex.
The project will be designed as a shopping, retail and entertainment center with a floor-to-ceiling height of 4.05 m, automated intelligent lighting systems for maximum energy saving, solar panels on the roof, a terrace on each floor, a 4-screen multiplex and a Food court next to huge open green spaces, the availability of restrooms on all floors and maintenance facilities to support a large workforce.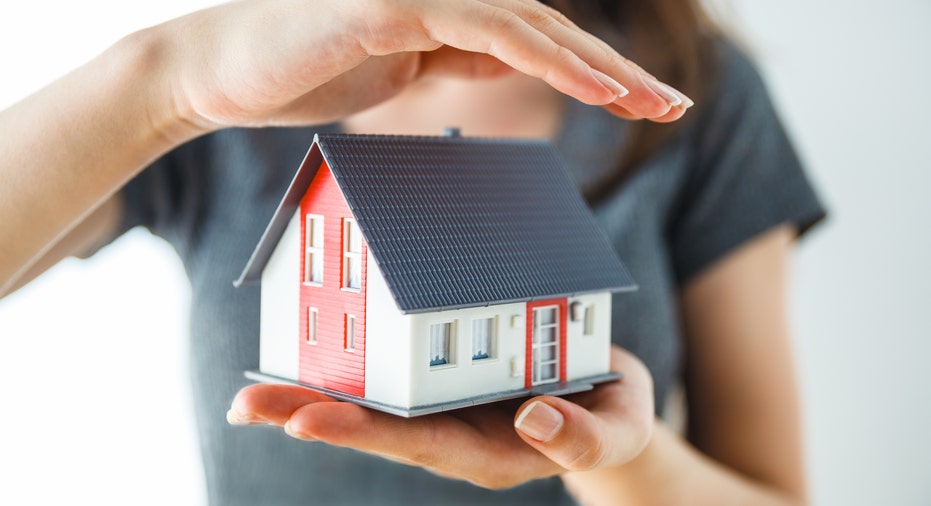 In addition, investors also have the flexibility to design the office furnishings according to desired corporate themes, brand guidelines, brand colors or individual preferences or tastes, while the developer takes responsibility for the additional facilities and luxurious common areas.
"County Courtyard will be a single-phase, mixed-use office and retail development. The total cost of the project is expected to be around Rs 850 crore, of which Rs 400 crore will be construction costs and Rs 450 crore will be land costs- County Group.
"County Group Courtyard will be a very premium offering in terms of project features, amenities and maintenance, but it will be the biggest differentiator at its prime location as Netaji Subhash Place (NSP) is a premier shopping mall in North Delhi. Spread across 75 hectares, NSP attracts more than 150,000 visitors daily, in addition to multiple commercial and corporate facilities that make it a commercial real estate hotspot," Modi said.
Strategically located in the center of Netaji Subhash Place in North Delhi, the County Courtyard is close to the intersecting metro stations (Red and Pink Lines) and at the same time is directly connected to the Automobile Ring Road, which is a great Catchment area provides to nearby areas like Punjabi Bagh, Pitampura, Ashok Vihar and Shalimar Bagh to name a few. Flanked by major arteries, it is also perfectly connected and surrounded by major attractions such as 5-star hotels, hospitals, schools and financial institutions.
Also read – Top 5 Affordable Localities in Pune to Rent a Flat in 2022