Much thought should be given to choosing window treatments because not only do they control the lighting and ensure privacy, but they also enhance the overall decoration of the space. The most popular types of window treatments include fabric blinds that hang vertically from a rod and blinds tailored to the size of the window and are available in roller, Venetian, and Roman shades. Here are some factors to consider when purchasing window furniture for your home so that you can focus on your preferences.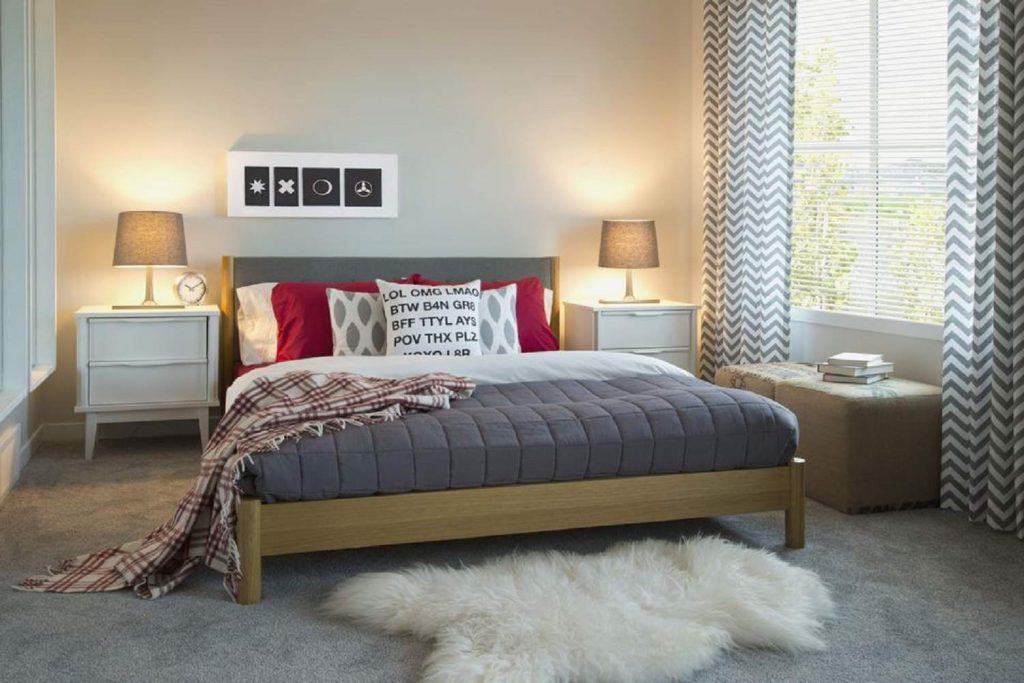 Size of the Room
Long curtains are best for spacious rooms, while blinds are the best choice for small spaces and other moisture-laden areas such as the bathroom and kitchen. Keep in mind that if there is furniture such as a bed or sofa under the window, it is advisable to choose curtains.
Design Style
The best part about the curtains is that they can be combined with different design styles, while the curtains are highly recommended for minimalist modern decor. Roman blinds can be made of fabric that can be combined with the rest of the furniture in the room, while Venetian blinds or roller blinds are more suitable for a study room or home office. The biggest advantage of window blinds is that they give a neat and orderly look to space and can be made from materials such as fabric, jute, metal, or wood.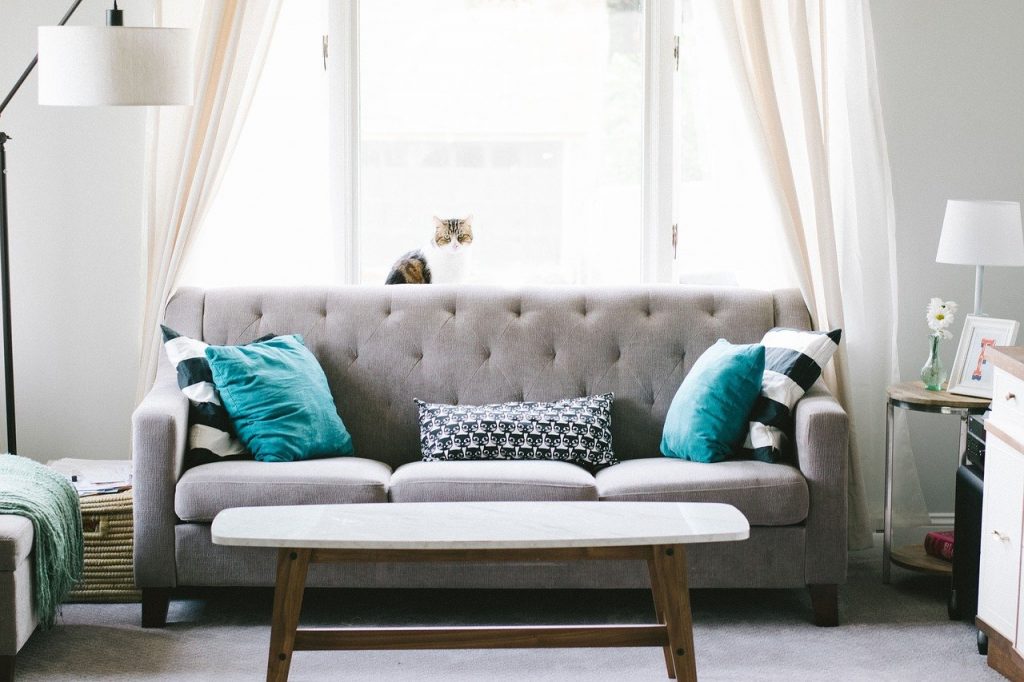 Light Control
For optimum lighting control, a layer of sheer curtains can be inserted to allow light in during the day, and the second layer of heavy curtains that can be retracted at night can be installed to prevent light from entering and ensure a good sleep. At night. The advantage of Roman blinds and roller blinds is that once they are raised they expose the entire window and bring maximum light, but the disadvantage is that when opened they bring the light from the sides. So be sure to choose curtains that are taller and wider than the window so that they are effective in blocking light. Venetian blinds come with either a rope hoisting mechanism or a tilt mechanism that controls light entry, but the slats design for horizontal and vertical Venetian blinds brings some light even when the blinds are fully closed.
Sound Control
Heavy curtains made of dense fabrics provide better sound insulation compared to blinds, especially if the home is near a busy road.
Ease of Maintenance
Curtains are easy to maintain as they only need to be machine washed or can be steam cleaned. However, Roman blinds must be dismantled so that they can be washed separately and then reassembled, while Venetian blinds require regular maintenance because the slats tend to collect a lot of dust and must be cleaned regularly. Also, blinds cables or wires can get tangled due to heavy use, so blinds can only be repaired or installed by professionals.
Also Read: Interior Design Hacks for Low Spaces