Acquiring a property through a bank auction can offer several benefits, but it also carries certain risks that potential buyers should be aware of. It is important to consider these factors and take precautions to make an informed decision when investing in a bank auction property. In this article, we will explore the advantages and disadvantages of purchasing a property through a bank auction, as well as provide guidance on what to keep in mind during the process.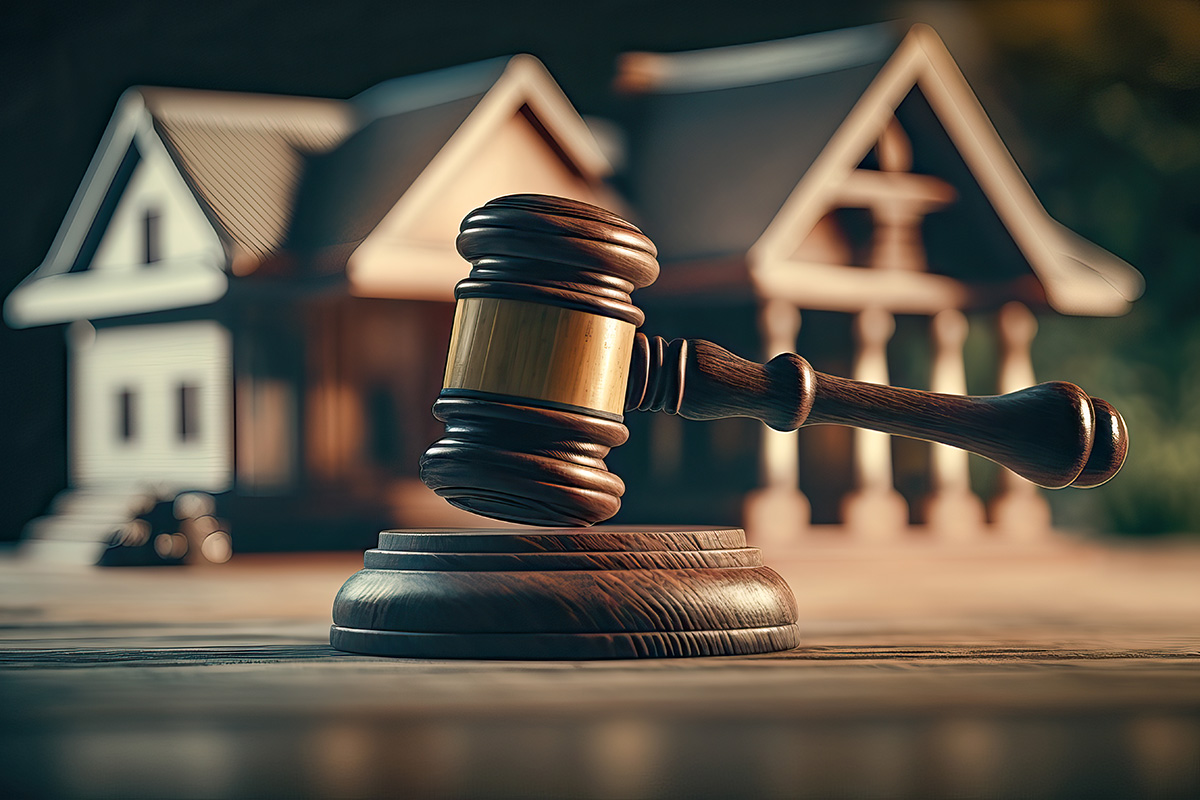 Why Property is Auctioned?
I know that you all know answer to this Que that property is auctioned because borrower defaulted on payment. Normally bank auction process is initiated when borrower default on 3 consecutive Home Loan EMI's. A notice is served to the customer to respond within 60 days that why the bank should not initiate a auction of property due to default in payment. Borrower can pay the installments and this notice is withdrawn. Otherwise Borrower can submit his objection within 60 days with justification for non-payment of EMI. In case, no reply is received from borrower or bank is not satisfied with the reply then bank can initiate bank auction process. Once this notice expire after 60 days, bank can auction the property after 30 days.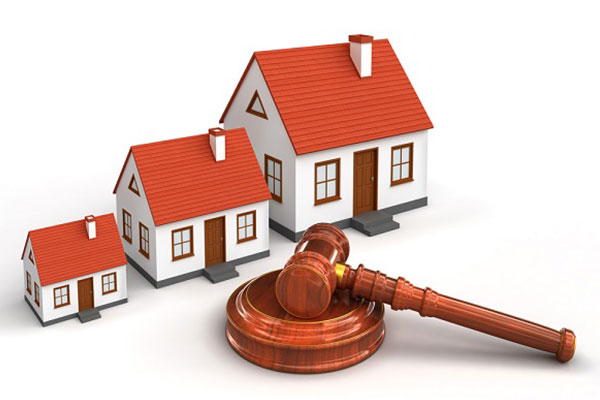 Benefits of Buying a Bank Auction Property
Find below the benefits of buying a bank auction property.
Reduced Property Rates:A bank auction property has various amazing benefits. One of these benefits is lower and affordable prices. The banks evaluate the property value as about 15% to 20% lower than the prevailing market rate.
Great Locations: Most bank auction properties for sale are located in posh areas. This makes them attractive propositions for all.
Ready-to-Move-In:Bank auction properties in India are safe and ready to move in. The buyer can move into the property as soon as the deal gets closed. Hence, these properties save a lot of time and energy and come with a great deal of convenience.
No Legal Issues:Banks verify every auction property. So, there are no legal issues related to them.
Risks in Buying a Bank Auction Property
With all the benefits mentioned above, there are a few risks in buying a bank auction property. Keep reading to learn about them.
Title Due Diligence:Buyers need to conduct a title check and verify the ownership status of the property. Banks do not become the owner of the property, hence, do not take responsibility for the same as well.
Repair & Additional Costs:Bank auction properties for sale have no flexibility in terms of location and pricing for buyers. Sometimes it is difficult for buyers to assess the property and know its exact condition physically.
Outstanding Dues:The buyers are responsible for the payment of outstanding dues related to the bank auction property. These dues include municipal taxes, society charges, statutory dues, electricity bills, etc. They also include encumbrances such as litigation and lease related to the property.
Pre-Bidding Deposits:When buying a bank auction property, buyers need to deposit 10% to 15% of the total property value as a pre-bidding deposit. And if they win the bid and fail to pay the remaining amount, they also lose the pre-bidding amount.


Financing a Bank Auction Property

Here is how the property buyer can finance bank auction properties for sale.

Step 1: Deposit 10% to 15% of the total property value as a pre-bidding deposit.

Step 2: Pay another 15% in the given number of days. This duration varies from bank to bank.

Step 3: The remaining amount needs to be paid in a month or so, depending upon the date provided by the bank.

Things to Do When Buying a Bank Auction Property

Find below a few precautions you must take in case of buying a bank auction property.

Inspect the property carefully and get it vacated by the previous owners on time.
Avoid buying a bank auction property with the presence of squatters as the responsibility to evict them will fall on you.
Make sure there are no outstanding dues, like electricity bills, municipal taxes, society dues, etc., attached to the property.
Create a budget and prepare your finances in advance before initiating a purchase deal for a bank auction property.
Get a set of all critical documents and check them thoroughly before making a purchase.