Amazon in talks to lease space at DLF's new project in Gurgaon
E-commerce giant Amazon.com is in talks with property developer DLF NSE 0.51% to lease more than 600,000 square feet of office space in its upcoming "Downtown Gurgaon" project, according to three people familiar with the development.
During an analyst call for the second quarter in October, DLF said it will soon start construction on 2 million square feet of office space in Gurgaon as it anticipates high demand for Grade A office buildings next year.
Nearly complete are the two DLF towers in downtown Gurgaon, each with 1.25 million square feet of office space. Although one is almost entirely leased, the company has signed a non-binding agreement for approximately 95% of the second tower.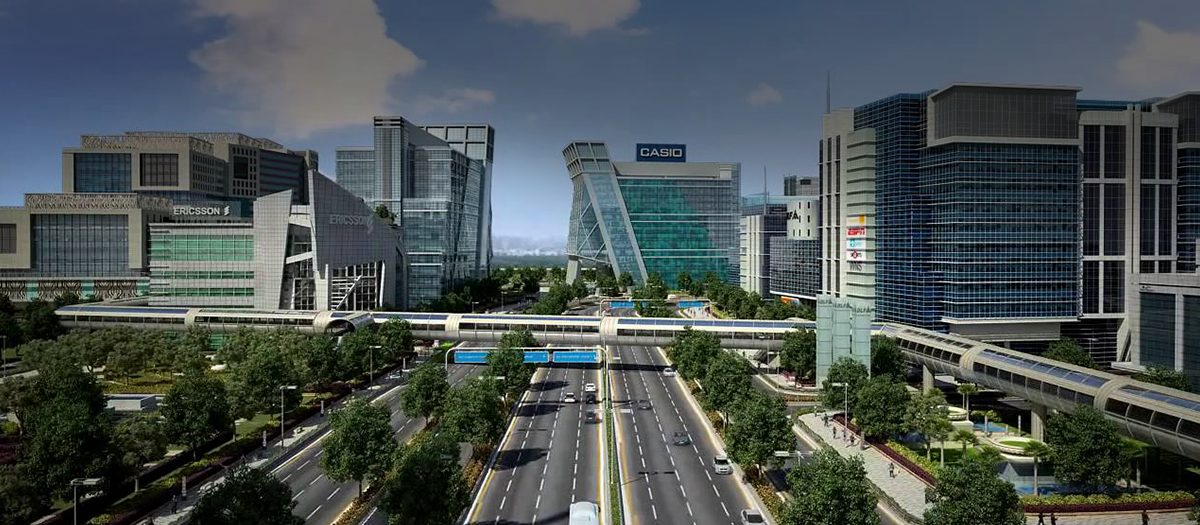 "DLF Downtown is in a prime location on National Highway 8, and although it is a construction project, it has received interest from large corporations," said one of the people quoted above. "Most of the leasing was done before the project was completed."
A DLF spokesman said: "We do not comment on the speculation of what we may or may not do in the future." If a deal is signed, it will be NCR's largest office space deal in recent memory. According to international real estate advisers, office space rentals in India have recovered once again and, despite the threat of an Omicron recovery, large companies have continued to value prime assets.
According to DLF Cyber ​​City Developers (DCCDL), the company's leasing arm, rental momentum has picked up in the last 6-8 weeks. DCCDL's consolidated revenue was Rs 1,123 crore in the second quarter of FY22 as compared to Rs 1,040 crore in the prior-year period. The company's renewal rate, which was in the 90s, has dropped to 85%.
Also Read – Third-wave puts a pause on the home-buying spell in India