The airport in Agra will be expanded. The airport will be enlarged along the same lines as the airports at Jewar and Ayodhya.
On September 14, 2023, the Uttar Pradesh government accepted the proposal for the extension of the Agra Airport to a level comparable to that of Noida (Jewar) and Ayodhya. A budget of Rs 123.9 crore has been authorized by the government for additional land acquisition. For the expansion, an extra 100 acres of land will be purchased. At the moment, only civil airlines fly out of the airport. The Gati Shakti Mission will enlarge the airport because it has been planned for years. Within the next three years, Agra Airport's new terminal building is anticipated to open for business. The structural engineering tenders have previously been released by the Airports Authority of India (AAI).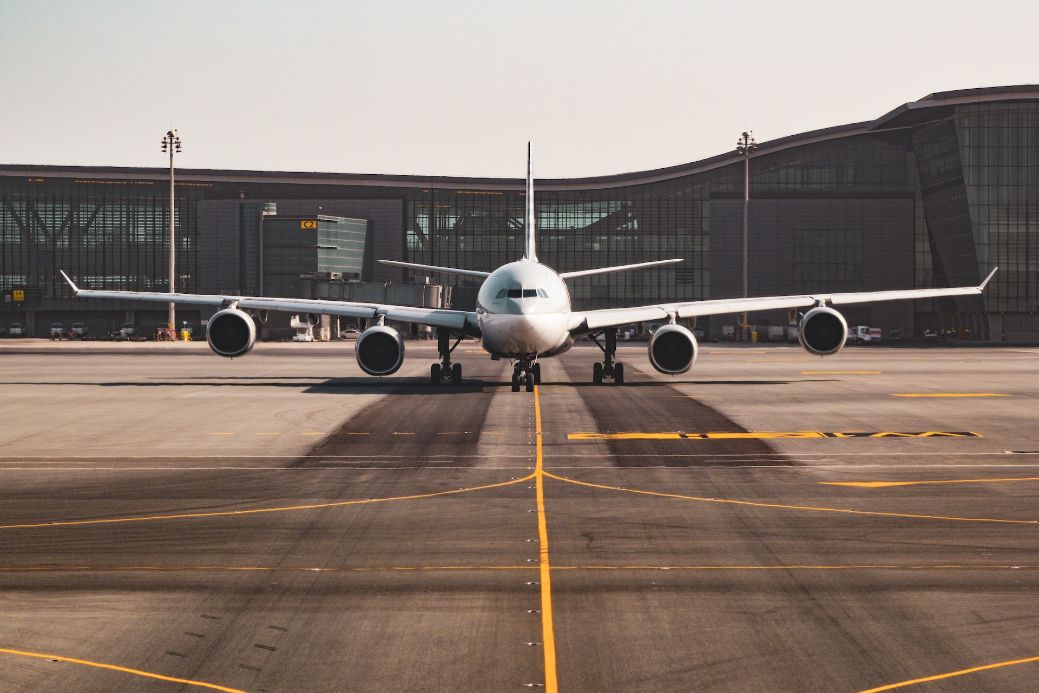 Passengers can only currently enter the airport terminal through an Air Force base. In addition, there are only four aircraft parking spaces, with three ATR 72-seat twin-engine turboprops and one Airbus A321 with 180 seats. The terminal will have a separate entry and exit after the expansion, free from interference from the Air Force facility. In addition, there would be nine bays with enough for nine aircraft similar to the Airbus A321. The airport's capacity for handling passengers will also grow, and we will be able to manage 600 departures and 600 arrivals at once, according to the director of the airport in Agra.
Also Read: Agra metro route map key facts fare status update