---
A home is just more than four walls, it's a place where you can comfortably reside and get rid of all the stress from your life. Even Bollywood stars take special care of their house by including all the luxuries in it. As you know that Mumbai is the place where almost every Bollywood celebrity resides. You might already know about the name of Bollywood celebrity's house. There are some celebrities whose house is worth in several crores. So, here is a complete list of all the famous celebrities and their house.

Shah Rukh Khan

Shah Rukh Khan is not only famous in Bollywood but he is considered the biggest Superstar in the world. If you do not believe it then you can search for it online. He has millions of fans worldwide and thousands of people gather in front of his house just to see his glance. Not only that but his house is equally famous amongst the fans. Every person knows the name of his luxurious house 'Mannat'. His house Mannat is in Bandra Bandstand and is the most famous house in India.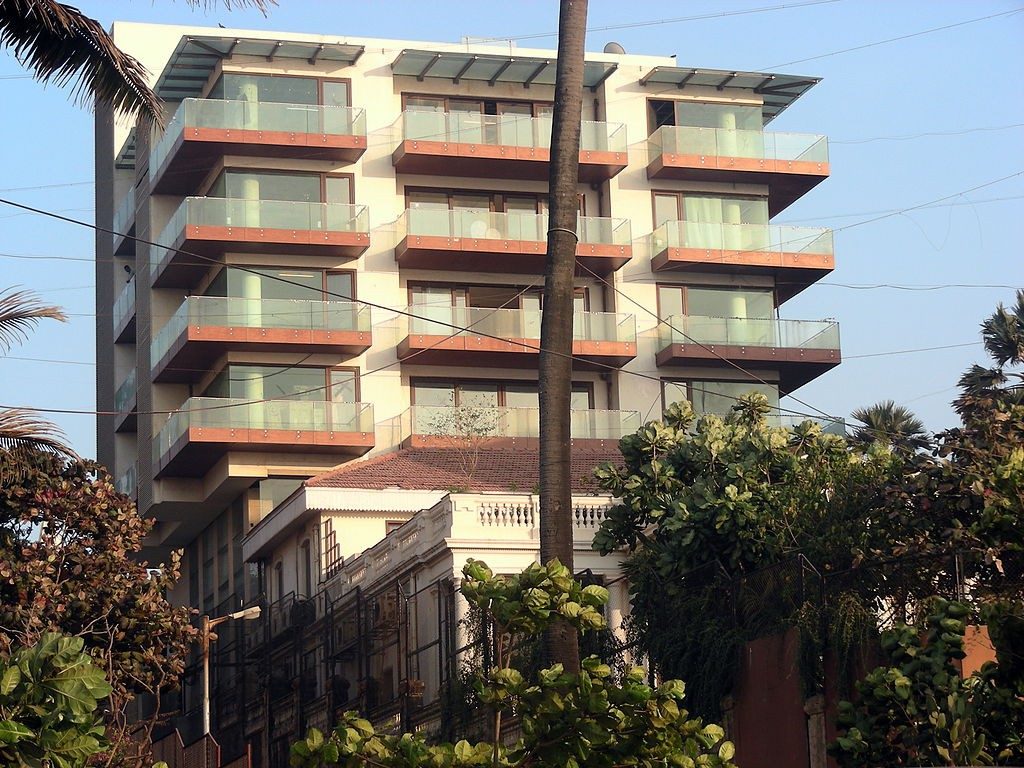 Amitabh Bachchan

Bollywood's most iconic and legendary actor with multiple superhit movies, Amitabh Bachchan is undoubtedly the most popular actor in India. His house in Juhu, Prathiksha is quite famous will hundreds of people visiting it. It has become a favorite spot in Mumbai which everyone visits when they go there. He also has another bungalow in Mumbai name Juhu where he lives with his family.
Salman Khan
Salman Khan is undoubtedly the megastar of Bollywood industry with back to back hits from every movie. He is also quite famous for his charity work and also very helpful in nature. Salman lives in Bandra Bandstand's Galaxy Apartments with his family. It has also become a famous place for fans to get a glance at the star. His house is near Shah Rukh Khan's house and they are also very good friends.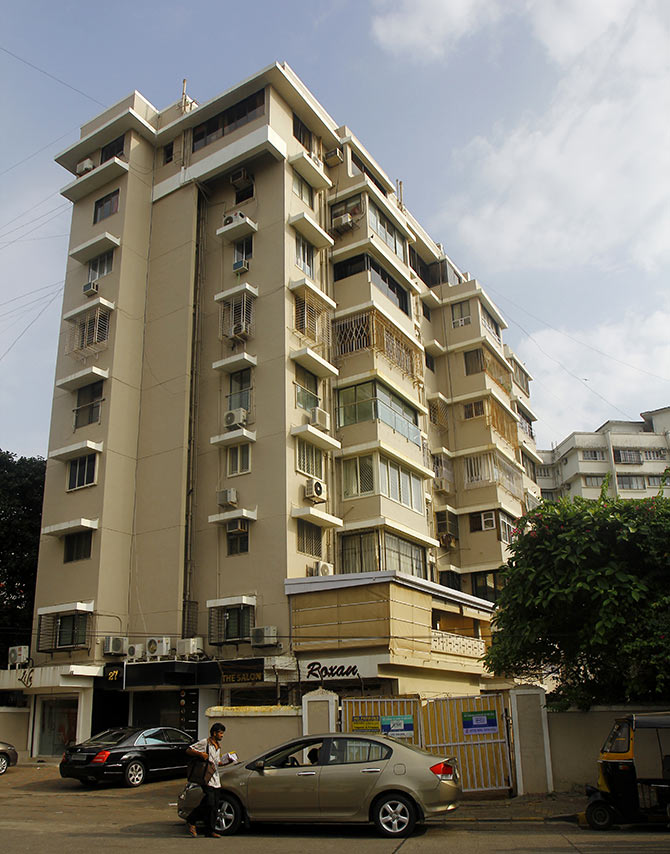 Aamir Khan
Aamir Khan lives in Freeda Apartments, along with his wife Kiran and son Azad. It is a sea-facing flat which is located at Bandra West, Mumbai. He also renovated his house 'Bella Vista Apartment', which is in Pali Hill. His house has two followers and space of around 5,000 square feet. Aamir is known for his perfection in his movies and you can also see this in his house.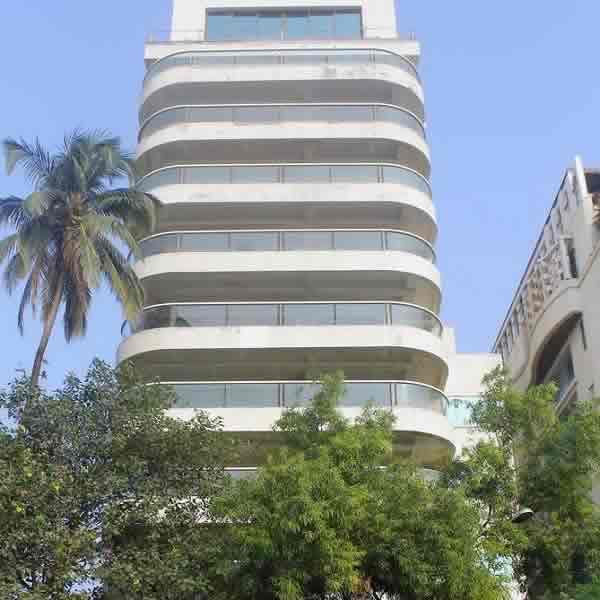 Anil Kapoor
Anil Kapoor is a famous Bollywood actor known for his energy and unique performance in every movie. He owns a Bungalow at JVPD, Juhu, Mumbai where he lives with his family. He has two daughters and one son who lives with him in his bungalow.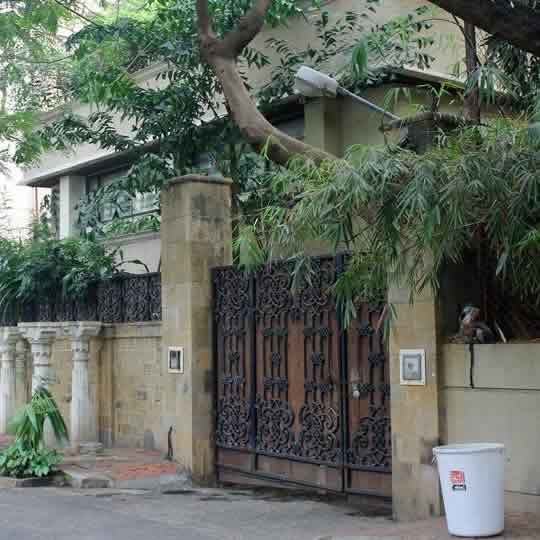 Saif Ali Khan
Saif Ali Khan is known as the Nawab and he owns the Pataudi Palace which is located in Gurgaon district of Haryana. It was built in the 1900s and also known as Ibrahim Kothi and Saif renovated it in the year 2014, and after that, they spend time in the palace during the winters. As the name Palace sounds, it truly is a luxurious palace consisting over 150 rooms.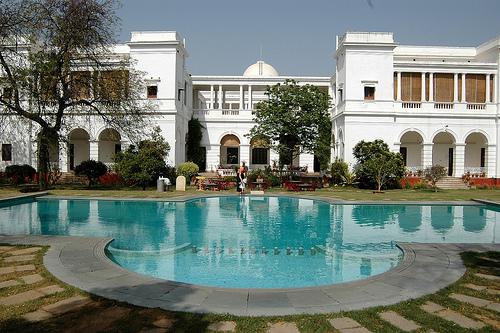 Ahskay Kumar
Akshay Kumar is also known as the Khiladi Kumar, who is known to perform all the stunts in his movie by himself. He has a house in a building known as "Prime Beach" which is along the sea in Juhu. The house has a beautiful view of the Arabian sea. His mother lives on the first floor of the building while her sister resides on the sixth floor. The famous Bollywood actor Hrithik Roshan also resider there.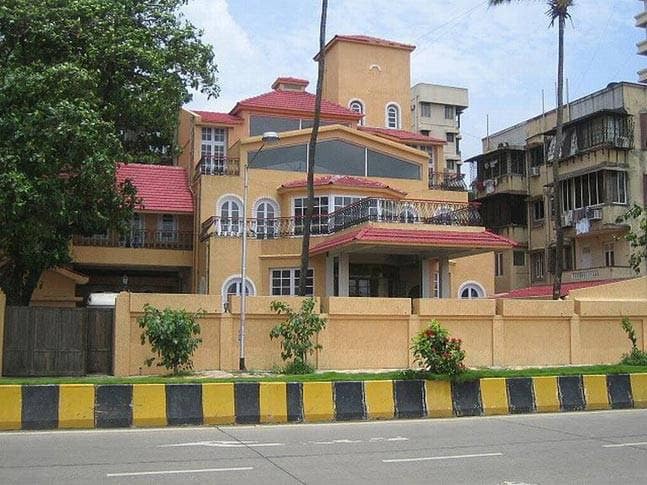 Shahid Kapoor
Shahid Kapoor and his wife Mira Kapoor were in news recently due to withdrawing a whopping 56 crore from their account. It was to buy a new sea-facing house which is in central Mumbai. It is an 8625 square foot duplex apartment. After becoming a father, Shahid said that his priorities have changed in his life and he wanted to get a change from his regular apartment. Now with the second baby in their family, they need to get more space in their house.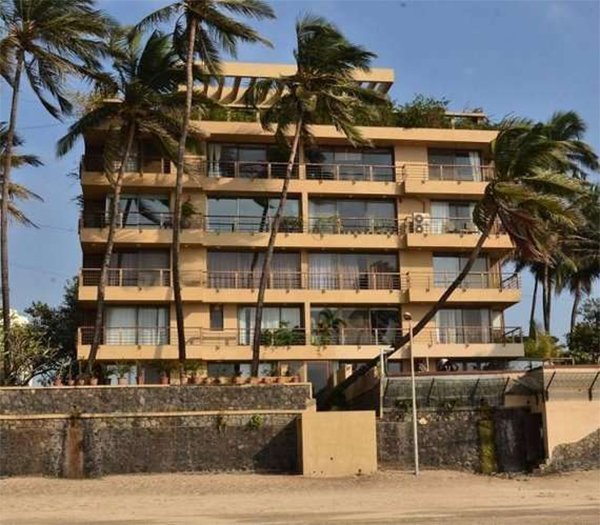 So these are some of the famous celebrity homes and you can also visit them when you go to Mumbai. You might not know when you can get a glance at your favorite celebrity in real life. A superstar like Mr. Amitabh Bachchan always makes sure to wave at his fans so that they can get his glance. The celebrity homes are always surrounded by fans and news reporters.