4 Unique living room ideas that offer endless inspiration
Since you spend a lot of time in your living room, it should not only look amazing but also be functional and fun. Mastering this trio can be a design challenge, but we've put together a list of the best living room ideas examples to help you get started on your own projects. Below is a sitting room idea for everyone, from modern and formal to cozy and rustic ones.
Check out these four unique living room ideas that offer endless inspiration.
1. Include a rug in your living room scheme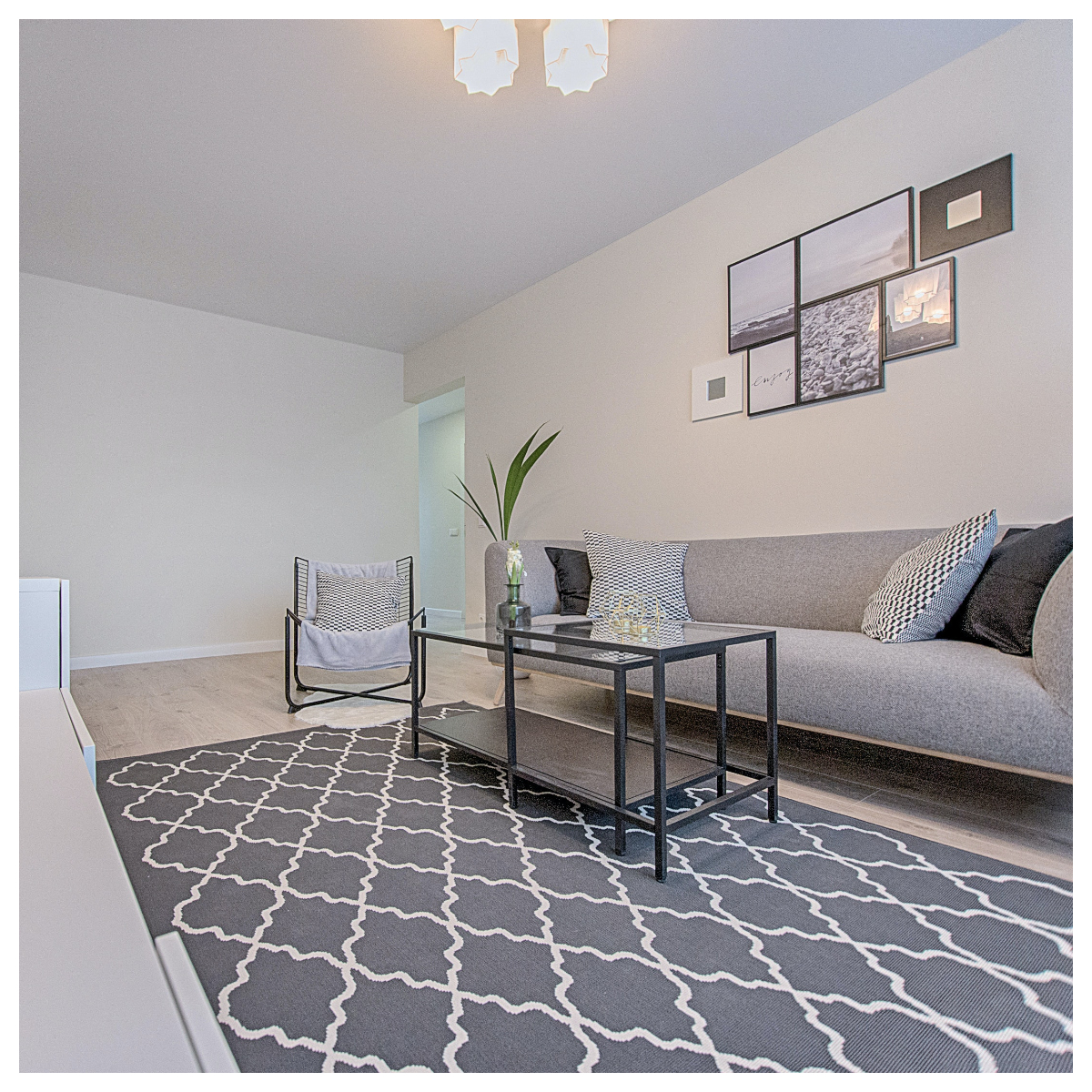 With an iconic rug design that unifies your scheme with a distinct color, add texture underfoot while defining a sleeping area or lounging spot. You can also layer a smaller plaid design over a rug with a more natural texture for an extra layer.
2. Neutrals should be redefined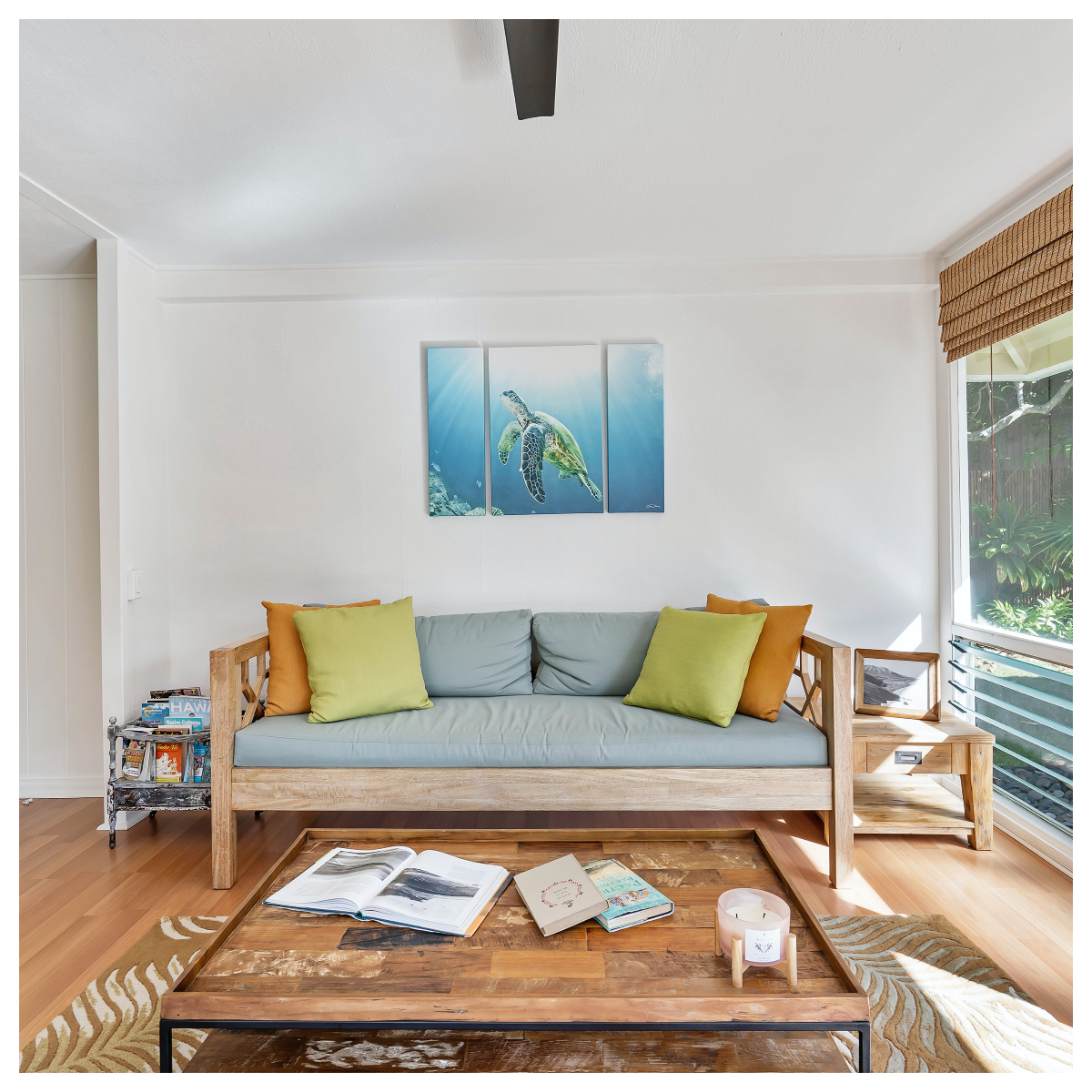 In your living space, if you don't like playing with lots of big patterns and colors, you should opt for experimental pieces and delicious pops. Rather than using completely black and white, fixture pieces like the sofa and tables should remain neutral, with the throw, artwork, and lamp adding to the pop of color. Nothing too crazy, just subtle colors like marigolds, turquoise and green.
3. Mix textures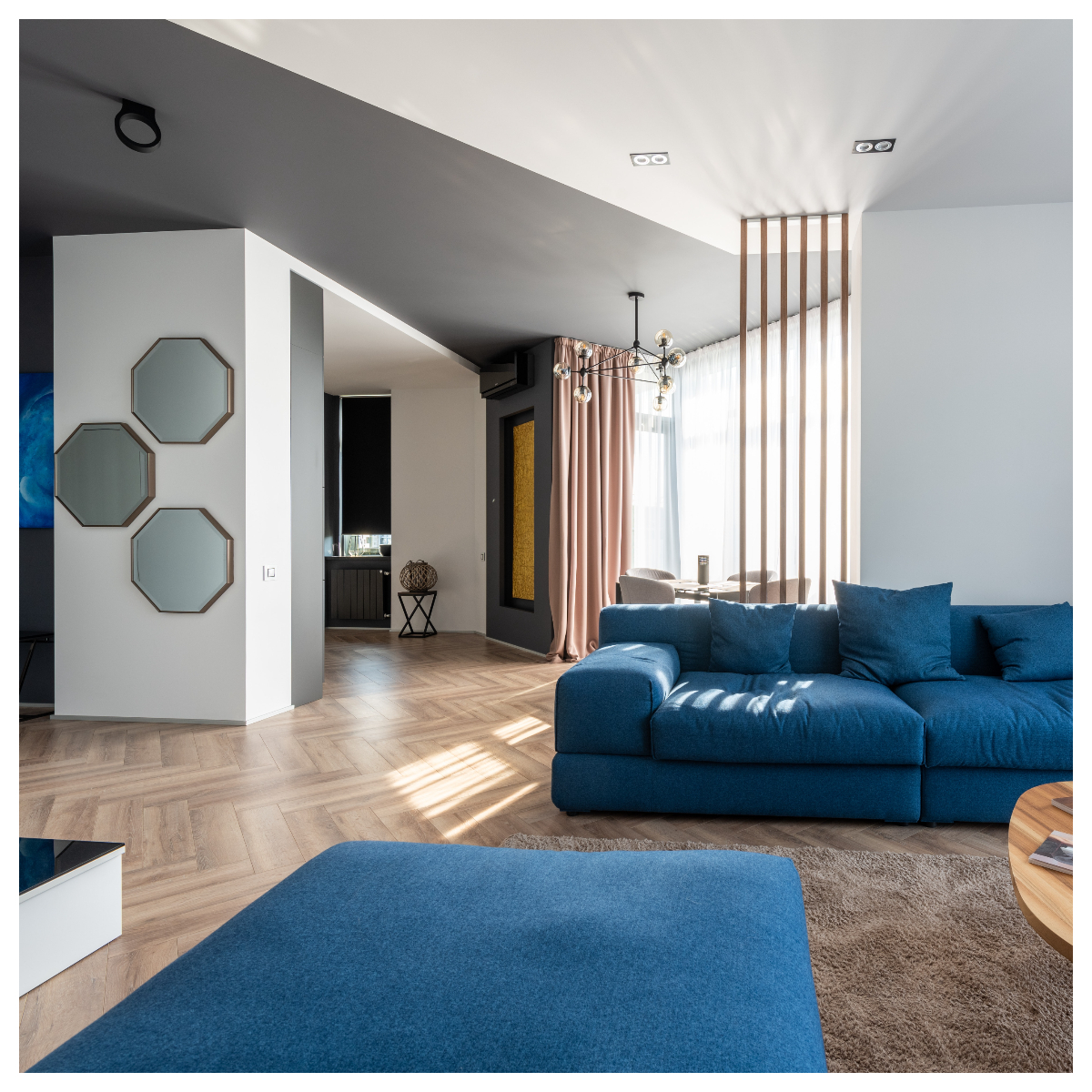 Using a variety of different materials and textures in furniture, upholstery, textiles and curtains, transform your room into a luxurious haven for relaxation. Velvet curtains, a painted couch covered with cotton pillows and throws, soothing velvet linens, and a beautifully handcrafted rug add luxurious interest to touch and sight. To group the textures together, use a common color or a coordinating color scheme.
4. Large wall clocks for a centred perspective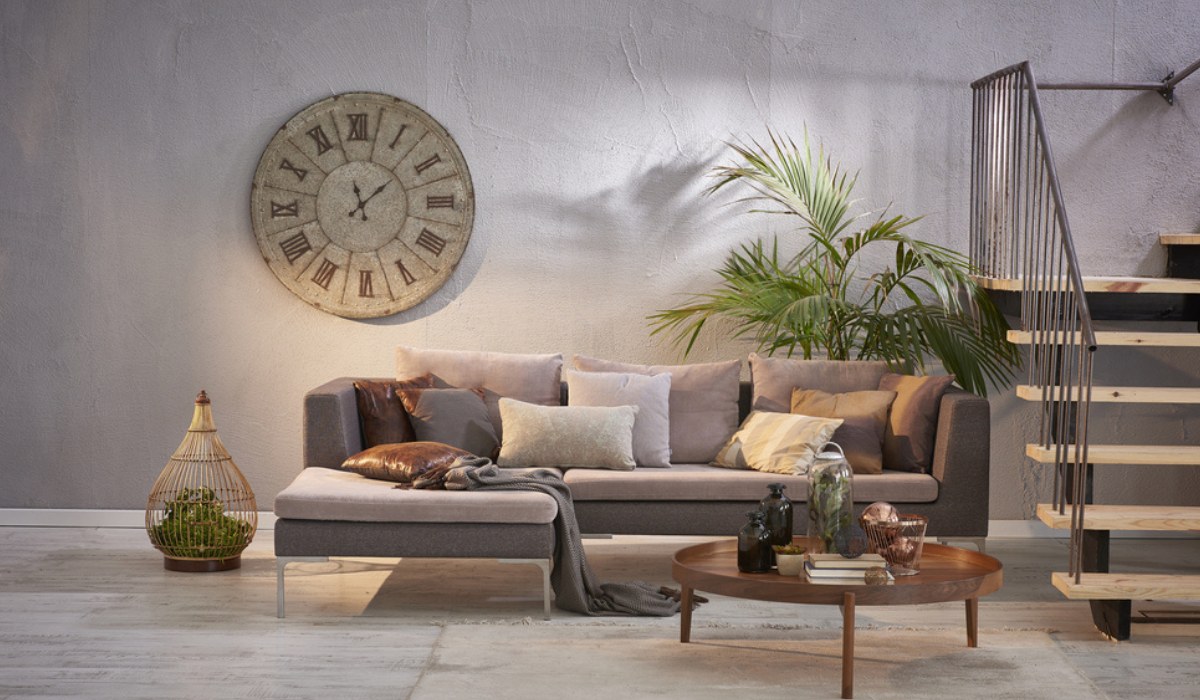 Have you fallen in love with a giant wall clock but don't know where to put it? Make it the center of attention in your living room. A mirrored door and semi-industrial metal fixture complement the space-age vinyl sofa, silver pillows, and a gorgeous acrylic centerpiece.
Of course, the best living room colors will determine your personal style and the aesthetic you want to achieve. So you can go crazy with your thinking as much as you want!
Also Read – 3 Bold and stylish home bar decor ideas