18,000-foot-high road to provide crucial link between Sasoma and Saser La
At a height of 18,000 feet, Indian engineers are constructing the first glaciated motorable road in Ladakh, making history. The road from Sasoma to Saser La in eastern Ladakh will be built by the Border Roads Organization's (BRO) Project Himank and will be a crucial link built over unstable glaciers that frequently change their physical characteristics in response to climatic circumstances.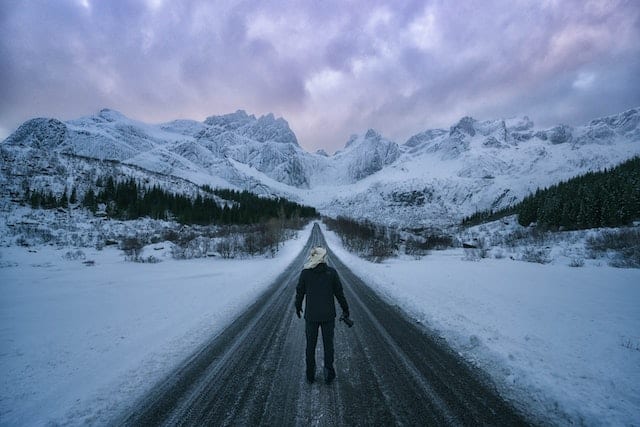 The world's tallest glaciers, which were built at a height of more than 17,800 feet, will now be the first to have a road cut through them. "Glaciers and the presence of moraines in the area caused difficulties for the road's construction, making it unique. Crevasses and avalanches could happen while the road is being built, in addition to the bad weather, bone-chilling winds, and bitter cold, a BRO official said.
In the winter, it can be as cold as minus 50 degrees Celsius, while the highest point in summer is just approximately 12 degrees. Since the glaciers are continually shifting as the snow melts, working in these conditions can be a herculean feat, the official continued.
To ensure that it is finished by the deadline, work is currently being done on a 50-kilometer stretch that has already been started. To ensure efficient use of resources and labor, the little waiting period needs to be efficiently utilized. According to the official, planning begins four to five months before the beginning of the working season.
The jawans' dedication and the project's strategic importance have allowed us to move forward, the official said. "There is little a BRO official can do to stop an ice-wall crevasse opening on what is essentially a moving block of ice," the source added.
Also Read: Dwarka expressway route construction details and status