Newly Launched Projects
Of the 2.37 lakh units sold in the top seven cities in 2021, over 34% were newly launched projects. In 2019, only 26% of units sold were new. Does this mean a return for investors over end users? Read more
Newly completed homes are back in demand after a long period in which demand was primarily focused on move-in ready homes. As end-users continue to drive the housing market and completed or near-completed homes are still the most in demand, new launches are once again finding buyers. Anarock's latest analysis shows that of the 2.37 million homes sold in the seven largest cities in 2021, more than 34% were newly launched projects.
In 2019, the share of newly completed home sales was lower. Of the approximately 2.61 lakh homes sold in 2019, newly introduced homes accounted for around 26%. In 2020, of the 1.38 million units sold in the seven largest cities, 28% were launched during the year.
Among the top 7 cities, Hyderabad was responsible for the maximum uptake share of new units. Of the 25,410 units sold in the city in 2021, around 55% were launched in the same year. MMR had the lowest occupancy of newly launched homes; Of the 76,400 units sold in 2021, only 26% were launched during the year. The rest were old projects started before 2021.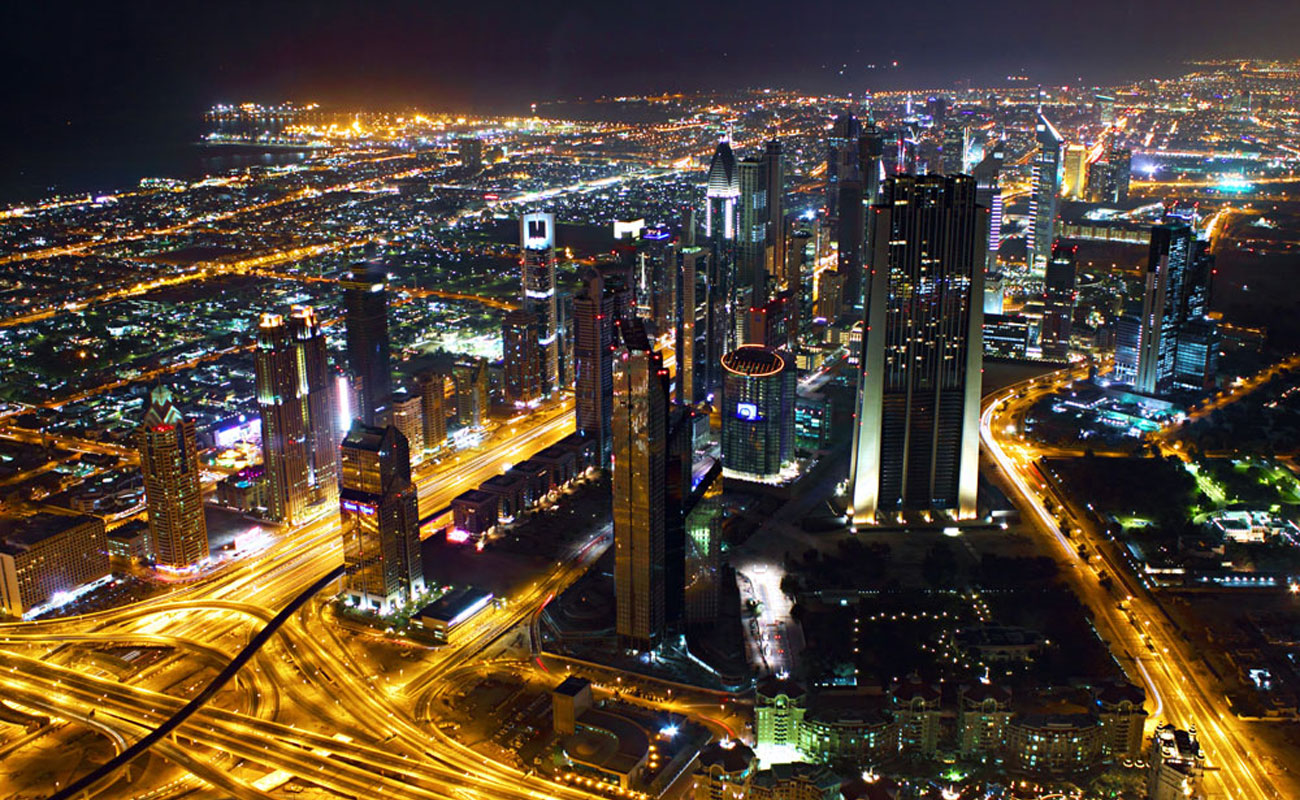 Anuj Puri, President of Anarock Group, said, "End users who prefer turnkey or near-complete homes remain number one. However, the volume of demand is gradually shifting. The increase in the share of the sale of newly launched homes indicates, among other things, renewed interest from investors. Over the past three to four years, investors had more or less moved out of the residential real estate phase and into other asset classes.
He adds, "Additionally, well-capitalized brand developers with a reputation to protect have increased their market share with newly launched projects. Buyers rely on the ability of these players to complete their projects on time. In 2021, the share ratio of branded developers to non-branded developers of 2.37 million new units launched in the seven largest cities was 58:42; In 2015, the ratio was 41:59.
City-related absorption trends
MMR and NCR had the lowest burn rate of newly launched units at 26% and 30% respectively. Compared to 2019, this share increased in 2021 in both cities, but remains lower than that of the other cities.
Essentially, NCR and MMR buyers are being cautious and opting for completed or nearly completed homes despite higher prices. According to Anarock Research, NCR and MMR together account for a whopping 76% share of the 6.29 lakh delayed/abandoned units in the seven largest cities. These units were introduced in 2014 or earlier.
Also Read – Gadkari lays foundation for two national highways projects